Not suitable/safe for work or NSFW is an Internet slang or shorthand tag used in e-mail, videos, and on interactive discussion areas (such as Internet forums, blogs, or community websites) to mark URLs or hyperlinks which contain nudity, intense sexuality, profanity, violence/gore or other disturbing subject matter, which the viewer may not wish to be seen accessing in a public or formal environment including a workplace or school.
Wikipedia
I never heard of this termin before I came to Steemit. I am not against it but it's good that we can label such a posts with this #nsfw tag if there is some nudity or other content which may bother you or people who may accidentally look what you are reading or watching.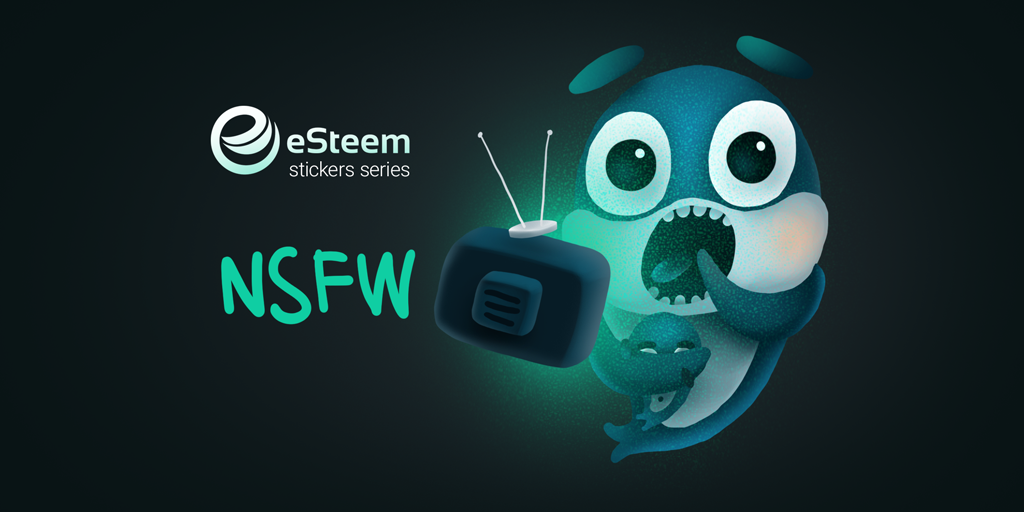 Here some few new images I've done today in Adobe Photoshop for @eSteemapp. They will be used inside the application in the nearest releases hopefully.
Not Safe for Work


Searching for the content
This one supposed to be for "No image" illustration but will suit for searching as well. If you want to offer your ideas I am always open to smart metaphors, please suggest in the comments.


Sticker Pack
I've added these characters to my current eSteem Ocean sticker pack as well. It is awailable in Telegram for free now.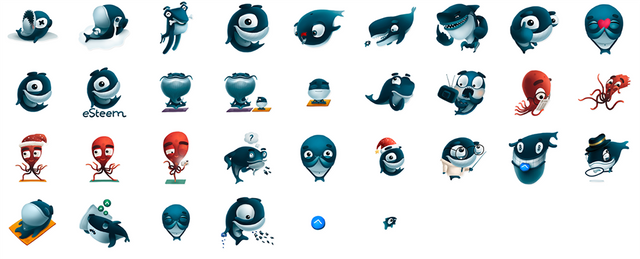 ---
Welcome to my other accounts: