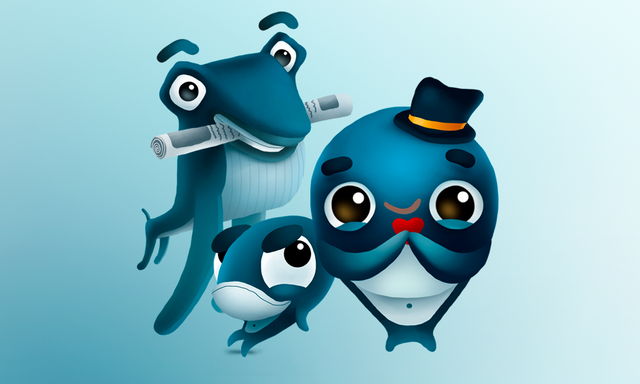 I didn't expect this month I will produce so much of graphics! Just started to write this post and was amazed by the amount of work. These are all the images used for eSteem post news and announcements for @esteemapp, @good-karma and @esteemapp.rus accounts.
Illustrations
All this graphics could be divided into two types. Illustraions which are hand drawn and designs - something done using tools like shapes, texts, screenshots etc.
These illustrations are mostly something I am already drawn in past but tweaked or edited now adding different details or changing colors and so on. I wish I could draw new one for each and every eSteem news posts but it's impossible for now because I have to do other important work for eSteem. Hopefully will be more free to create new illustrations soon!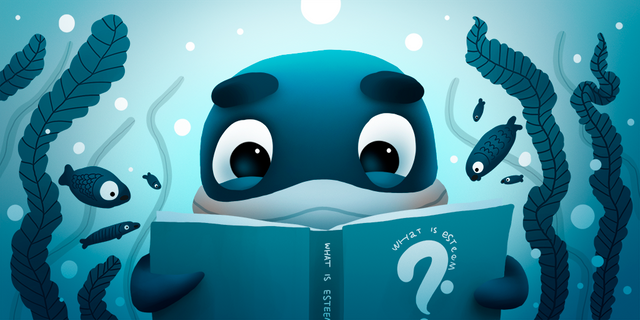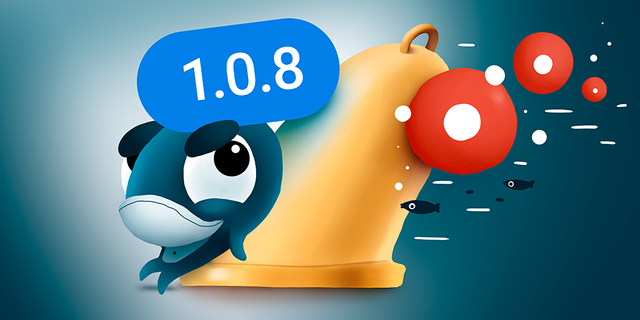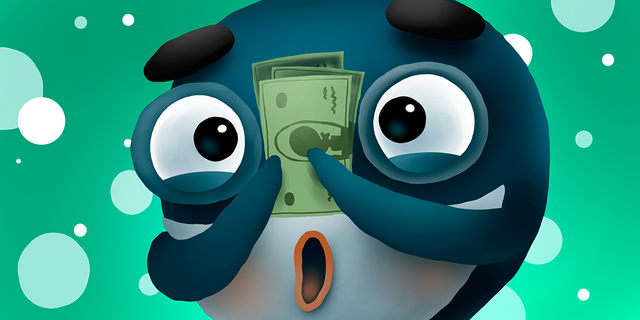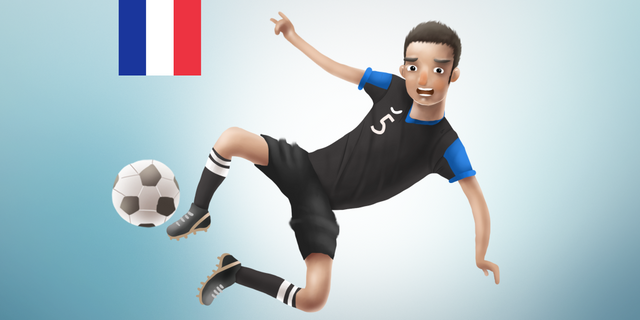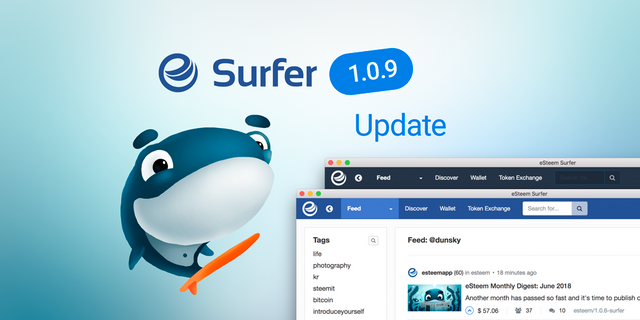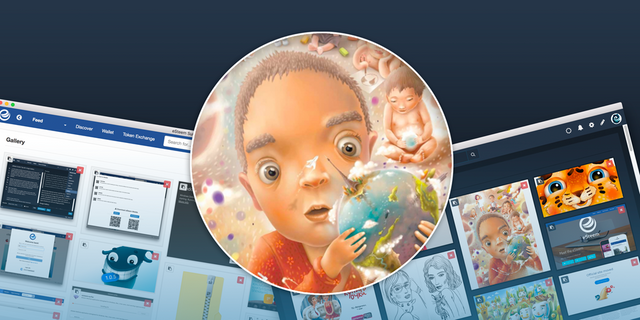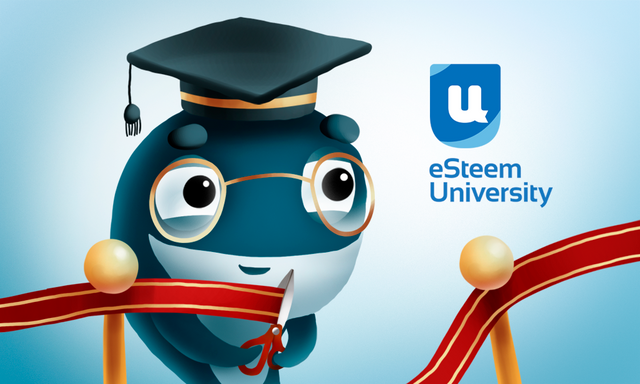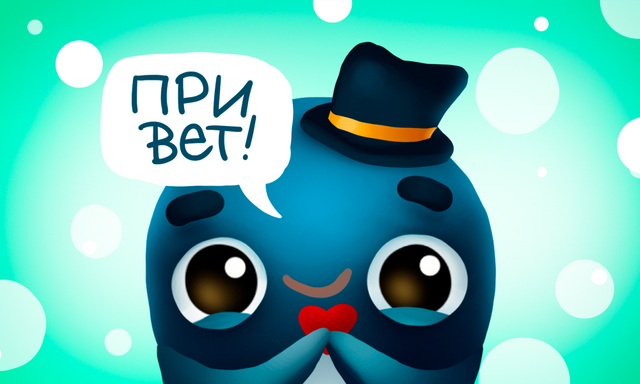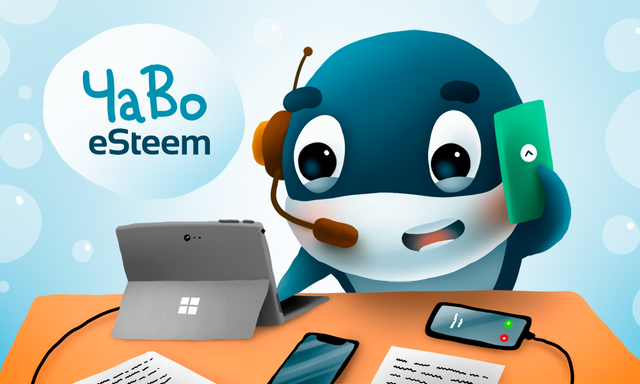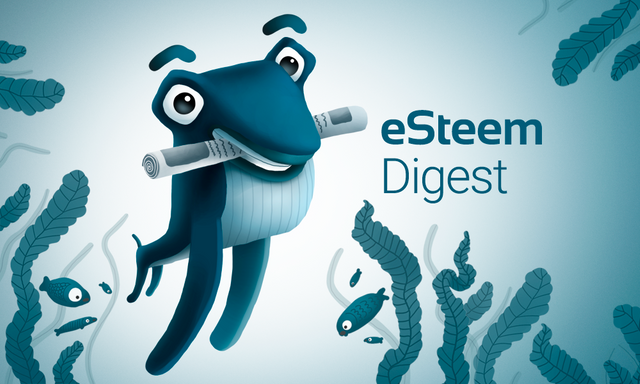 Designs
They might look a bit similar to each other because made for similar theme posts like new eSteem Surfer Releases, How to use application features, etc but I am trying to make them look different experimenting a lot.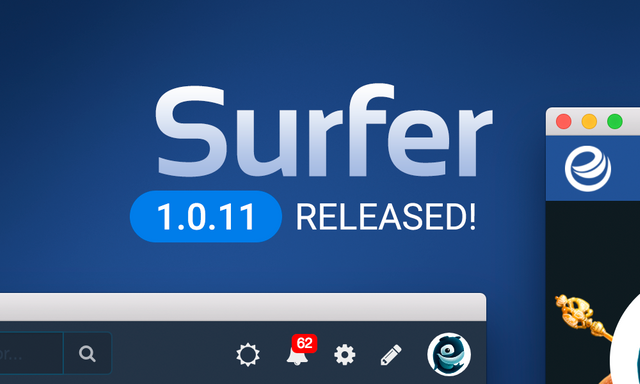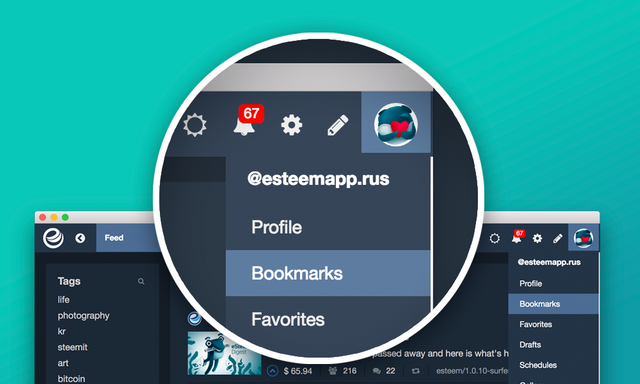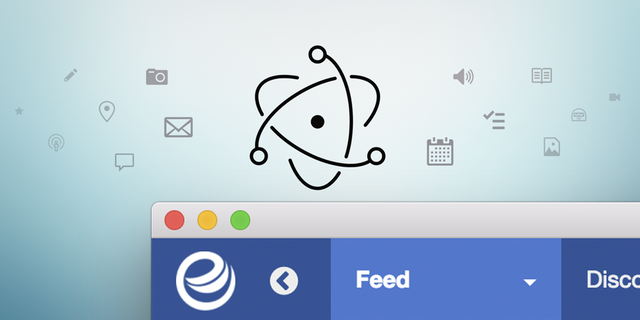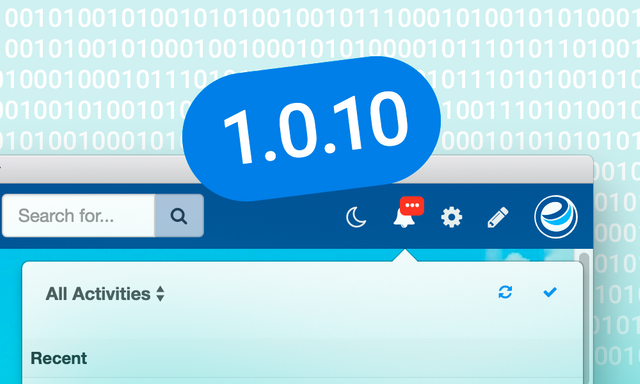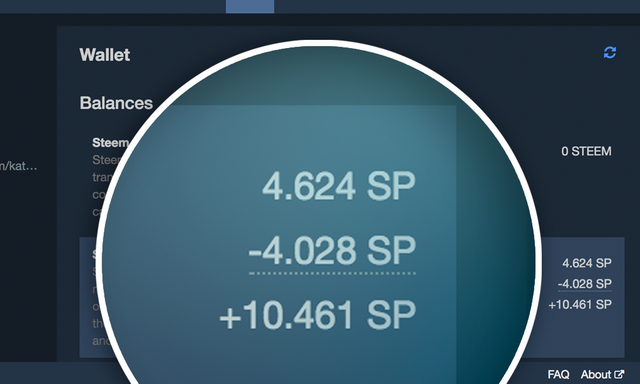 If you have some great samples of designs for new application versions releases or application announcements/news please share with me in the comments. I am really in need of inspiration to work further.

Posted using eSteem Surfer
eSteem product lead & illustrator Fil Dunsky
portfolio at dunsky.ru