In this world, there is no one who benar2 in rely on, even parents will dies right us.
One day good friends can not often jg beside us.
*** Throughout the journey of life for this there are beautiful scenes and bad, facing unexpected problems.***
Learn to become stronger, more mature and learn to turn tears into strength.
Trust me ..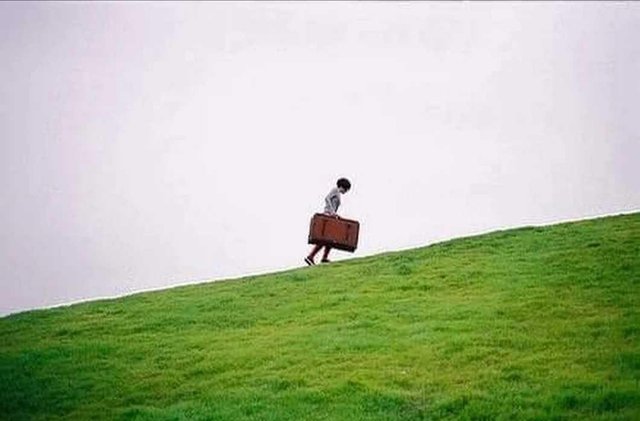 In this world who can benar2 in andalkan is the self and who can knock you too yourself.