Hi steemians ..
Fly and free, who does not like those words, a nice thing is to be able to fly anywhere freely, without borders and without restrictions, I think it is a dream for humans, but unlike this one (bird) flying freely wherever it is his daily routine.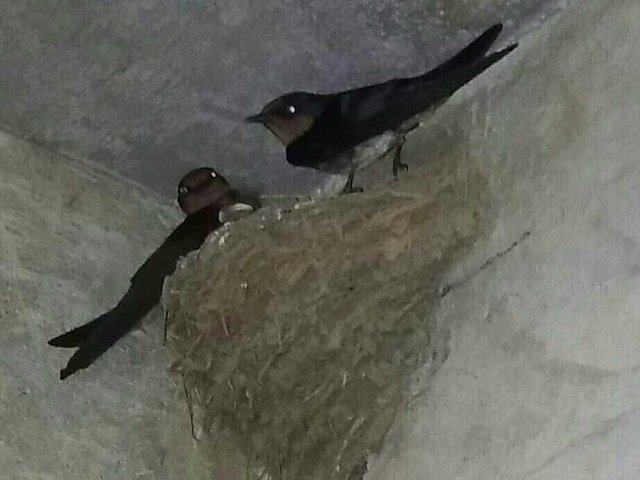 Birds are the inspiration of humans in creating an airplane, but here I am not telling the start of an airplane made, I am just amazed at the way the bird life is so beautiful when flying in space without any limitations and rules he is very free in his life, but one thing that must we are caught and sampled from birds to humans, that wherever he goes, he always returns to feed his children, dian home to see his children, so bad man irresponsible behavior and abandoned his children, see the birds only animals but very responsible for the lives of their children.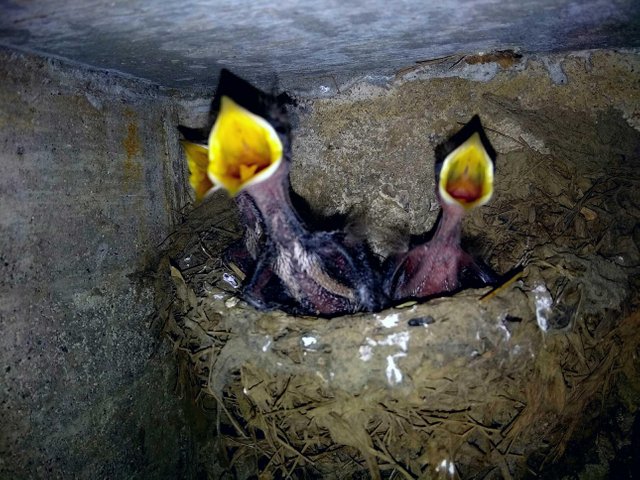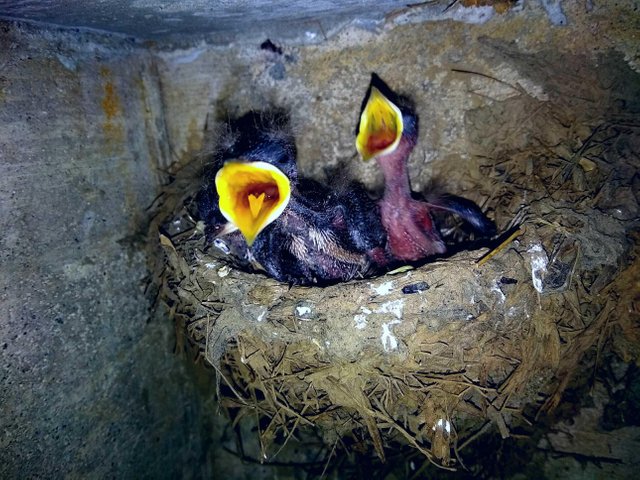 Steemit friends in Indonesia today, the case of babies thrown out by their parents almost every day we hear and see through the mass media, the average babies born from unmarried couples to husband and wife, they are so willing to dispose of the babies or even someone who kills him, it is very cruel behavior that a brain creates when compared to the brain brain of a bird just an animal tail, keep the spirit of your day and have a nice day.