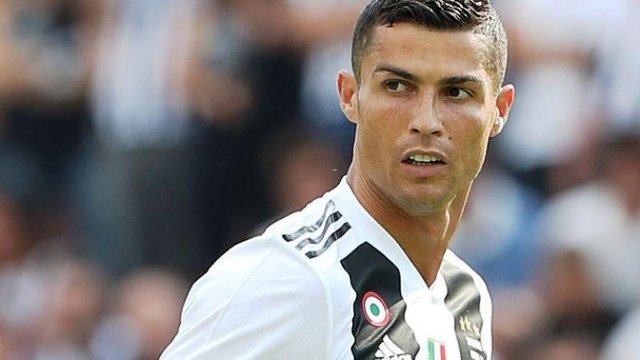 source
Cristiano Ronaldo has won the Champions League trophy five times. Ronaldo's presence is a big hope for Juventus to win the champions league trophy. Ronaldo has won a Champions League trophy with Manchester United and four with Real Madrid in five years. The 33-year-old player also became the all-time top scorer in the event with 120 goals.
With this extraordinary achievement, Juventus easily spent 100 million euros to redeem it from Madrid. The huge price is certainly one of the goals for breaking the Champions League title the last of which was obtained in 1996.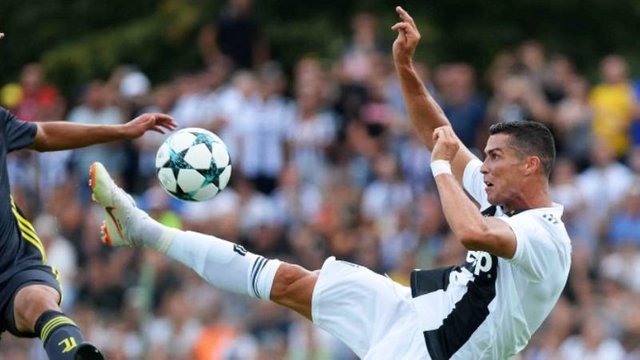 source
Amidst Juventus' big hopes with Ronaldo, the Portuguese man has not scored a goal at all in Serie A. In fact, the number of shots is the highest number of players in the top five European leagues so far.
In this case, everyone wants to see Ronaldo perform optimally and show his prowess like playing in English and Spanish leagues.