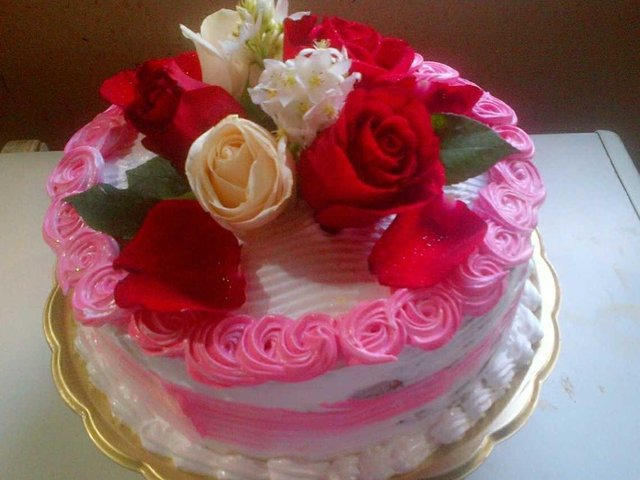 I always make cakes with a lot of love and the final result is very beautiful. But I have a really important client, it is my greatest love and the woman who gives me the strength to continue fighting.
This beautiful cake I made 2 years ago for my mother's birthday. She was delighted with this cake, I always try to surprise her and make every birthday cake better than the previous one.
My mom is my life, my everything, the love of my life. There are still 2 months left for her birthday but I would really love to make something special for her birthday and make a really beautiful cake. She deserves the best because she has been an exemplary and very loving mother.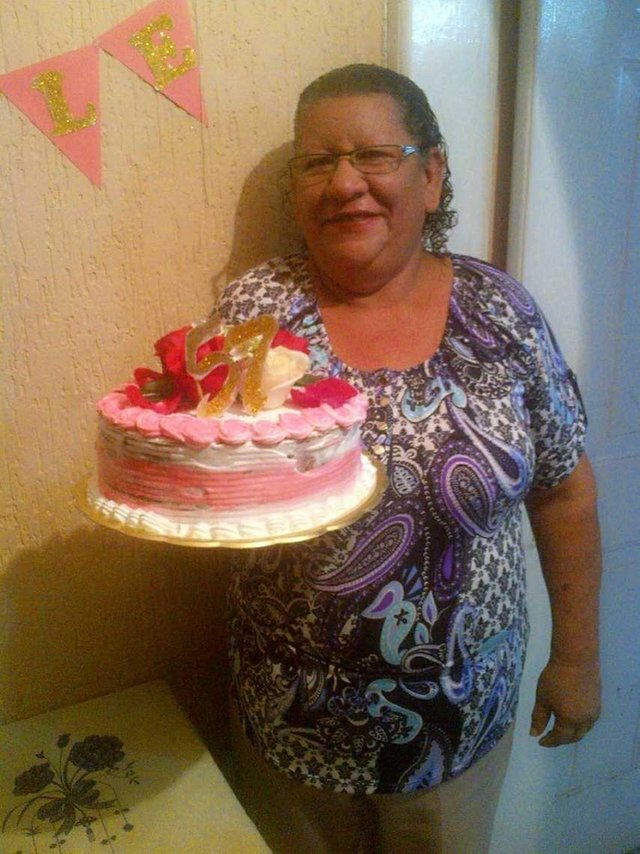 I do everything necessary to see my mother's smile.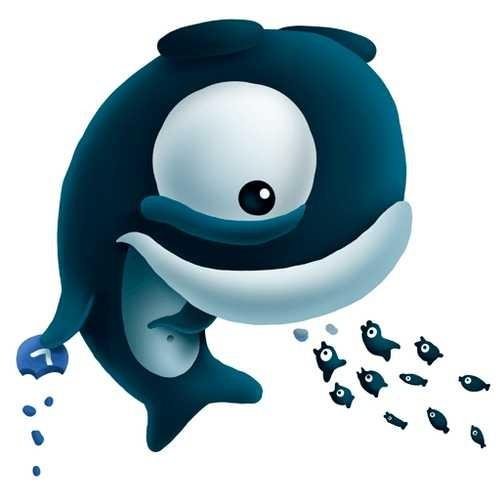 If your post has at least 50 words and you publish through the application of eSteem @good-karma you can vote your post.