Life goes forward instead of stepping back. If there is a failure to make a whip to continue mempebaikinya, make as a mirror for better in the future. What determines our future is not the wealth, the position and the attributes we achieve, but in which direction we will bring them.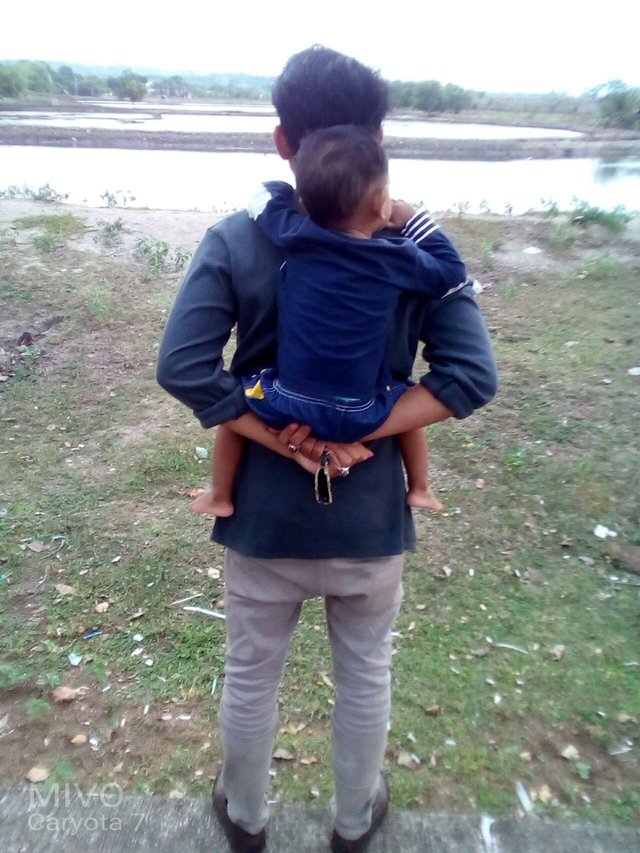 Develop yourself constantly without ever giving up under any circumstances. Discover brilliant new ideas through the power of your positive thoughts. Remember! You were created by God to be a winner in your life. And now it's your job to fight hard, to fight smart, to struggle full of creative tactics and strategies so that you can realize every dream and your wishes come true. That needs to be understood that success does not mean just a measure of the value of money, rank, and look outside.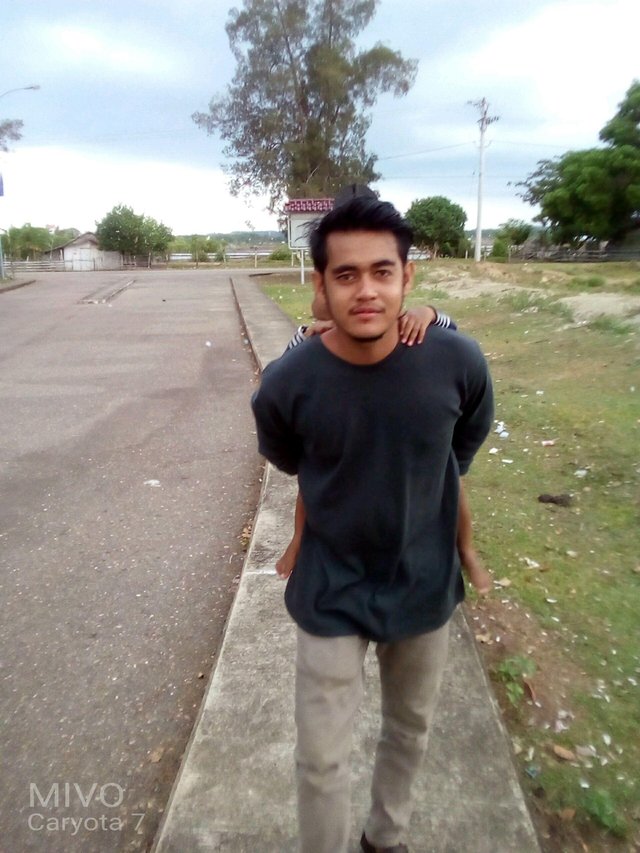 But success is a state of mind, body, mind in a happy balance. To achieve success according to your expectations and dreams, you must be willing to make changes to your behavior and mindset. Where, your behavior and mindset it must have a strong determination to achieve the success you want. Remember! Everyone is not the same, everyone has a different dream, so you do not need to follow the other people's behavior and mindset, but be yourself a great and unique person.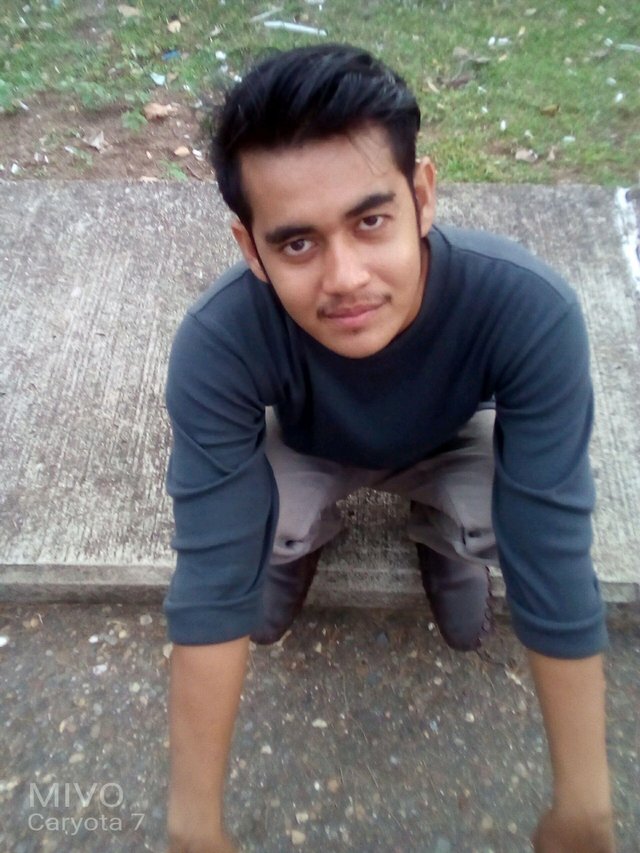 Have great dreams and ideals, then make a detailed and concrete plan, then change all the details and concrete plans into action to achieve the success you want. Have a strong confidence to support your success story in achieving all your dreams and expectations, according to the targets you set through the correct calculations, as well as avoiding dangerous speculation.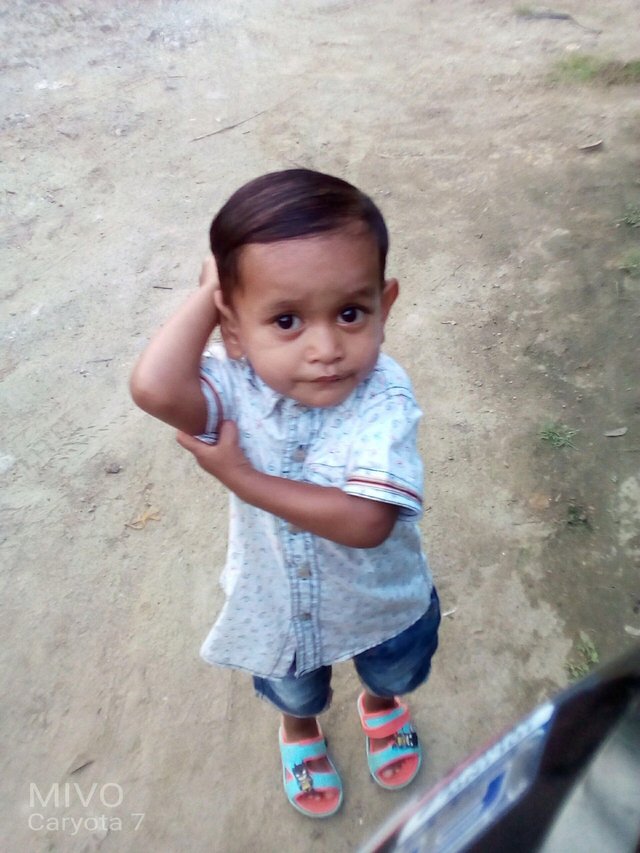 You must always be alert to the various potentials of your negative self. You should also always learn and practice to discover and optimize all your great potentials. Today is a gift and yesterday is a gift "The Idioms are in our ears, before talking about the future as human beings who are worthy and worthy to speak a sense of gratitude as a form of gratitude for all his gifts.Every man must have hope that depends on what his life will be like going forward, his future will flow beautiful or vice versa.apabila a failure like rain, and success like the sun, it is needed both to witness the rainbow.To be a successful man it is not a duty, but trying to be successful in the future is a necessity.What about the results Return to God, because He is the decisive all effort that has been attempted. I want to go backward.