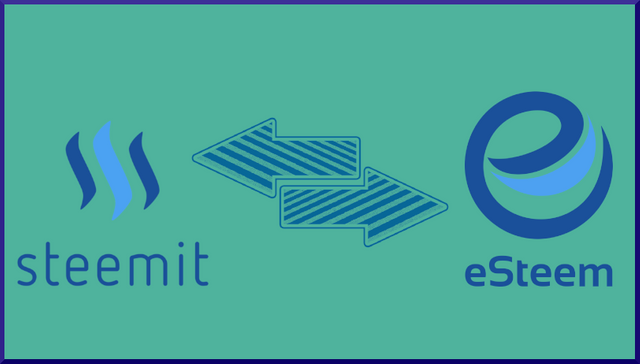 ---
Why I Switched
I switched from using Steemit.com to the [eSteem desktop application](https://esteem.app/), after @slobberchops recommended it to me. He mentioned that he'd been getting some significant upvotes from them for some of his articles posted through the app.
I'm glad that I took his advice and tried using the eSteem desktop app for a while.
Advantages Over Steemit.com
I have to admit that I was initially drawn in because of the possible upvotes, but since then I've come to really like the experience eSteem has to offer. Their search function for example is a lot better than the one on Steemit.com and now I finally have notifications while I'm browsing through the Steem blockchain.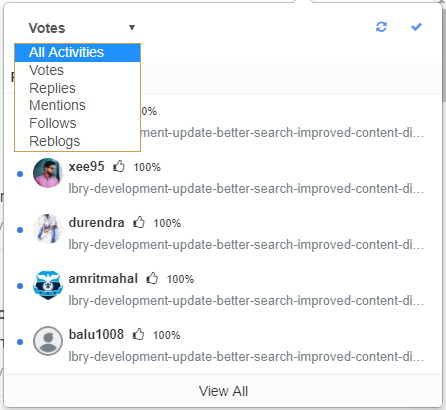 Also, the ability to save multiple drafts and schedule your posts is something I couldn't live without. Mind you, that's after using the eSteem app regularly for just a week! The eSteem app makes it really easy to plan an entire post schedule days ahead, which is very useful if you're running a weekly series for example.
eSteem Fees
I've read some conflicting reports about the percentage of fees that they charged for every post made through the app. Some people were mentioning that they charged 5% fees on the total post rewards, others mentioned it was 10%.
In eSteem's TOS, it's mentioned that they charge 10% of your post rewards, which is very reasonable given the additional service they're providing.
eSteem currently charges 10% fees of each post and comment after payouts created via eSteem Mobile or eSteem Surfer only. No fees for any other Services, however we reserve the right to do so in future, and in such case any applicable fees will be displayed prior to you using any Service to which a fee applies. - eSteem TOS
---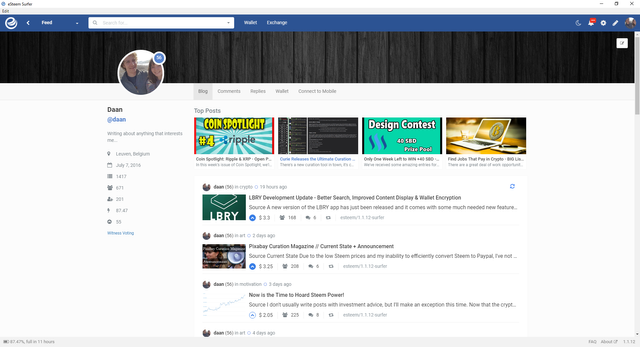 ---
eSteem's Upvotes
Since I've been using eSteem, I've noticed that I'm getting a 2% upvote from @ipromote on every post I've made. That alone already covers the small fee that eSteem charges. I have no idea if this upvote is dependent on something, like the amount of words or article quality, but they seem to be automatic.
Aside from that, I'm also receiving an upvote from @good-karma and the eSteem app account, every 2 or 3 posts or so. Those votes are worth almost $2.00. Certainly a pretty big boost for someone who usually earns just over $1.00 per post normally.
Like I said previously, I would still use eSteem if these upvotes weren't a thing, but the fact that they are really makes it much sweeter to use the app.
Missing Feature
The only thing that I really miss having on the eSteem app is a built-in spellcheck tool. I know that these tools aren't perfect by a long shot, but they're very handy for spotting simple typos.
That's really the only little bit of criticism that I can think of. I would definitely recommend trying the eSteem app for yourself, you won't regret it!
---
Image sources: Steemit logo; Arrows; eSteem logo; Additional images are screenshots from eSteem app.
---
---
The 4 links above are referral links and support this blog
---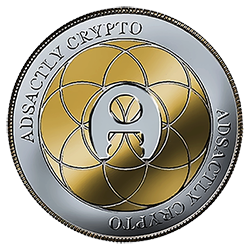 @adsactly
---