Why work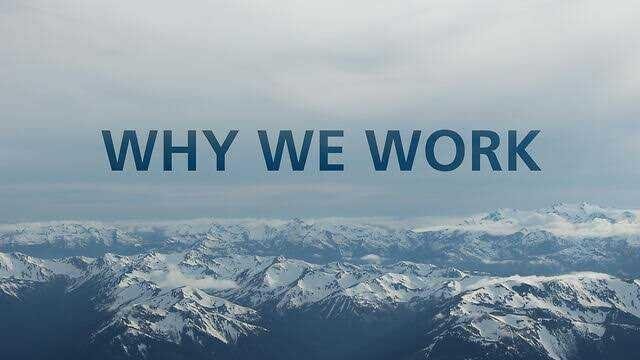 Part of the dictionary definition of work is to have the result or effect that you want. In Hebrew concordance, work means " bring to pass". Work brings what you dream to pass. If you want a profitable life, then you need to work out your potentials.
In Greek, work means "to become". Potential is what you could do that you have not done but work is to become it. Potential is the existence of possibilities. Work is the activation of possibilities. Be around people who make you believe you can do what you want to do.
There's more fulfillment from work than rest. If you don't want to become a beggar, then you must become a worker. Even when you feel you are under paid, work still profits you because will discover what you can do. It is better to deserve an honour and not get it than to get an honour and not deserve it. " In all labour there is profit, but the talk of the lips tended only to penury".
Work was not given to us for pain but for fulfillment. Work will help you build yourself esteem. Work will keep you wealth.
"Well done is always better than well said", so give your best to it. Always remember it is thinkers world. "Those who work with their head will always ahead". You can never know the joy of accomplishment until you engage in a meaningful and productive work. And note, you can only do all these things with God by your side.
Let him be your mentor.