Hellow Steemit Fellows 😉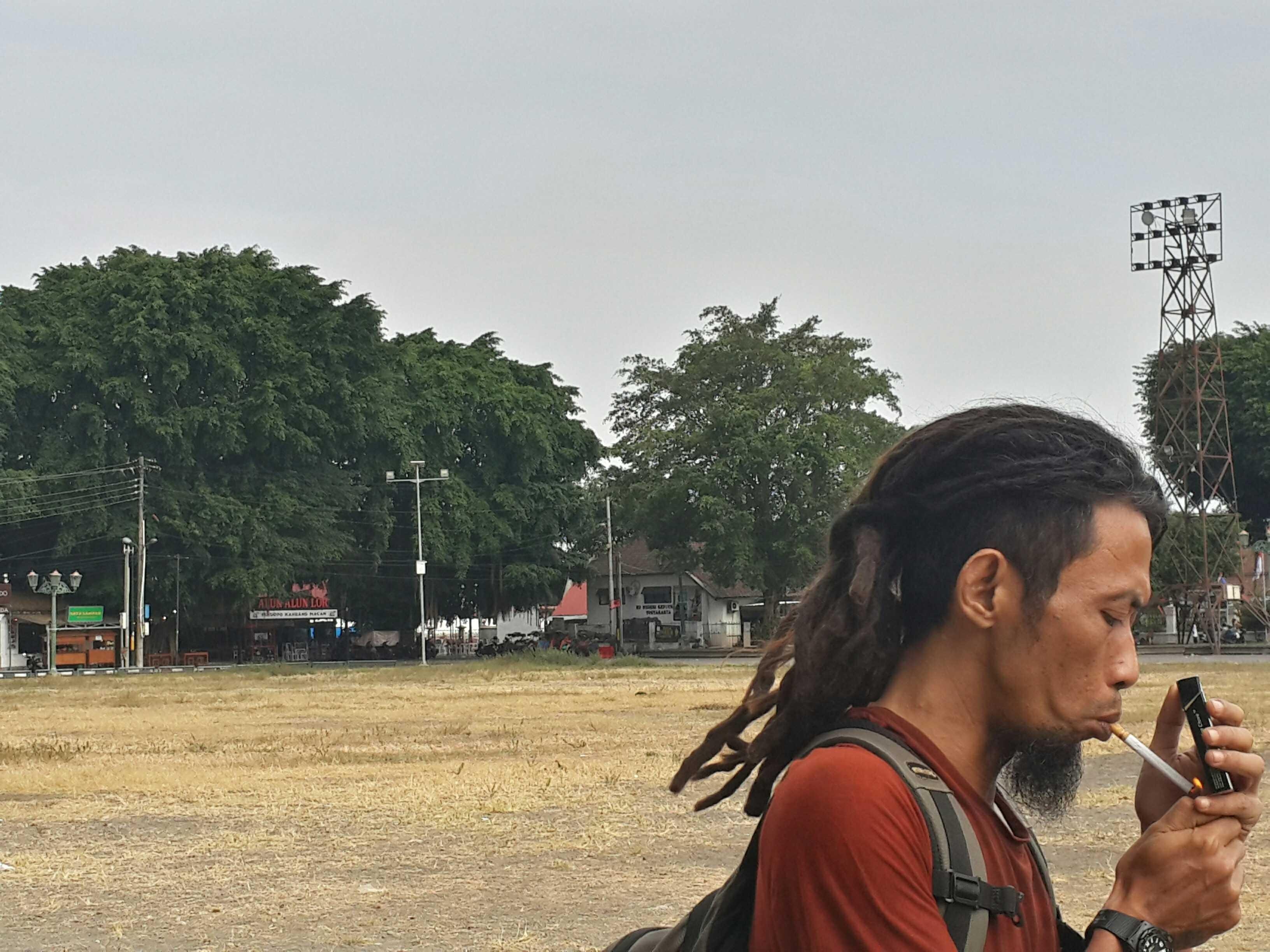 at the North Square, one of the famous place in Jogjakarta
---
Aahh.. it's already Friday😄 and we're at the Squares last week (August 31st, 2018), and this is a perfect time to create another post about our trip to Jogjakarta, the special region in Indonesia which also a province that has A King as Governor🌟, Hamengku Buwono X.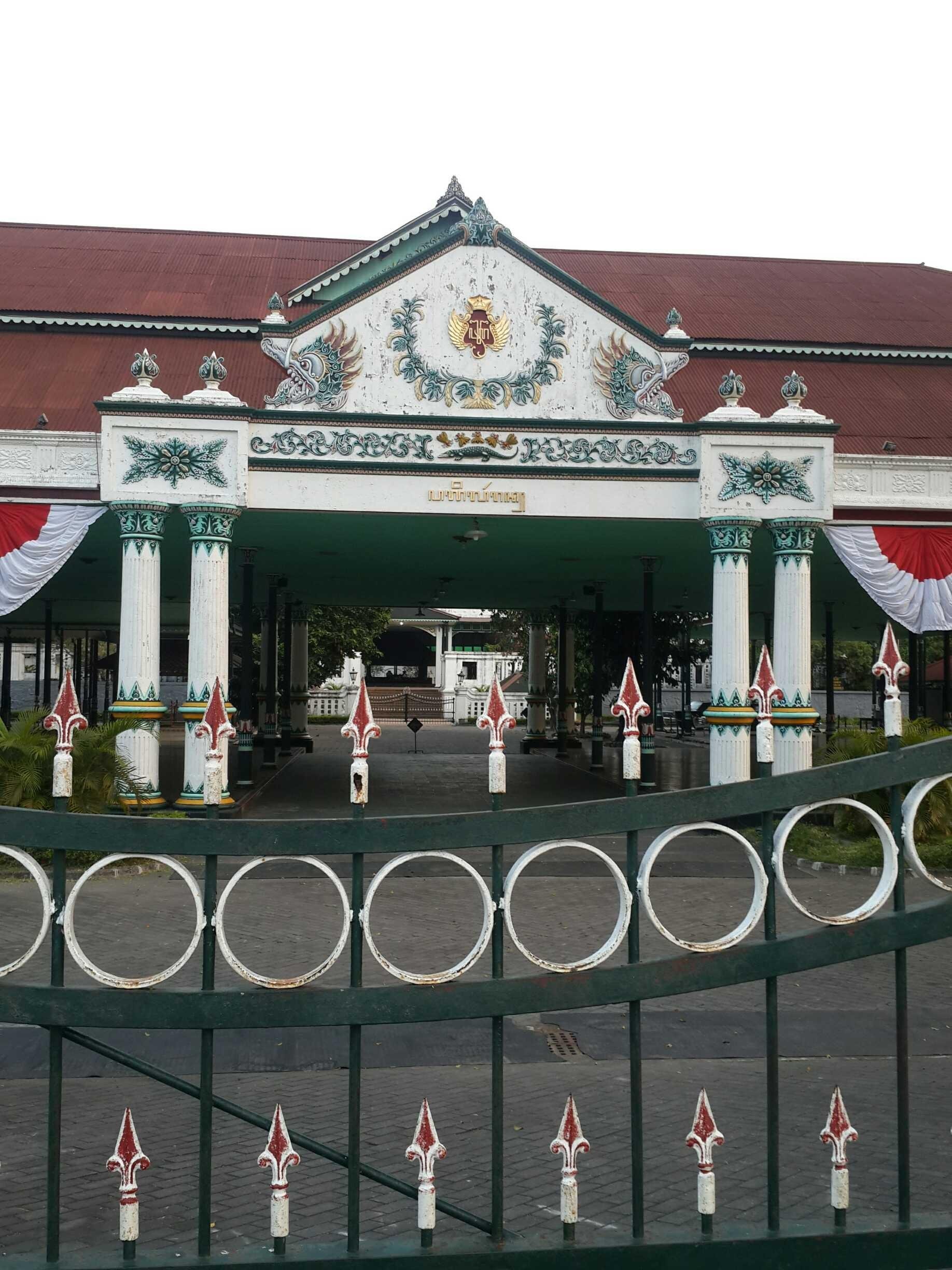 This picture is taken from the outside of the gates of the palace and The Alun-alun Lor or North Square is right in front of his gate, that's a hall where he accepts the guests in special ocassion
---
If you are a tourist, The Palace must be an interesting place to visit, even if the access only for limited parts of it☺ but for me, The Square itself is so attractive. This wide open areas with 2 big old Banyan trees in the middle of the field, just like another gates to the palace.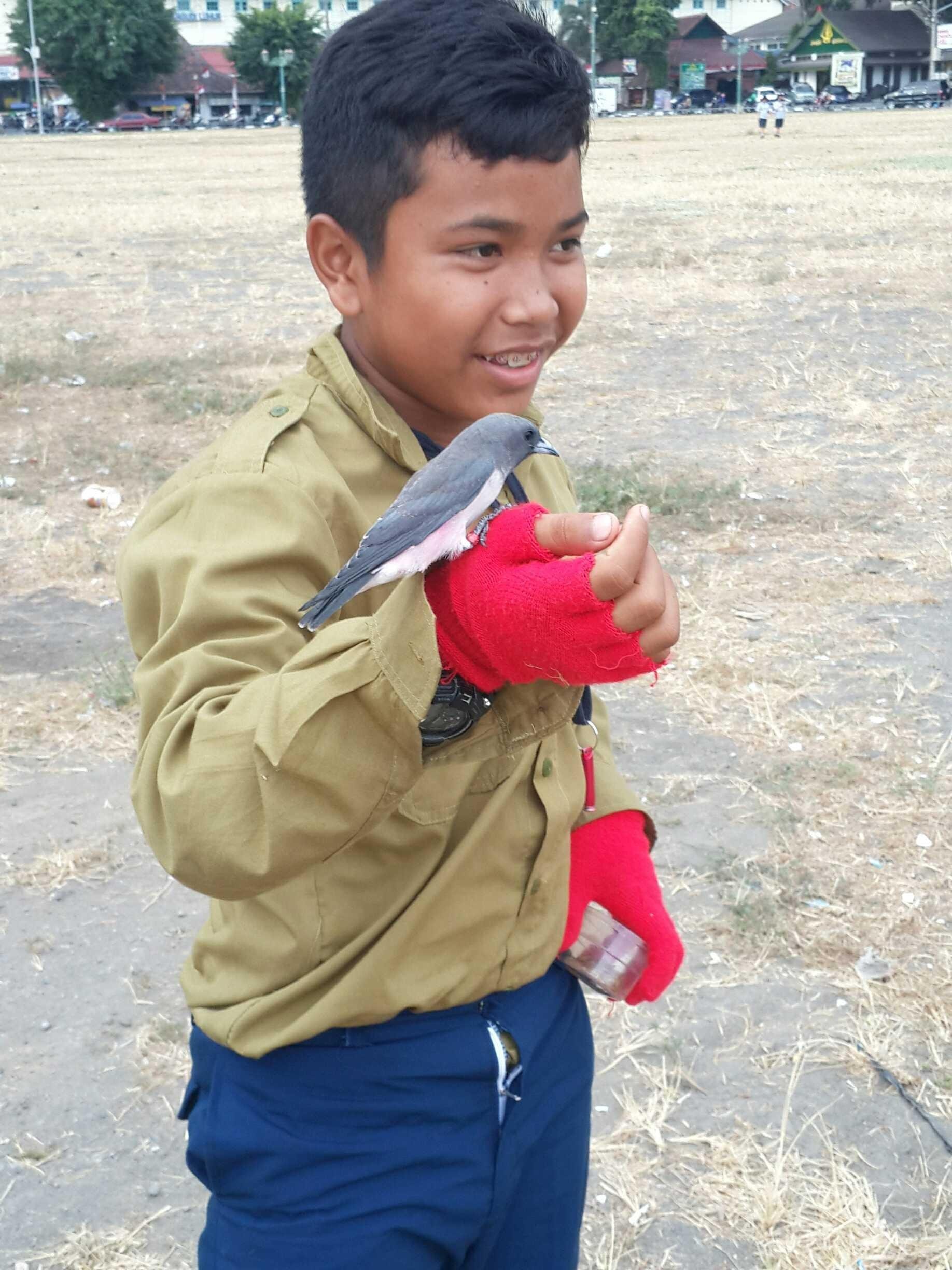 The first attractive thing that made me loves to spend my time at The North Square, not the zip for sure 😂
---
My husband was looking around to find a right place to recharge my phone, but this boy and his red hand gloves drew my attention, so I came closer to him to find out what was he doing with the school uniform, the gloves and the whistle at the big field. Ahaa.. He was training his birsd with daddy and lil brother to fly.
I asked him about his activity, he told me two or three times a week, he would taken the birds for fly training. He called the bird that flying by blew his whistle 2 or 3 short notes, and move his hand down as a sign, and the flying bird will fly down to his hand and wait for the food.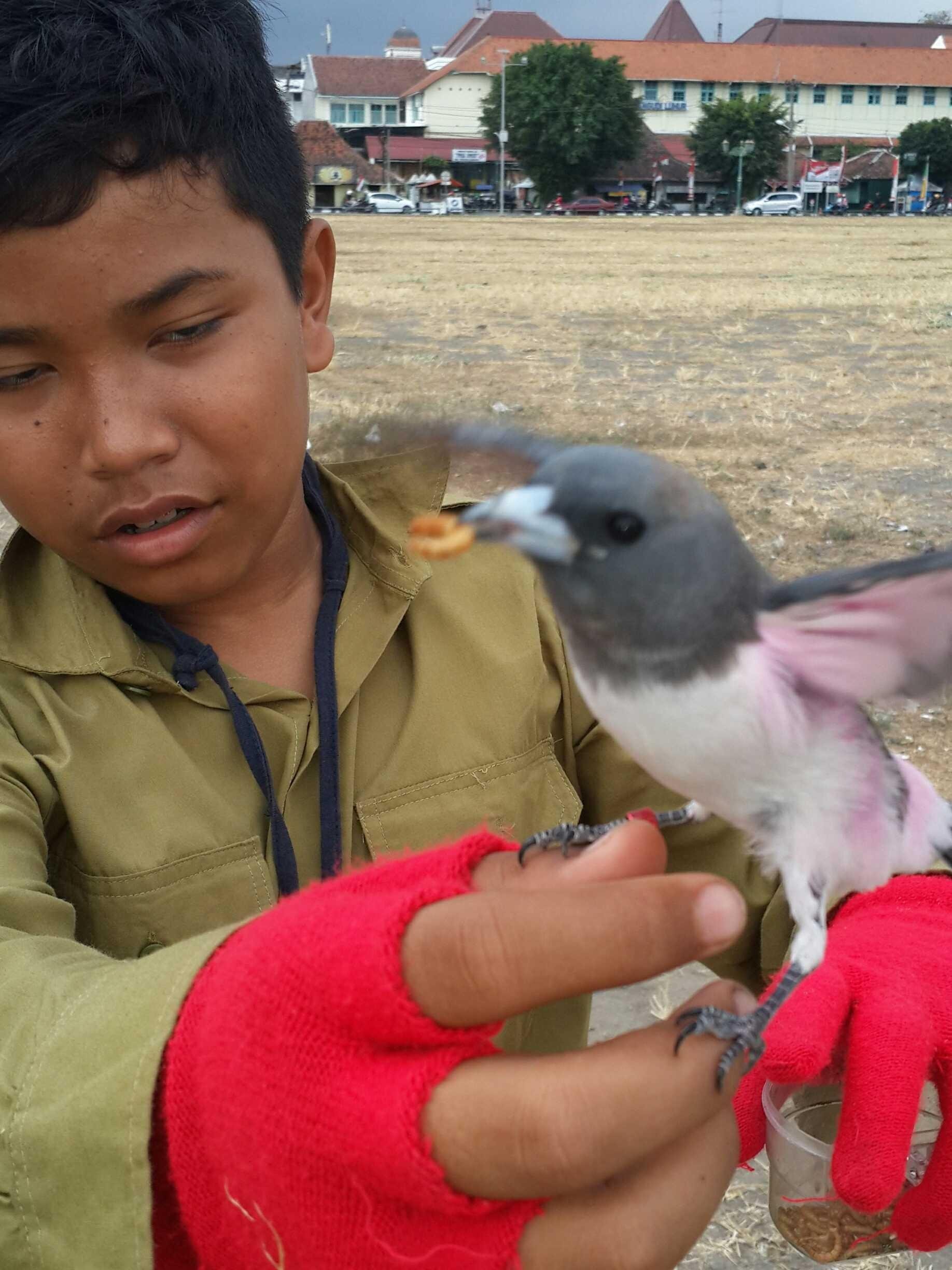 that is a special worm for the bird, please let me know if you recognized what bird it is
---
The phone battery was draining and I need to recharges it because I still have many pictures to take, so we left the boys and the birds continued their training and off we went to a restaurant. But, this stone on the grass with another little wild birds around attracted me😊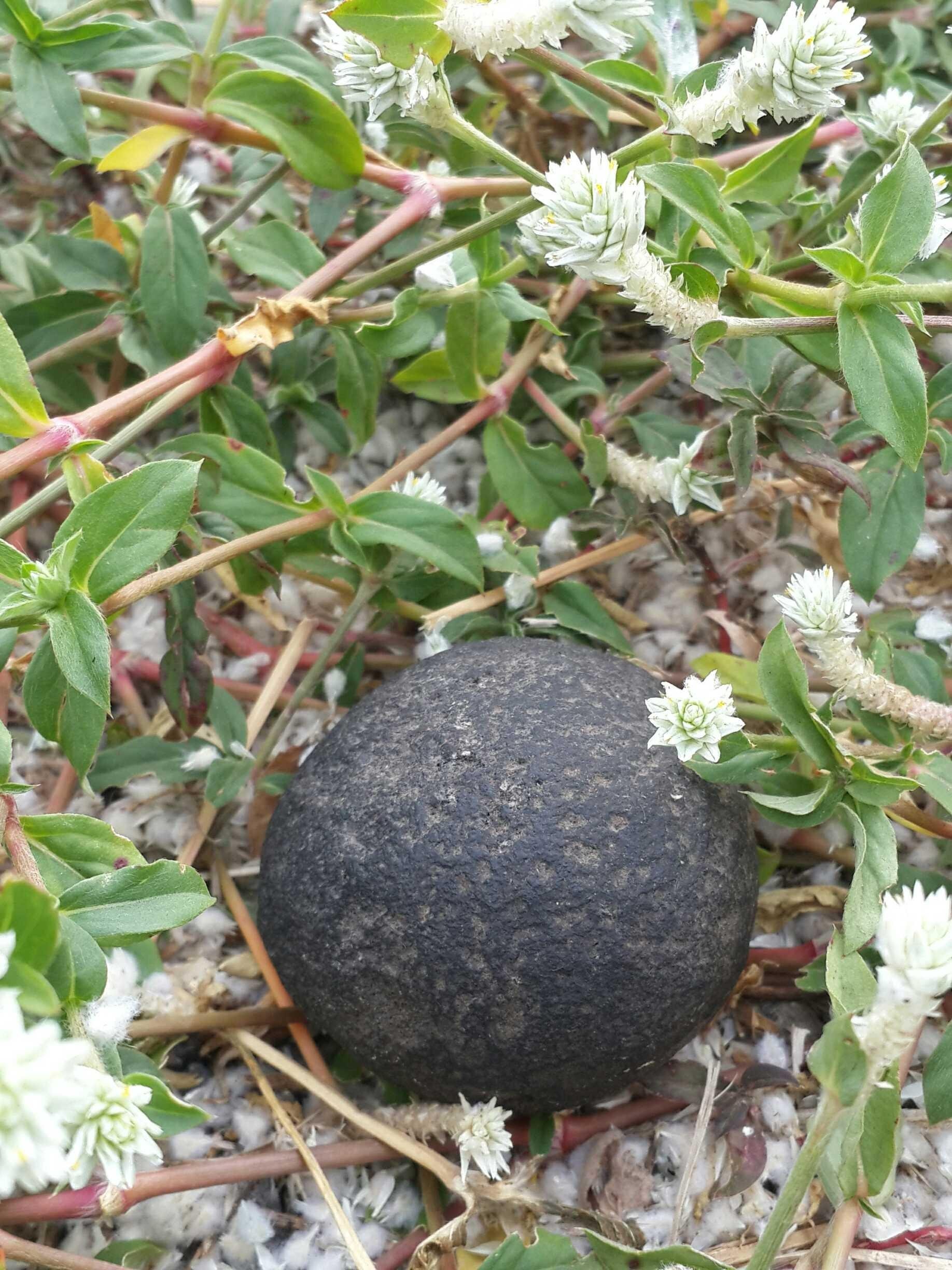 wish that it could told me stories about the squares and its burnt out colour among the grass
---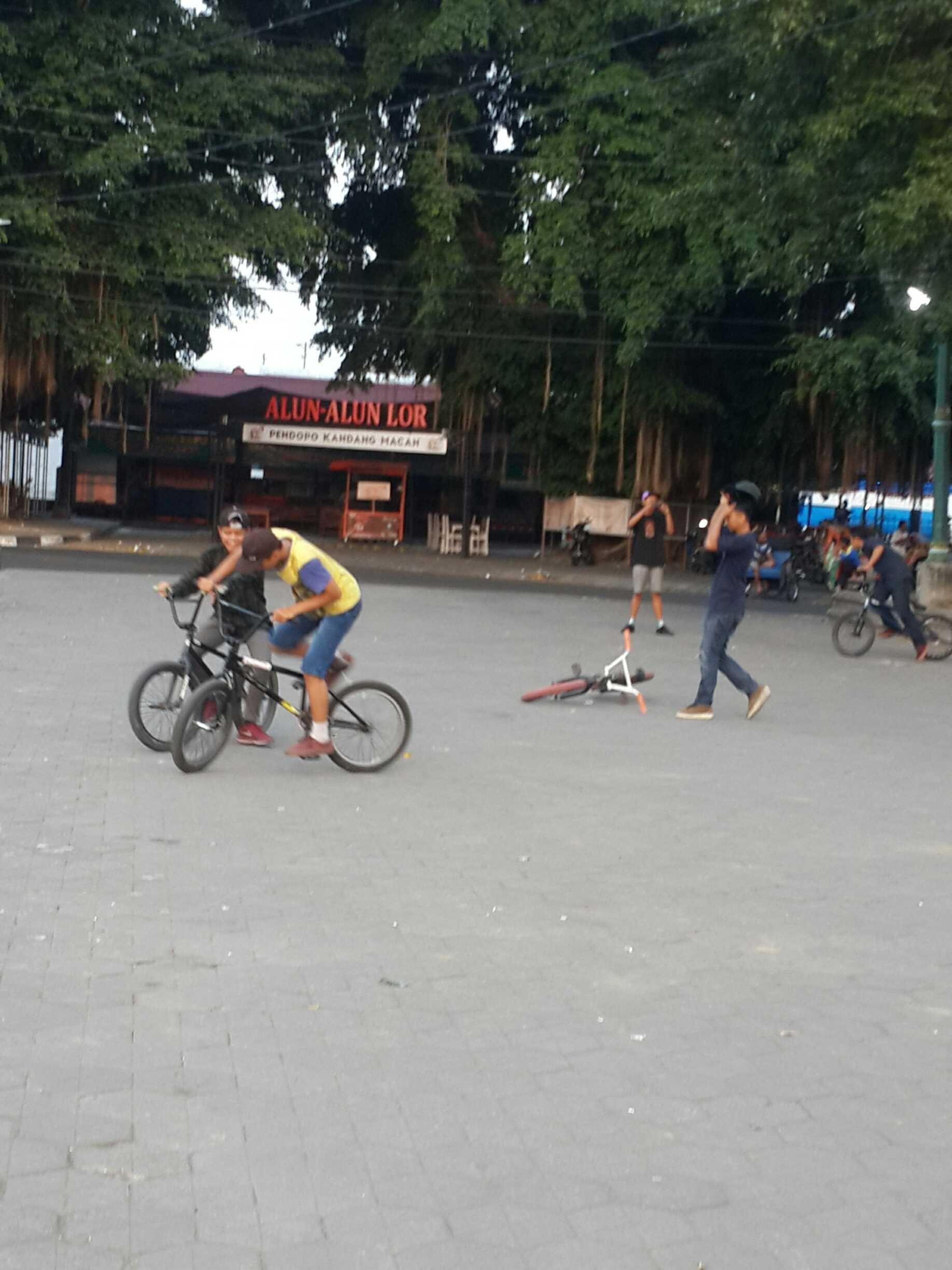 the boys are spending their time in this lovely afternoon with their bikes, and the restaurant we head of is behind the sign of the Square
---
Banyan trees are everywhere around the North Square, but the most famous twin bantan trees are at the South Square (too bad that I can't have any pictures of it because we arrived at the South Square when the night falls
After spending almost 2 hours at the restaurant (remember my post last week about food?) and the phone is alive again, we're back to the Square from the other side, but then back to the middle again, because of these!😂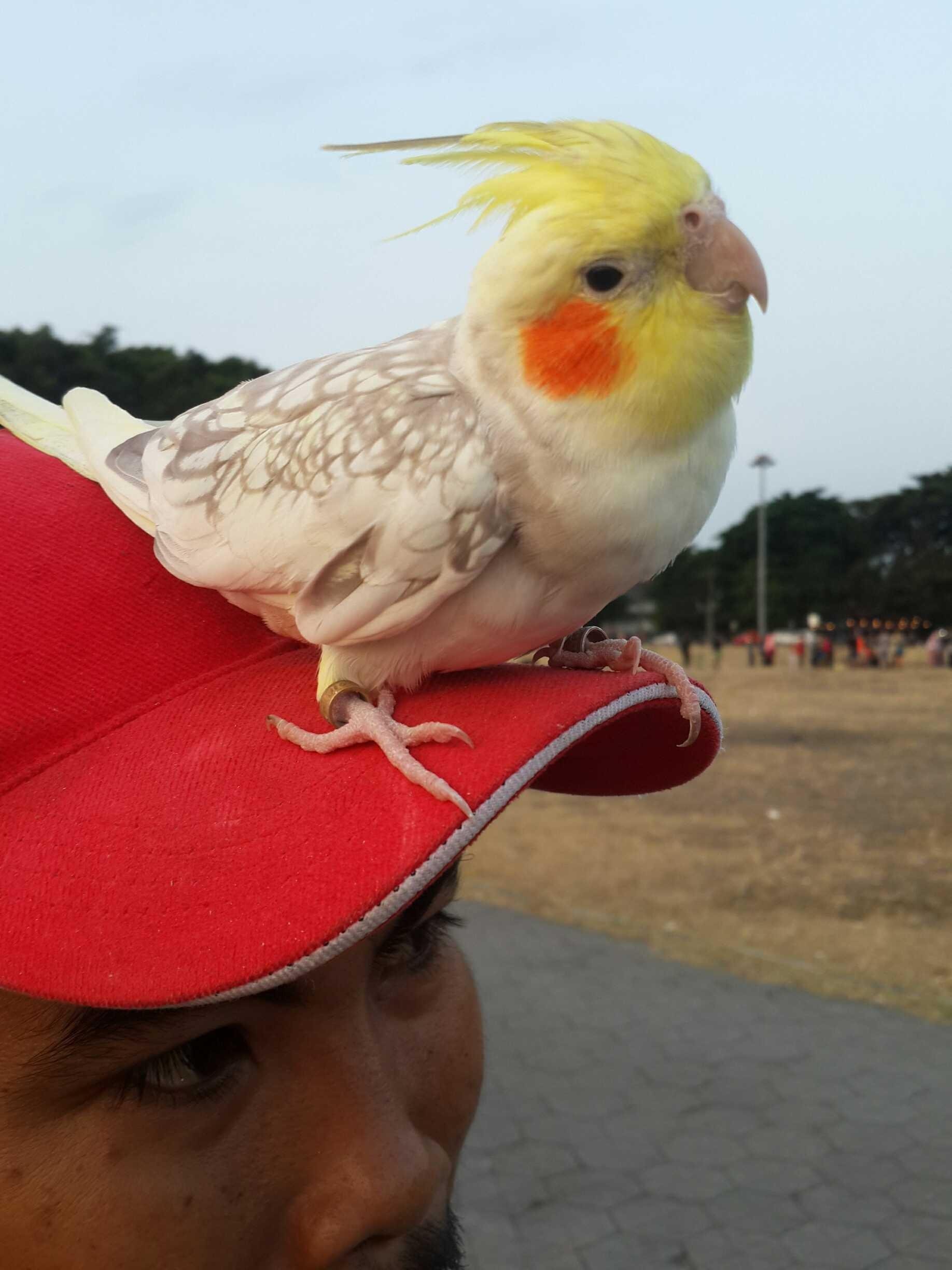 A man and his wife were training their Australian Parrots, Mas Budi is The Jogjakarta Parrots Diningrat Club leader, a club for little parrot's lovers
---
While the wife is busy filming the flying birds, I took a chance to ask her anything about their activities😊and Mas Budi attract other visitors by putting the birds on their head or shoulder. The birds have name, Cote, Jojo and Fio😁 its understand 2 words in english beside its name, Go and Good Job but "nyanyi" for singing😂😂😂 I heard Cote was singing for her human mother when she told it to. I failed to approach any of the birds whilst Jojo was taking a nice place to rest😄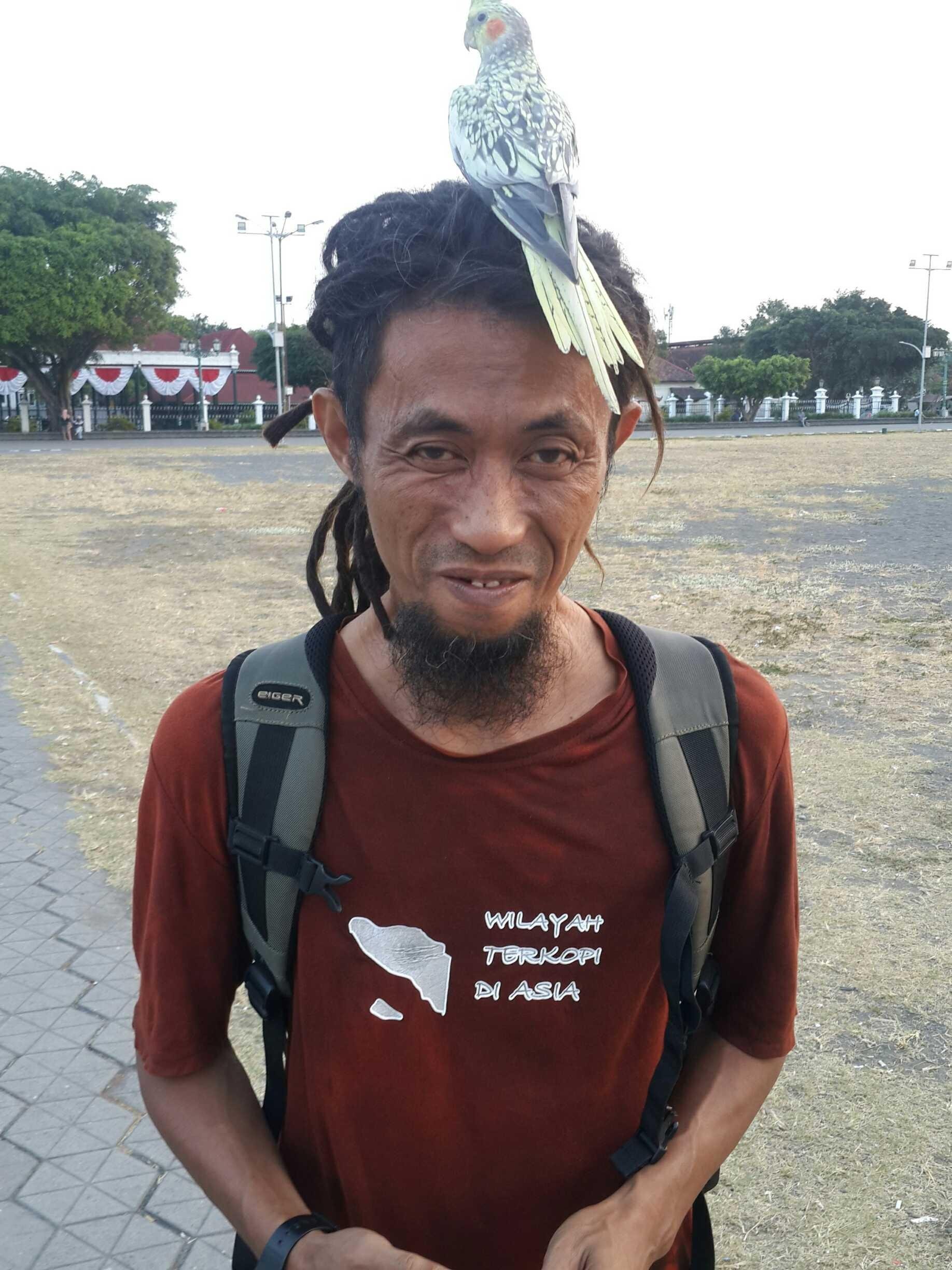 maybe she thought it was a dread lock branch but the man scared it will poop on his nose😂
---
Mas Budi taught me how to approach the spoiled bird😊 He asked me to touch its head and then put the bird on my hand but its flew away, then He took Fio the nice one on my shoulder, so I can have this photo for you😉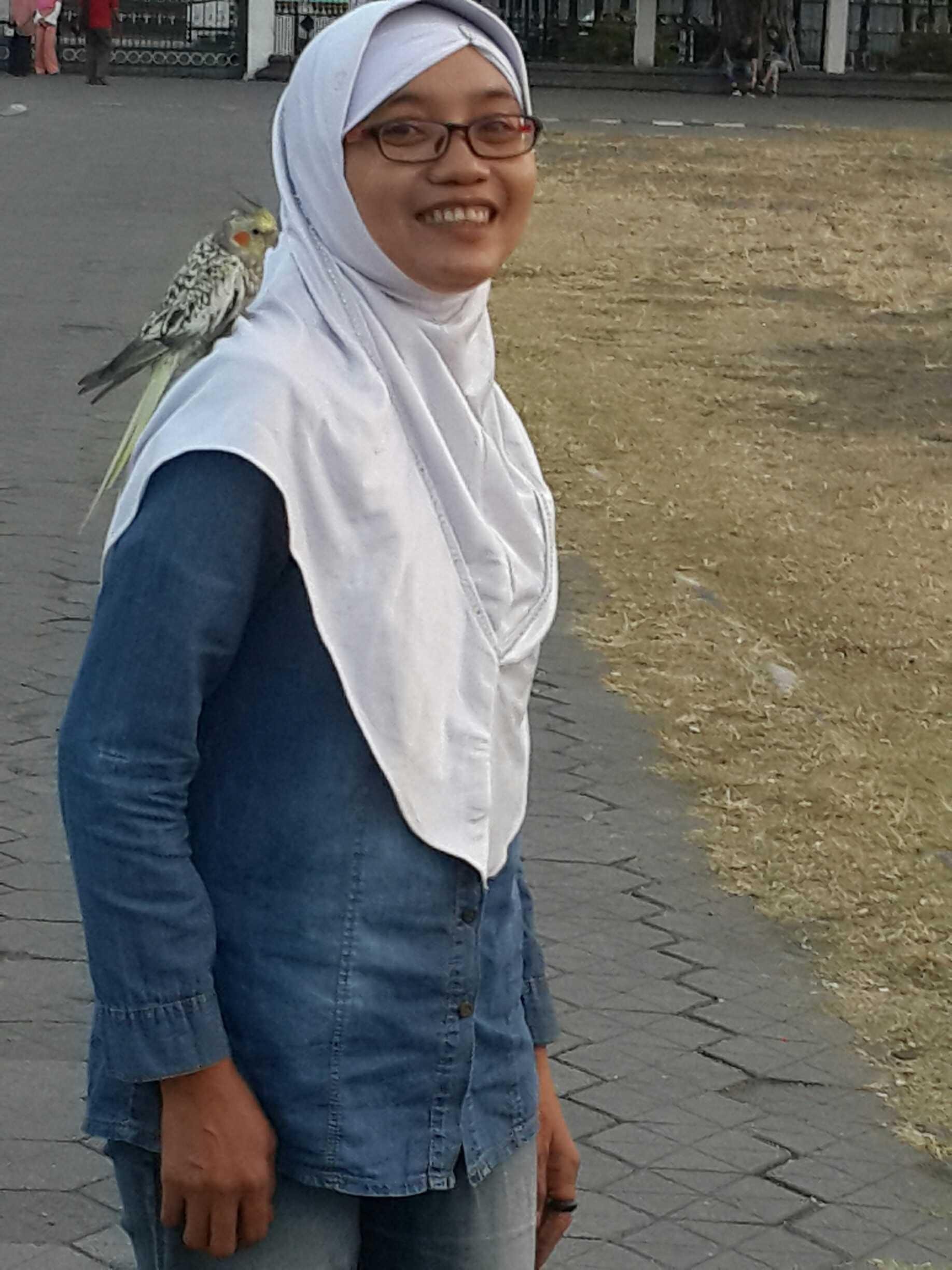 Fio is already sold out and taken like me 😂 a bird lover from Celebes Island has bought it for 10 millions IDR and would be sent there the next day, so that afternoon was a last training together with Jojo and Cote
---
While enjoyed my time with the birds and its owner, I saw other birds flying around really close to the ground from the east side of the square, Mas Budi told me it were motorbikes and cars😨 He verified his statement by telling me the price of the birds are equal to the price of a motorbike and a car😲. What are they?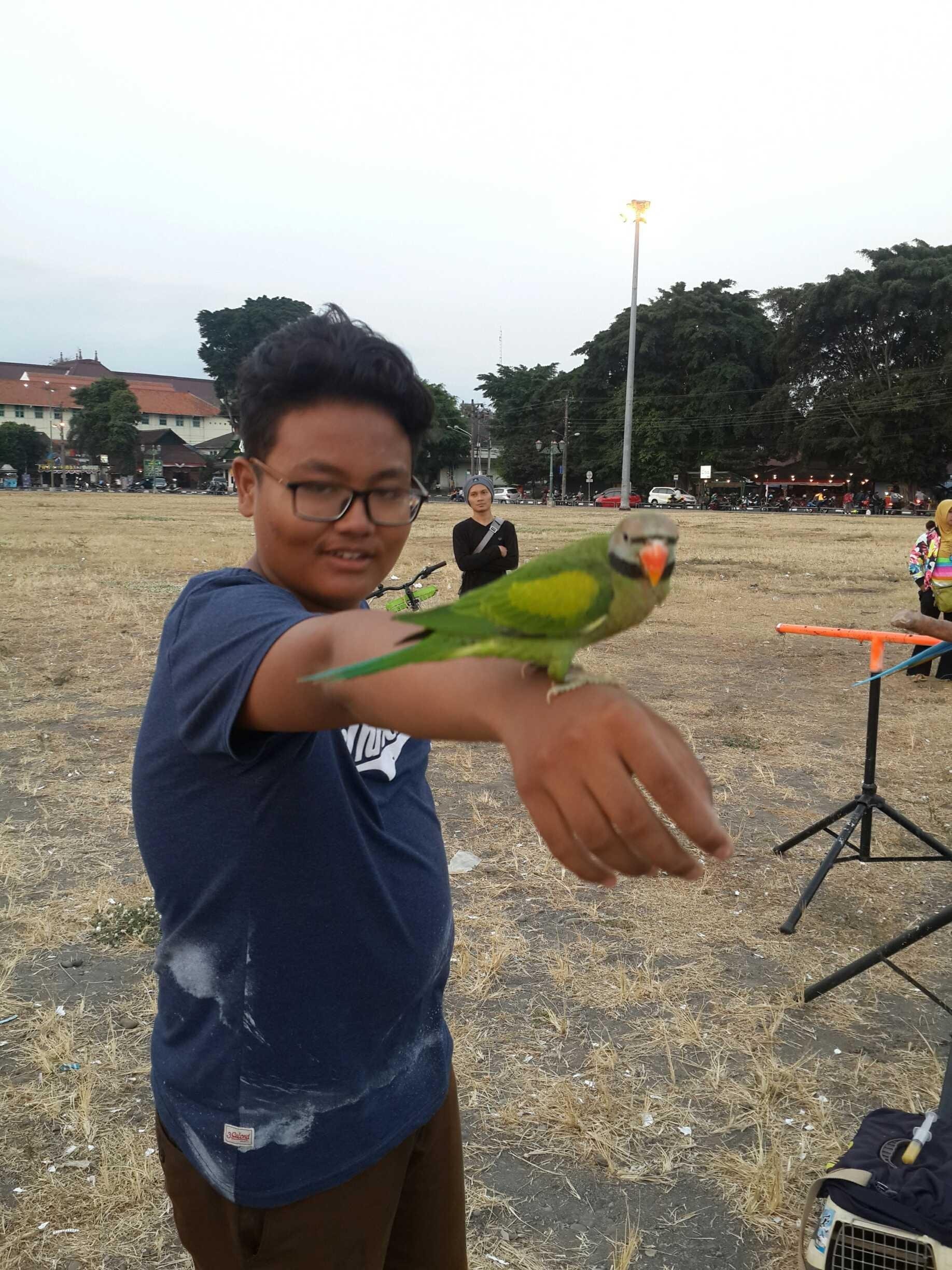 a motorbike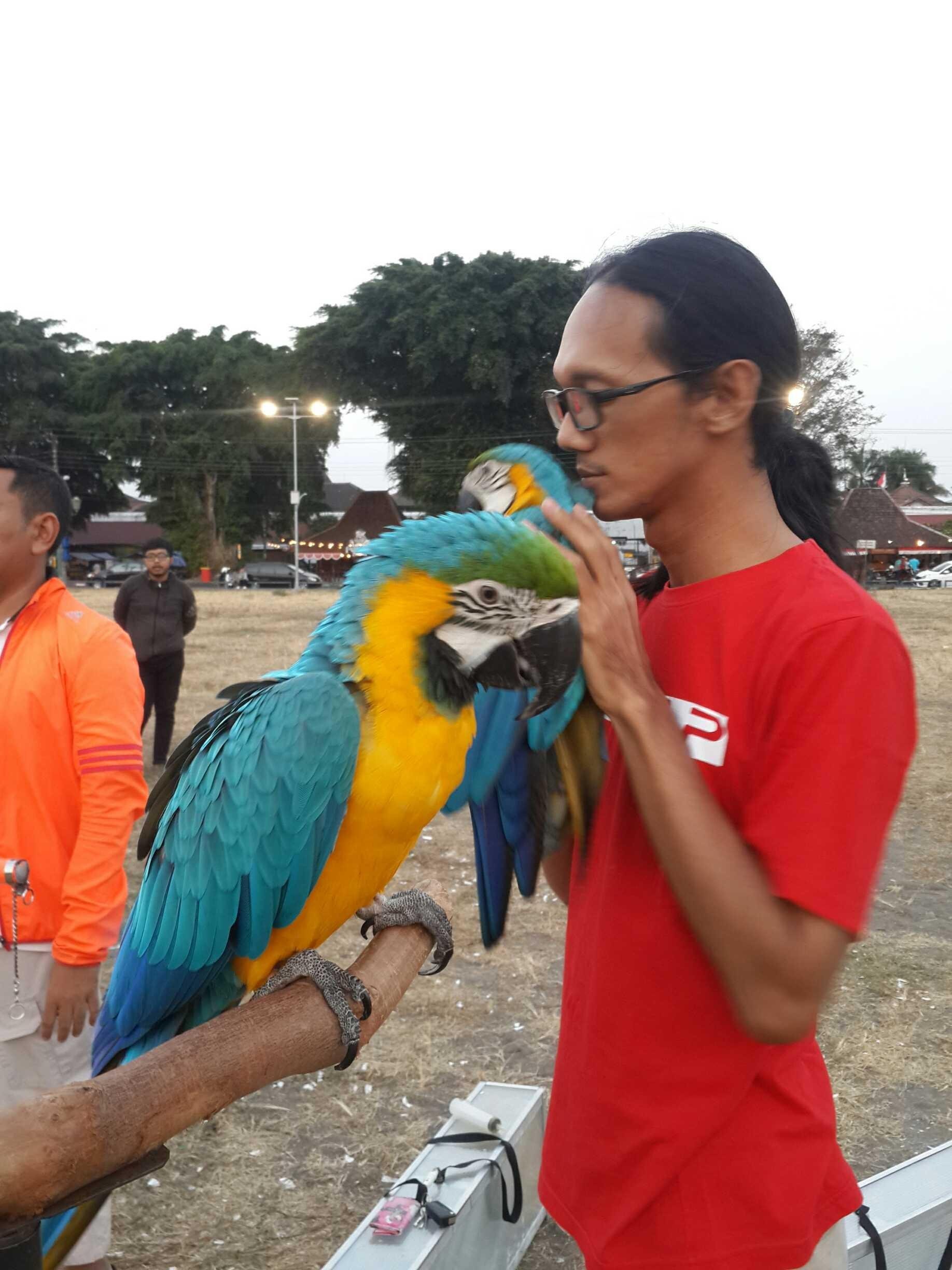 a car
---
Those are from The Jogjakarta Free Flying Club☺ and I think I was a lucky visitor of the North Square that day. We're planning to go to the crowded and most famous street of Jogjakarta, Malioboro Street to spend our first night in Jogja. When we reached the southern part of the Square, a trishaw driver man approaches and My Husband agreed to use his services.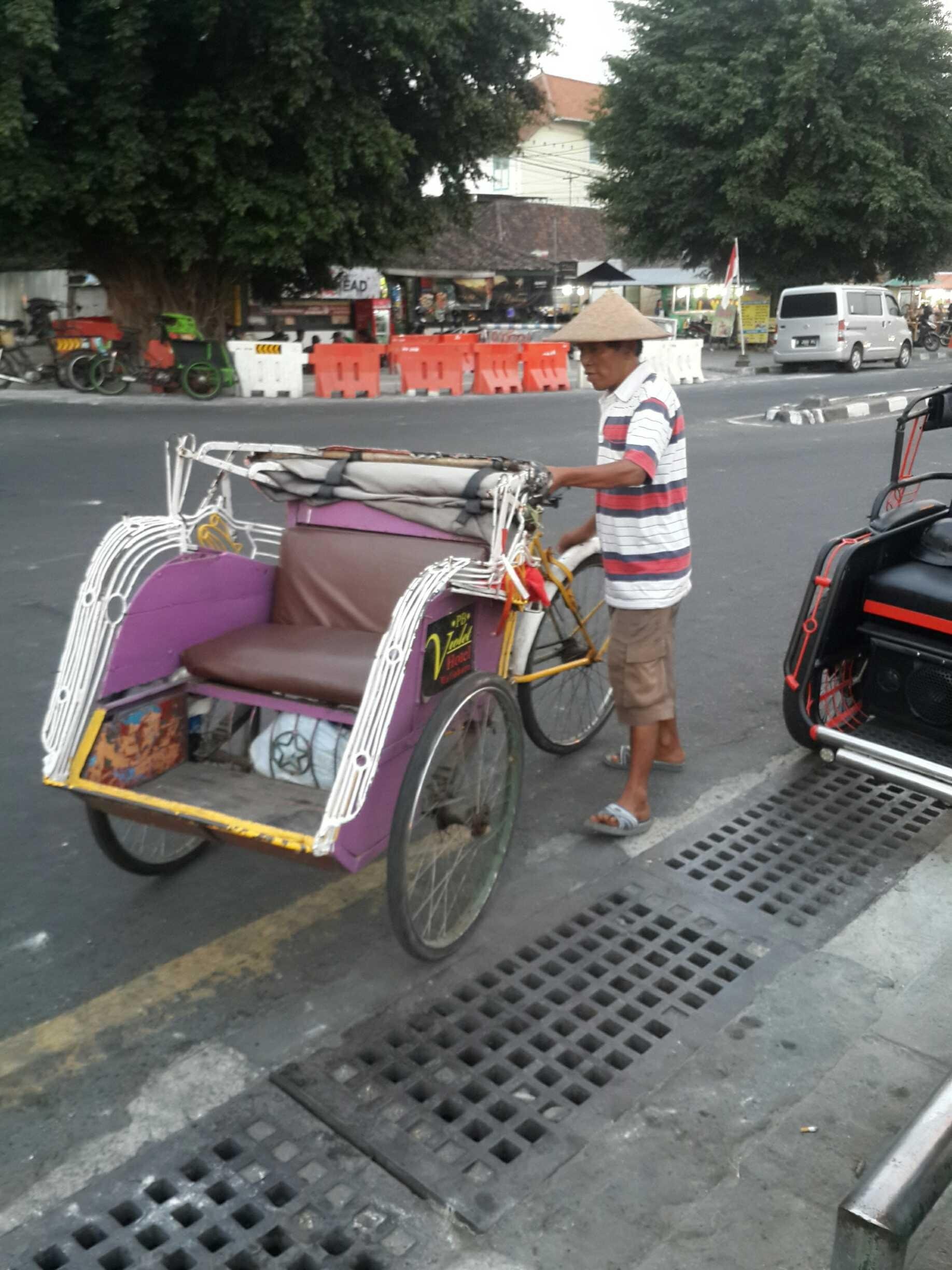 he still use the pedalling trishaw and offered us to explore the place up to South Square where the famous Twin Banyan trees grow and most couple really like to try to pass through with blind fold eyes
---
There're two kind of trishaws on Jogjakarta, pedalling and motocycle, we used both of them but a pedalling one is the best if you want to enjoy the atmospheres. Well, there're online taxi and motorbike services or horse cart called Delman too, but if you like walking, jogja is the nicest place to explore with foot.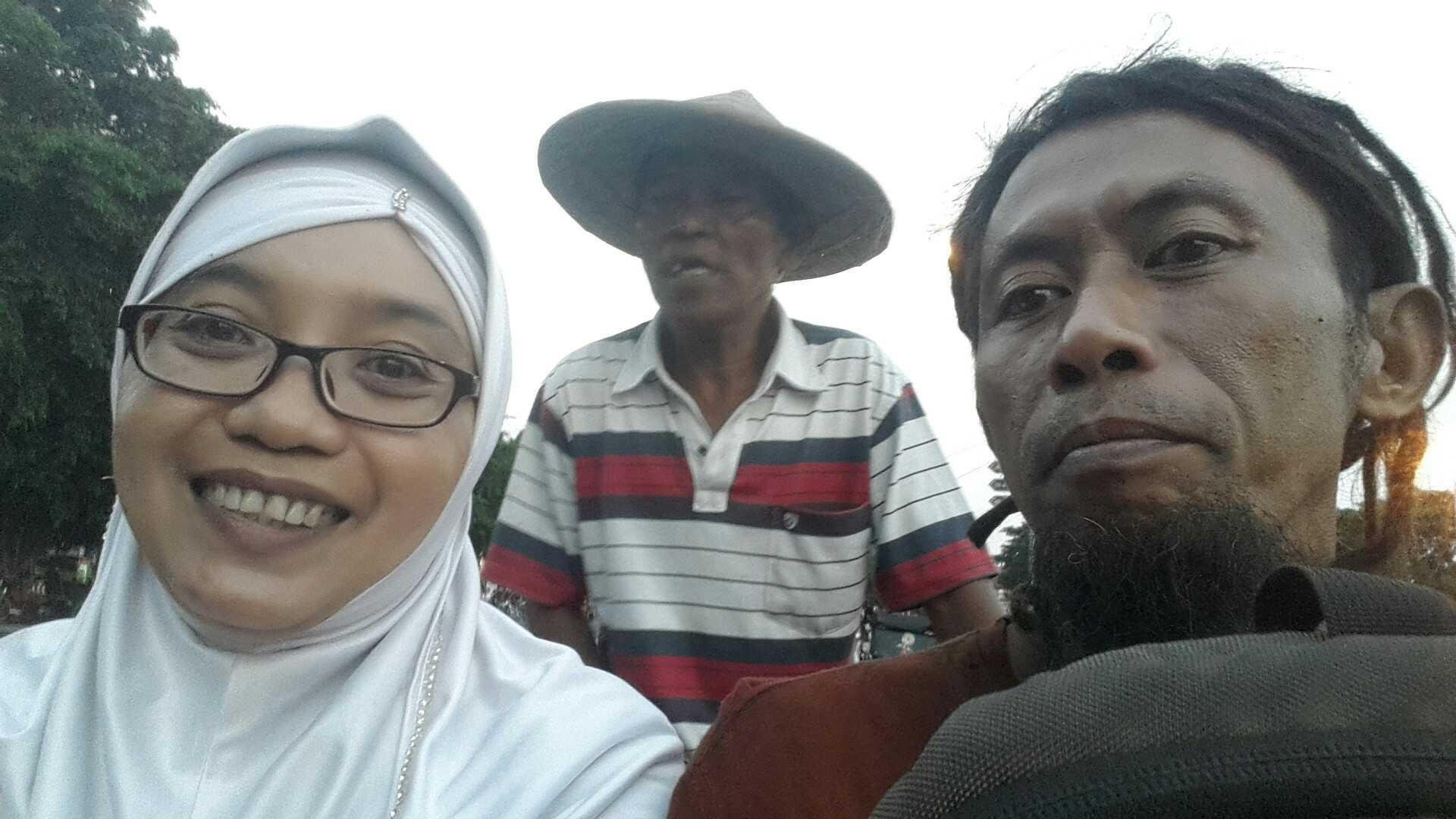 Here we are, it's me, my hubby and Mr. Suroyo our guide
---
A trip to South Square actually took time 10 minutes by his trishaw, but He is such a smart one. He drove us to many places to drain my wallet 😂 but its worth. He drove us to a famous special foods souvenir shop but we didn't stop because foods were nothing in my plan. Then He drove us to a shirts shop where My hubby spent half a million IDR for 7 shirts😯 though we can have 20 shirts at Malioboro Street for that prices😡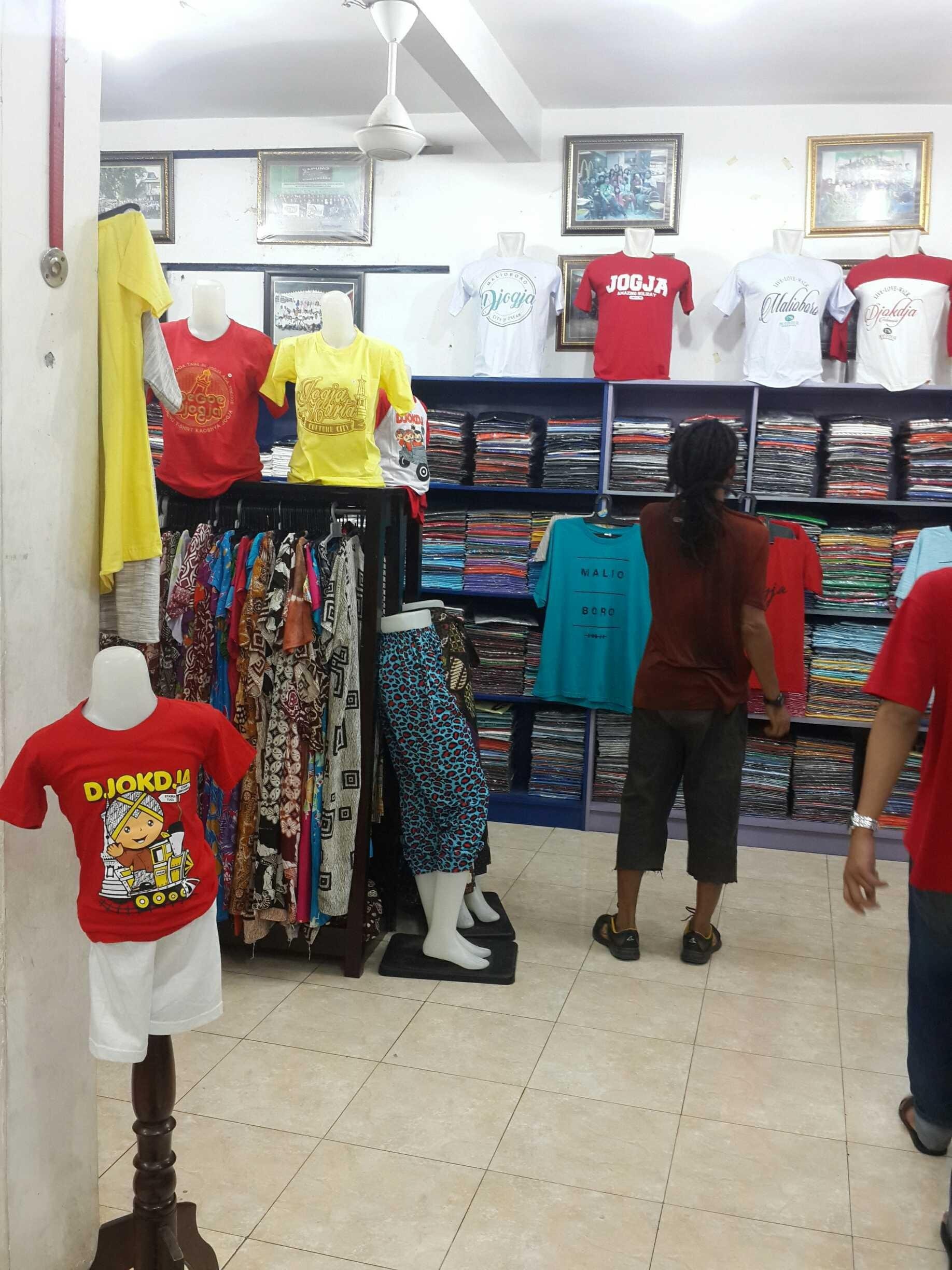 Shooping Man
---
The night has fallen when we left the shirt shop and continued our exploration to another place that Mr. S suggested us to go. He took us to an art gallery where a man he called as Romo and his name is Mr. Suhadi sells his beautiful Clothes Painting called Batik and I got a gift from Hubby for the shop😊 a 99 name of Allah. Mr. Suhadi forbids me to take any picture of his gallery if I didn't bought anything😅 so I took out 300K IDR for the painting☺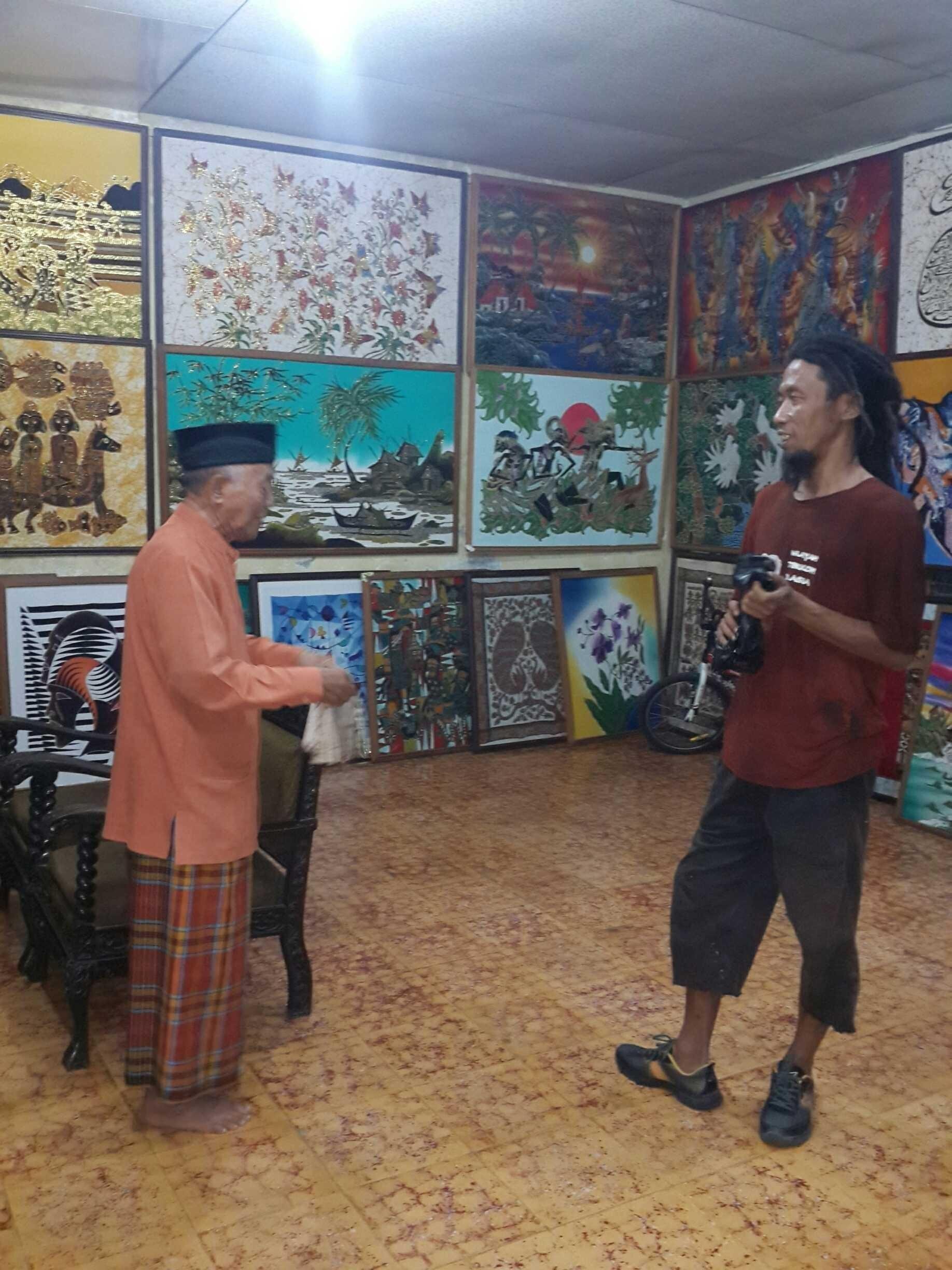 for the sake of feeling to protects his hard works, I decided not to photograph many pictures here
---
The next place we visited is The South Square 😉 aarghhh Finally! We decided not to stopped there but let Mr. S pedalling around the square slowly. Yeah.. off course I can't see the twin banyan trees that grow in the middle of the Square😁. There are many people enjoying their friday night out there. Dozens of lightfull pedalling cars were parking around the square waiting for passengers, you can hire it for 50K IDR for a round trip the Square, pedalling it by yourself off course😉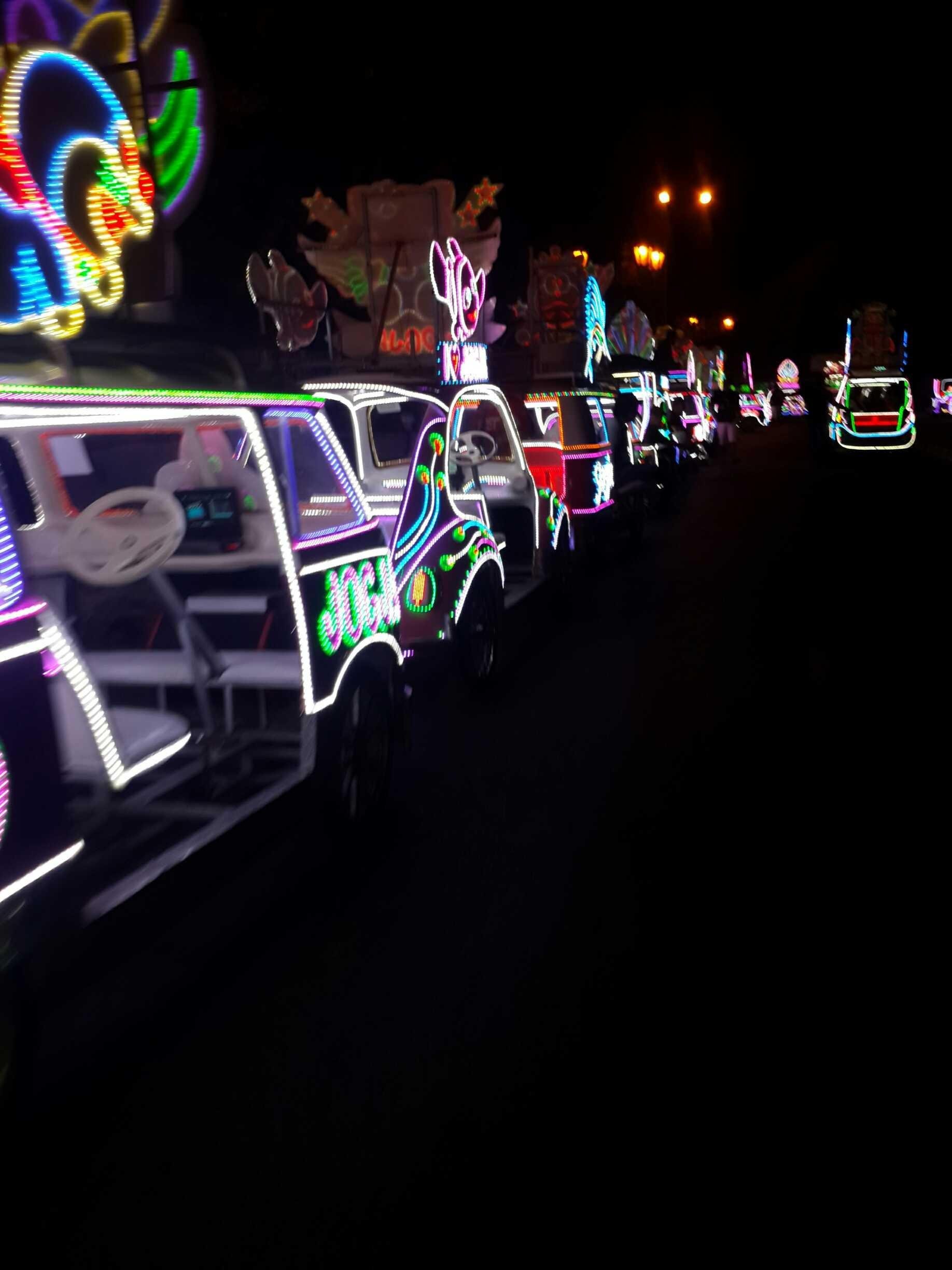 exciting view, isn't it?
---
We've done with the trishaw adventure that night😁 time to go to Malioboro Street and this time Mr. S succeded on his proposal to stop by the snacks shop😂 someone needs a rest room and I bought my favourite snacks, Brem and other special foods for the next day adventures😡 the price is a bit expensive at the weekend.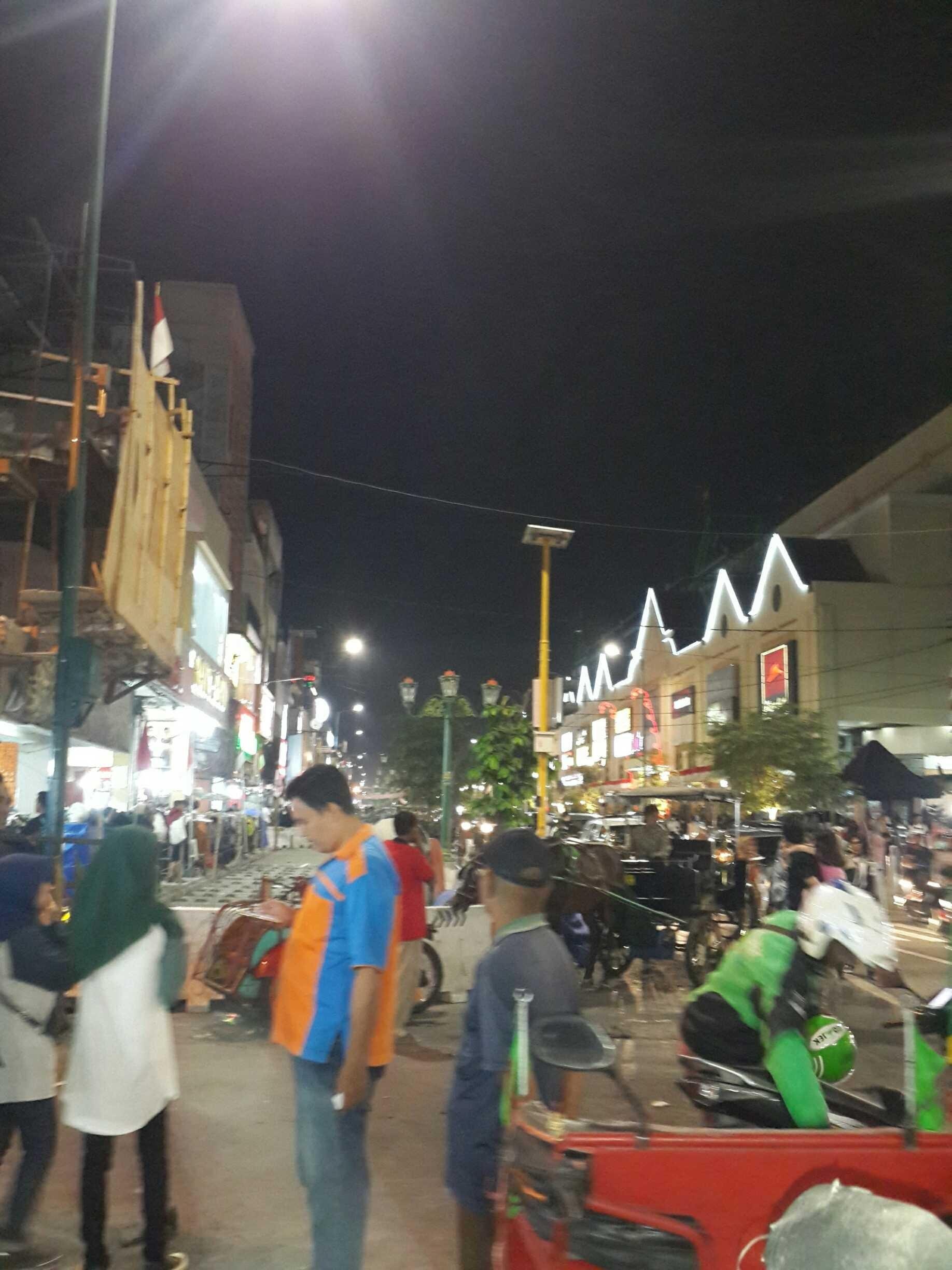 random snap of Malioboro Street
---
After taking a rest to recharge my phone again and ordered some drinks, we decided to go back to the hotel and this time with the motor trishaw.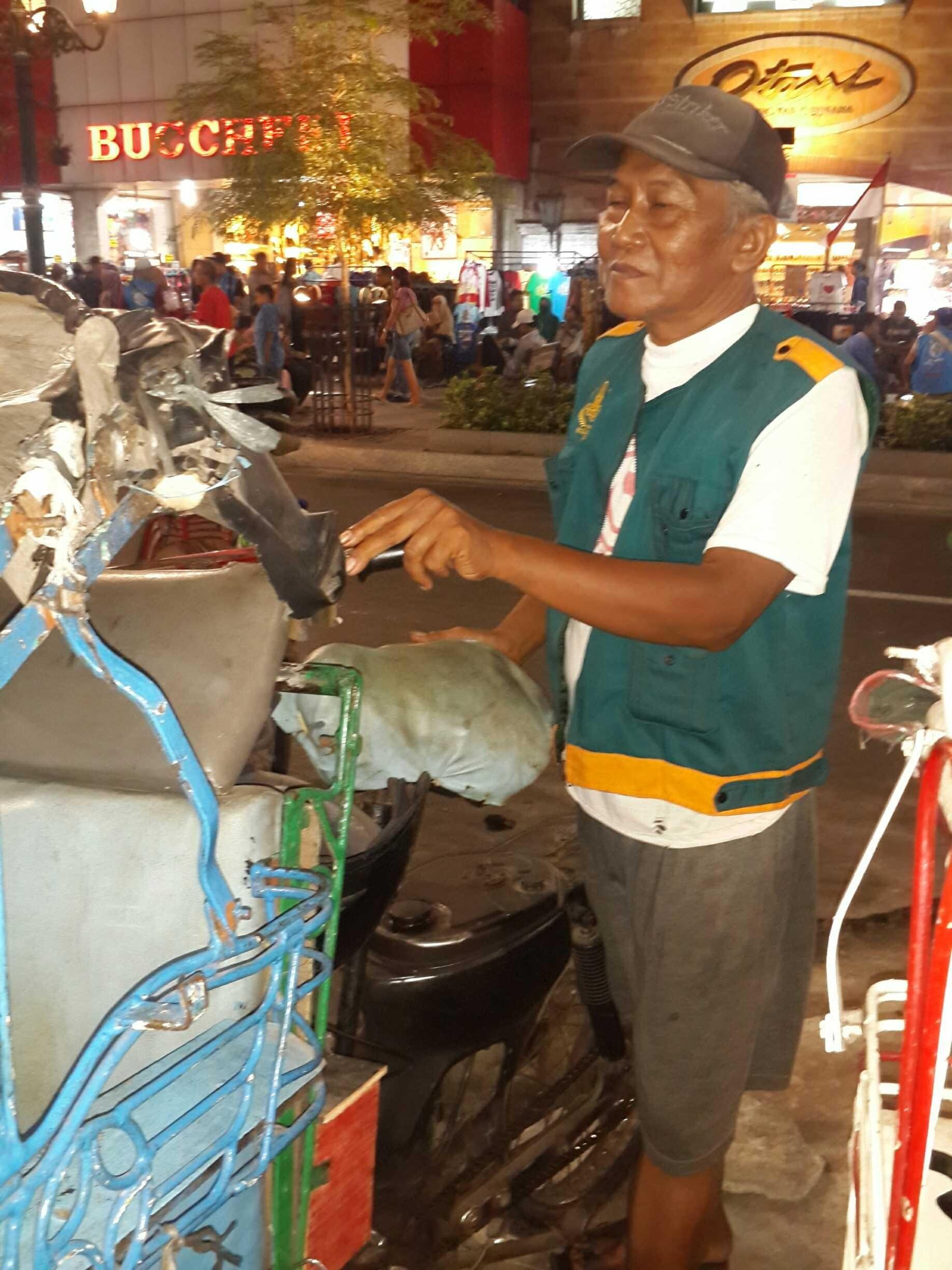 This man is the driver and he is a quite one, not like Mr. S who has a lot of things to talked about and really nice to hear his stories though, I got his phone number too
---
We're heading south of Jogjakarta to Pogung where the hotel is. The moto-trishaw is really something😯 the wheel chains was a bit lose and sounds unpleasant, that made me in a ready to jump position mode on, in case its cut out anytime😅 but 30 minutes later we've arrived safely at the hotel. Feeling exhausted and a bit drowsy, we agreed to sleep as we entered the room.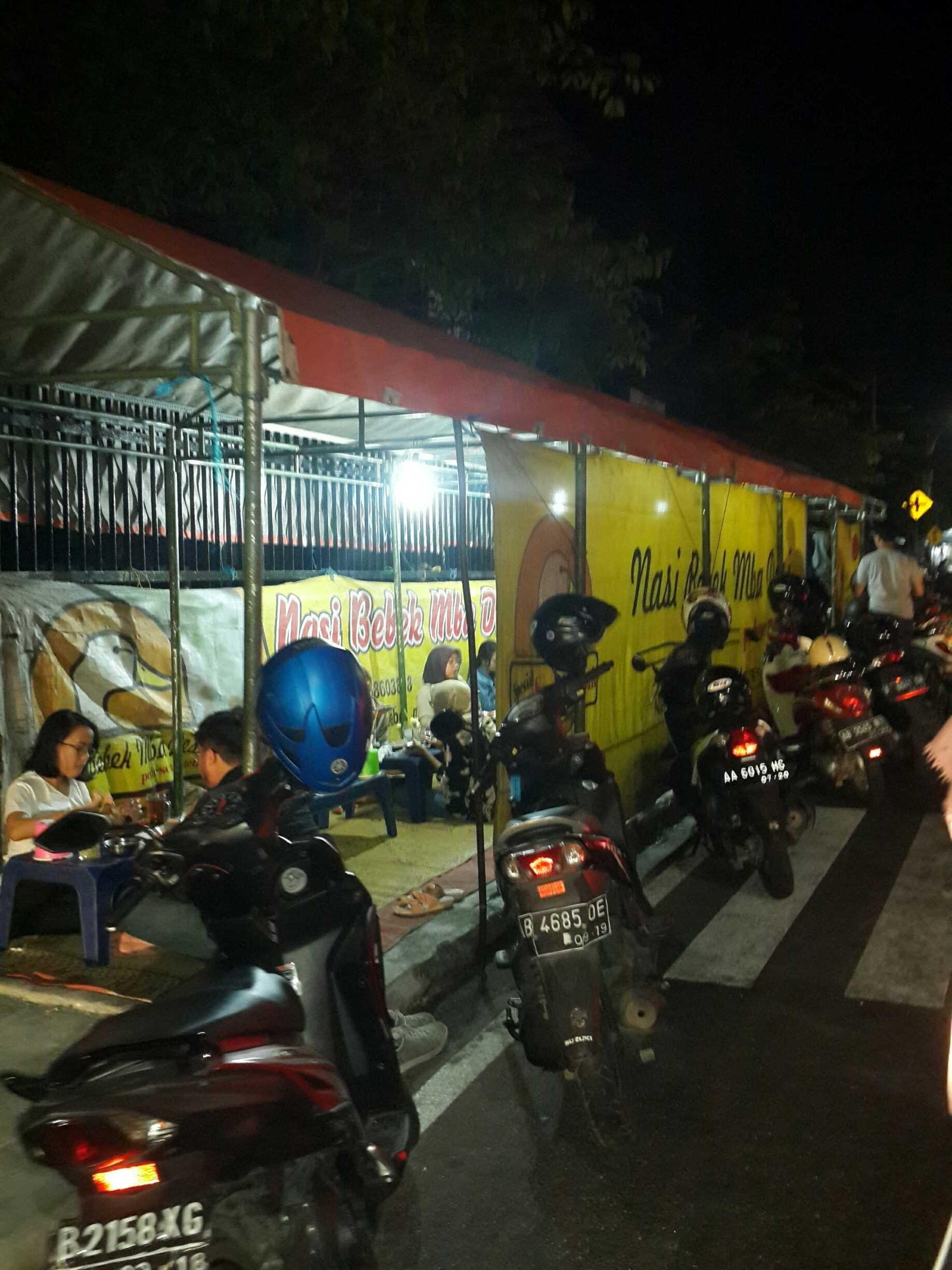 a common place to eat along the street to the hotel, near to the biggest University in Jogjakarta and Indonesia, Gajah Mada University, one of the reasons why Jogja also well-known as City of Students
---
All right, I'll end up this crappy post about our first day in jogja. All photos are mine if there's no link to the source. Will write about our adventure in Jogja on the second day later, I need to dig out some additional information about the place we went😉. Have a nice weekend and feel free to add your comments💝👐☕🐙