KyberSwap, the decentralized exchange backed by the Kyber Network, is angling to make its feature-rich DEX that much richer.
On July 12th, Kyber's builders announced the arrival of non-custodial limit orders on KyberSwap. The capability allows traders to set up trades to buy or sell a given cryptocurrency when a specific price is hit, all without needing to deposit crypto first — funds are automatically moved when a trade executes.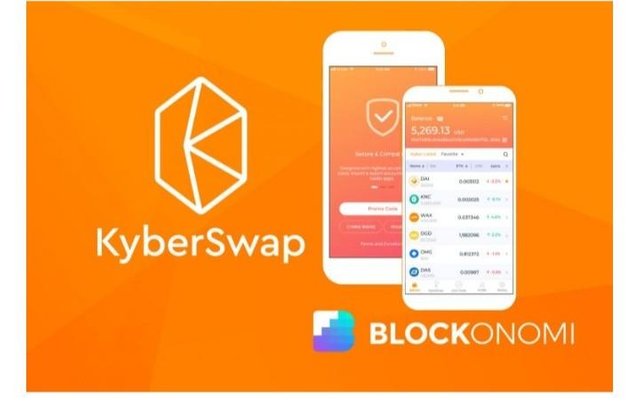 Through the liquidity-focused DEX's mobile app or website, users can prepare these limit orders easily and quickly. An added advantage will be the ability to avoid the fees associated with deposit transactions.
The move comes as a bid to make traders happy and to set KyberSwap apart from the centralized and decentralized competition, explained Kyber network co-founder and chief executive officer Loi Luu on the news:
"We have developed Limit Orders for KyberSwap to fulfill one of the most desired features for any decentralized digital asset exchange platform. Traders can now trade easily on the go without having to jump through any custody hoops. Adding limit orders allows traders to maximize their strategies while giving them the freedom to work and focus on other important matters without having to be glued to the screen."
Execution fees for limit order trades will bottom out at 0.1 percent on the DEX. Additionally, traders will also enjoy fee discounts if the wallets they trade from contain Kyber Network Crystal (KNC), the native token of the Kyber ecosystem