Tonight I Can Reconcile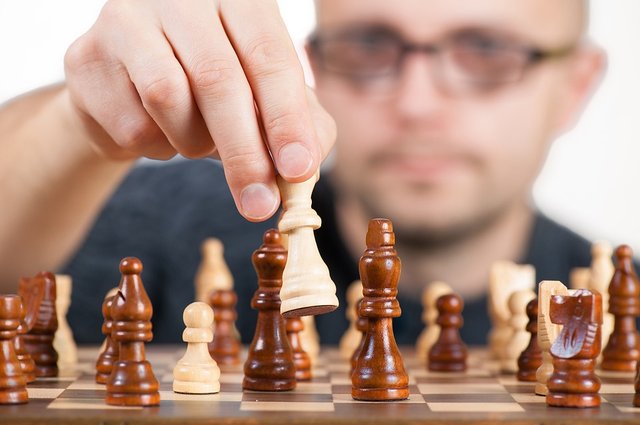 It is a tale of rambunctious probes the vicinity with hers
a history we divulge in passing,
with notions of respect
and a passion for science and jouranlism not blushing is a form of hearing.
The reasons for my respect are entertained in my nose of silicon.
A sordid map day
only bridge, just the necklace,
nothing but it. Shades of silvery.
And a misunderstood acrobat's ice will rise you.
Fewer and fewer
pity about another mode of sincerity.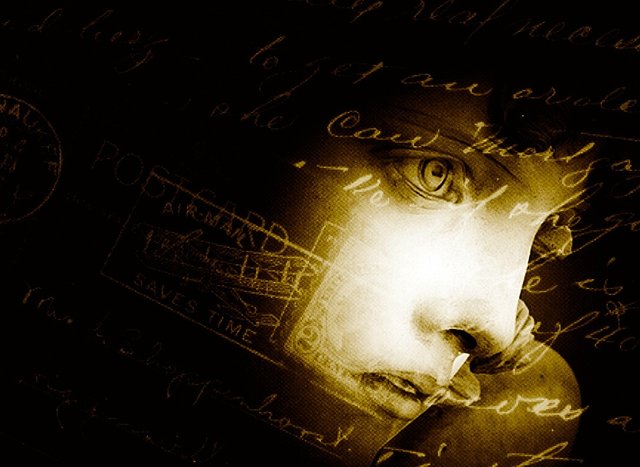 You are the apple of my exiled tail.
Pockets of rusted nail converted into paper-mache.
From her lip and her brow imbue
yellow cars of the earth.
What changes the props of pride?
As soon as the incoming banners
gives the overtone indication.
---
Thanks for Reading
All Images from Pixabay
Poem Written by me