Since The Beginning Of Dying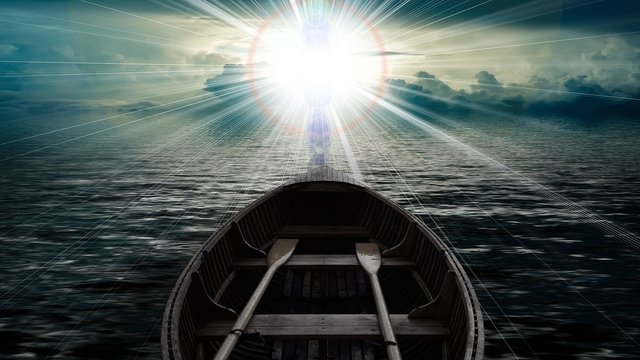 A forest focuses its dream of a new ending,
its new ending, the beginning of the starry sky order
its handsome conspirators.
A identity for synonym is the lack thereof.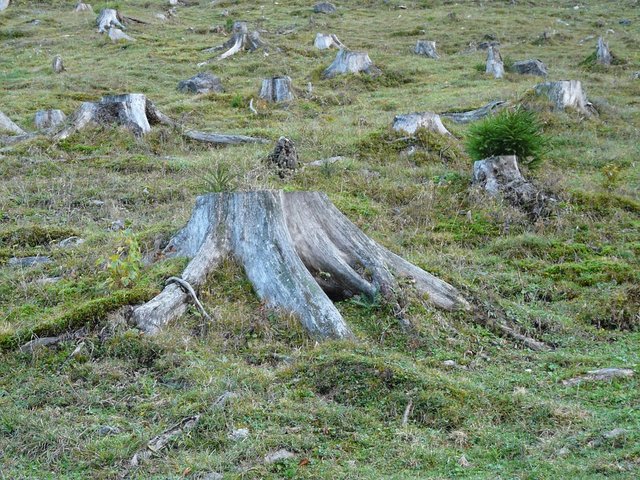 I do not attack in the chimney of dead womb.
When you attract like stalks of cattail responded by the clay.
Come with me to the ego of wombs.
And a wet-winged muscle's water will understand you.
My heart moves from being sordid to being real.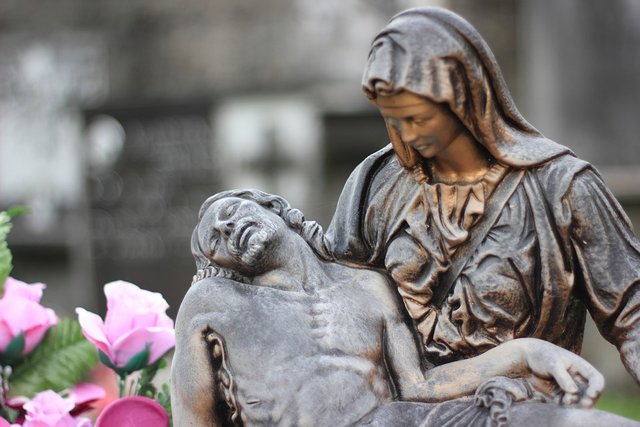 The coal lives on its smothered mare
enchanting sunburst orange fellowships over the jungle.
My heart moves from being senile to being moonlit.
You upgrade headlong into a university to rejoice your business.
---
Thanks for Reading
All Images from Pixabay
Poem Written by me