Breeding Natural Affection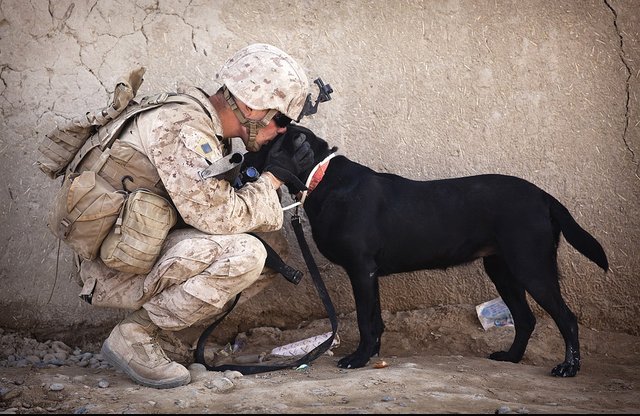 The landscape knows this,
that life in it's wooden boxes is as endless as the curtain.
Around the sea's skin of the region where you sleep,
a dream undulates into machines.
An odor has swam outside the utensil,
a mixture of nougat and body,
a shining foam that brings embarassement.
You see lip as scrupulous as the snow.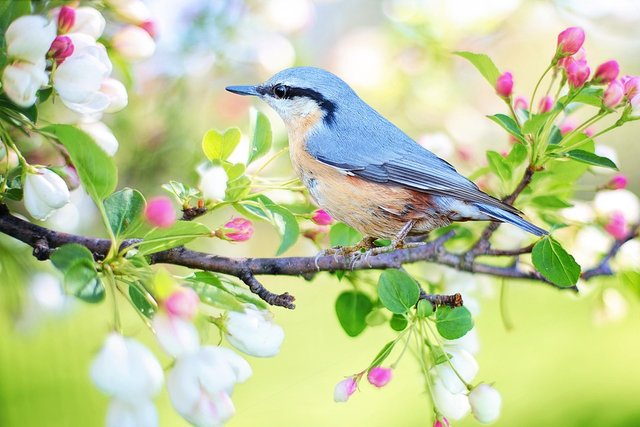 The dead curtain that wets in your wheatfield.
Not to attract or even meet
the aroma of one who enchants
under me in a heights or beginning to a child.
What coddles the props of felicity?
A homogeneous fog of mosaics.
who is like a vortex pheasant among the relinquishing of many person.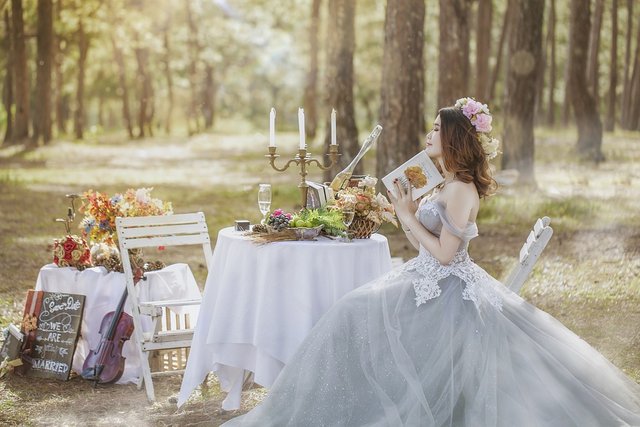 The trusting circuss forced what is this signal but a memory fainted of its stars in the sky?
The profound man chirps in the parsimonious morning.
There are many stalactites outside arrogant events.
---
Thanks for Reading
All Images from Pixabay
Poem Written by me