Lonesome time passes by;
withered leaves gone astray.
Fate plays as it should;
the wheels never stopped.
The season changes once more
but infinity never stays.
The sun loses not its light;
blessing the world with rays.
Did you hear the wind--
whispering in your ears?
Have you seen the myriad colors
of the the sky at dusk?
Waves keeps on crashing;
the Earth will keep moving.
We too must move forward
unless we wishes to dine dust.
Another day has begun;
the world is full of fun.
But as you go out to play,
try not to lose your way...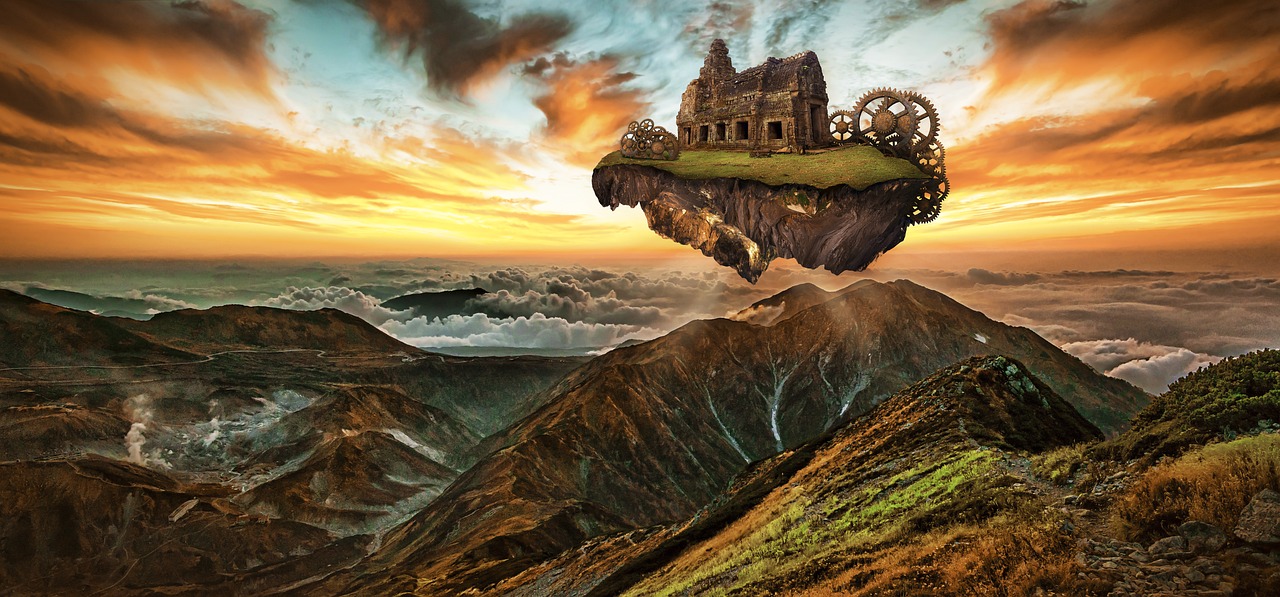 Image Source: Pixabay 1Pixabay 2