Poetry: Out of the Fog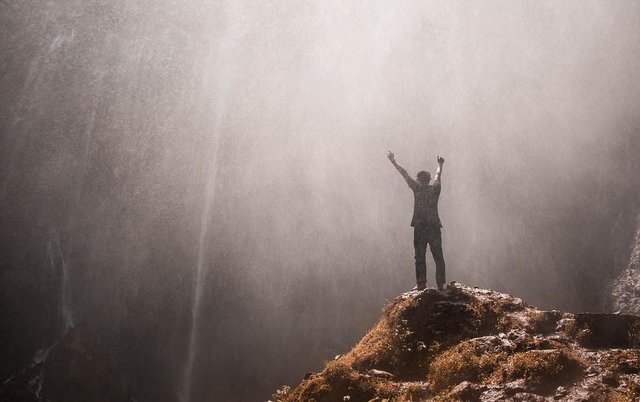 Covered in the blanket of despair,
life with no chance of repair;
is he destined to live in fear?
Trying to find his true calling
only to find himself quickly falling;
fate cares not for his feelings...
Traversing the dark road of fog,
wearing nothing but rags;
time will never stop its cog.
Years gone in a blink of the eyes,
the cruel world he now despise;
is there no way to break the ice?
He thought the morrow will no longer come
as such he helplessly beat the drum
but reality hits him like a ram!
He found his path in an unexpected way,
the sun shone its brightest rays;
no longer is the man astray...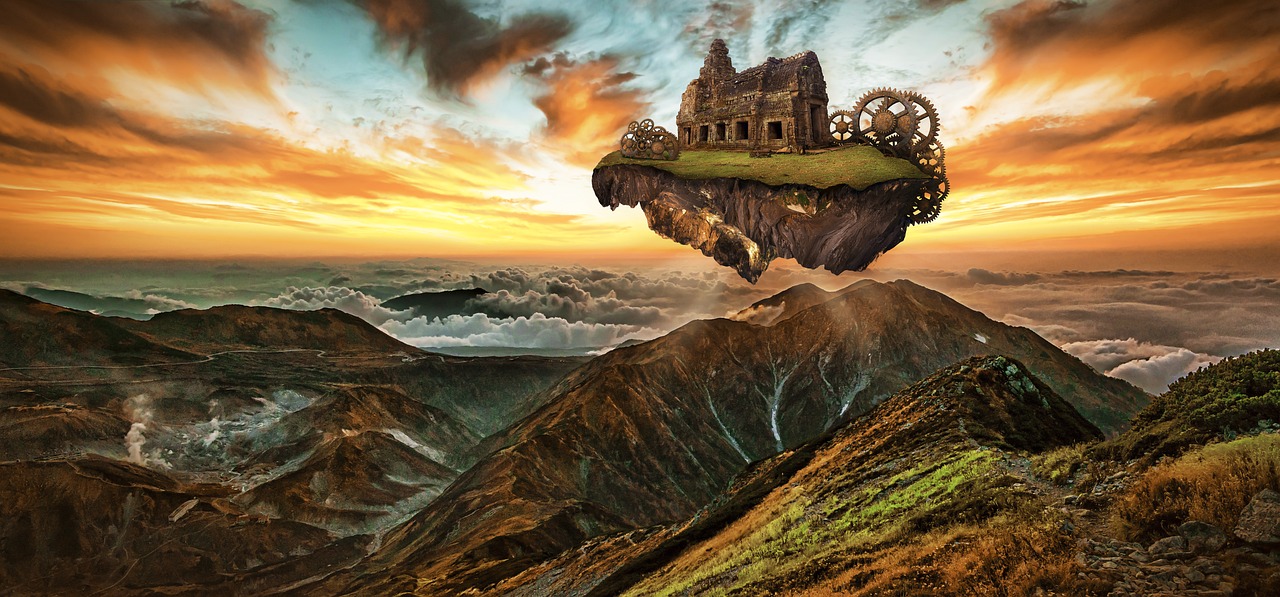 Image Source: Pixabay 1Pixabay 2