Poetry: Hands Reaching for the Cosmos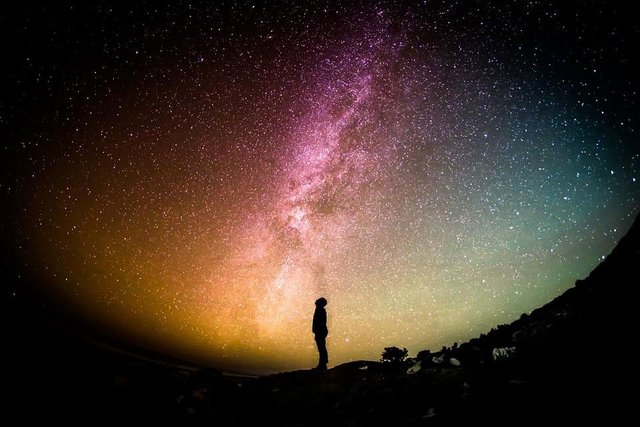 As the river of time crosses the cosmos;
the hands guided by fate did its utmost
but ultimately failed--eating a loss
--stopped by time like a decaying moss.
Though it started with the shiniest gloss,
slowly, in the darkness of time it was lost.
Feeling lost like a wailing ghost;
time have turned everything to rust!
To scattered dust it had returned;
without a trace there's nothing to burn.
But when we thought nothing really remained,
fate's willful wheel made a sudden turn!
The scattered dust gathers once more,
the lingering sentiment begins to soar!
With a tiny hope hiding in its deepest core,
the hand reaches for the cosmos once more!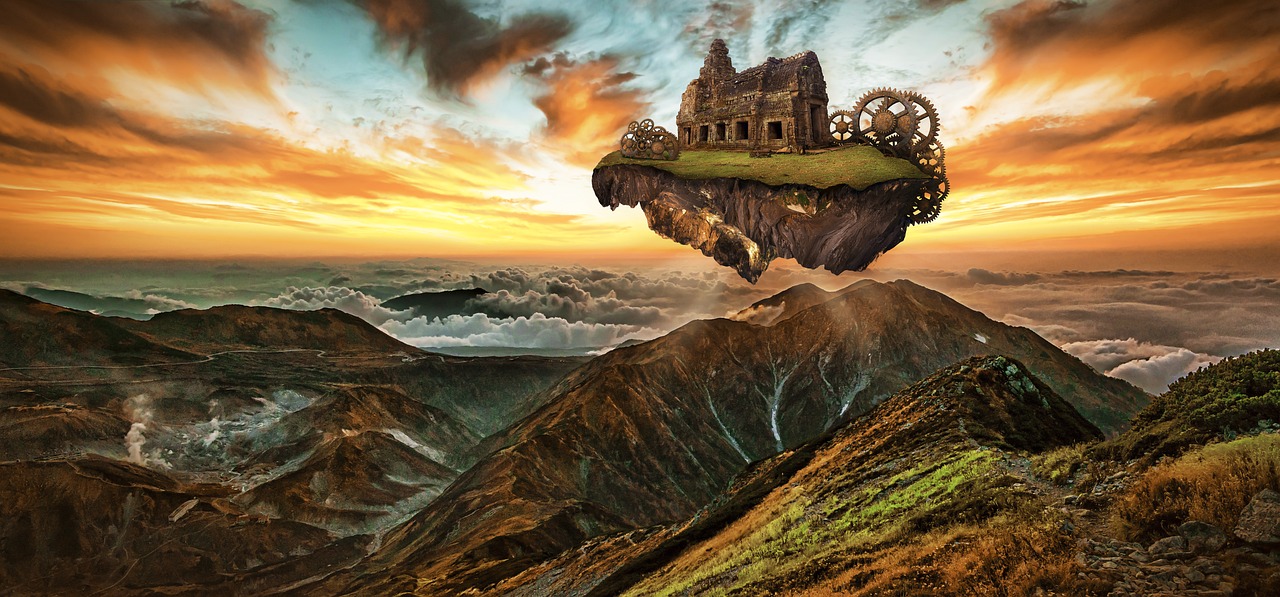 Image Source: Pixabay 1Pixabay 2