Poetry: A World With But A Thought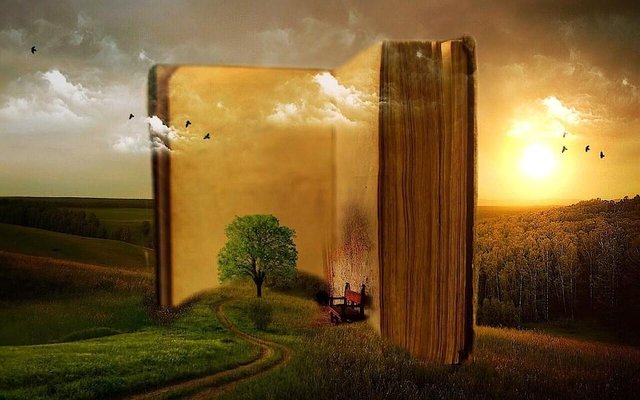 The world looked so bland
and in dire need of a magic wand.
The stars are as numerous as sand
so let it shine upon the land!
Grab the rainbow on the sky;
just do it, don't ask why!
Just look at those clouds on the fly,
don't they look as sweet as pie?
Let your curious mind run free;
do not let it stagnate like a tree.
The world's as beautiful as you see;
surely, on this you would agree.
Shape the world as you like;
carve a river or a dike.
Raise a mountain you can hike,
or a long road you can bike.
Make the sky endless and blue;
create a sun with a golden glow.
As long as you thought it so,
there's nothing you can't do.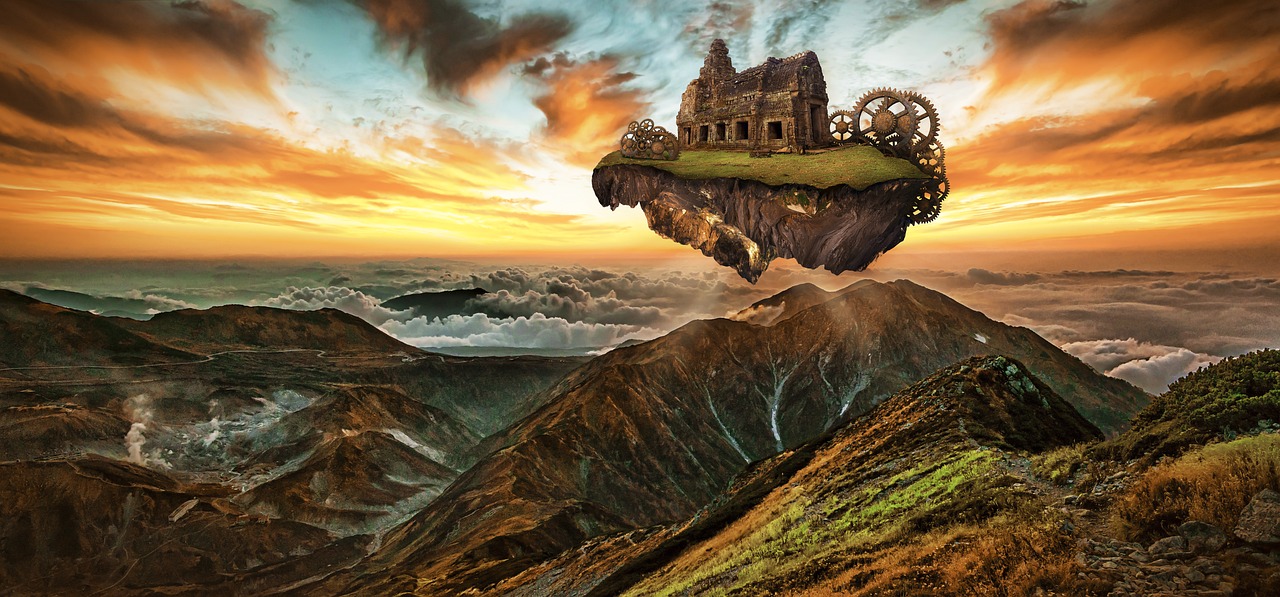 Image Source: Pixabay 1Pixabay 2