Hello dear friends!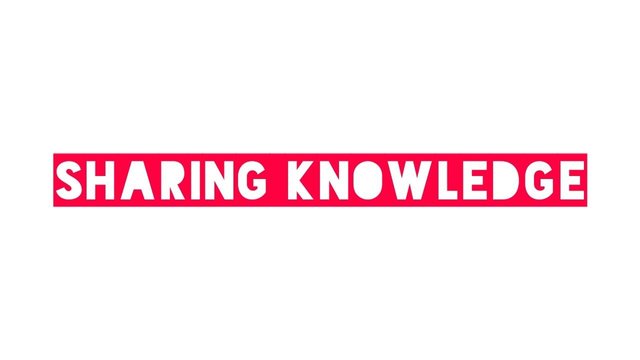 There is a matter of sharing knowledge. The more it is divided, the more it increases. As taught in our early childhood, we should store knowledge and wisdom and not destitute wealth.
There is no shape of knowledge nor any limit. Anywhere in any form, it keeps getting from anyone. The process of acquiring knowledge begins with birth and continues till death.
As it is said in the scriptures that Vidya is money which neither can steal the thief nor can it soothe water and neither can brother demand brother. In fact it is true that Vidya is priceless wealth, which is the religion of every human being.
At present, the person without theology is considered to be like a beast.
If any education is to be given to generations, then it is to acquire knowledge because there is no wealth beyond knowledge.
It continues to grow by continuous practice as much as it costs, the more it increases. In ancient times, sages and scholars always used to preach knowledge. Wherever the opportunity was available, It did not even refrain from distributing knowledge.
To be literate and to be educated, there is considerable inequality in both.
Being literate means only book knowledge, whereas being educated means that we have practical knowledge. As it has been said, practical knowledge is superior to book knowledge. Because the person who does not understand the development of ethical values, the higher education is also worthless.
In the same way, the bull appears to be very crappy without asking it, in the same way a person without knowledge is considered ugly.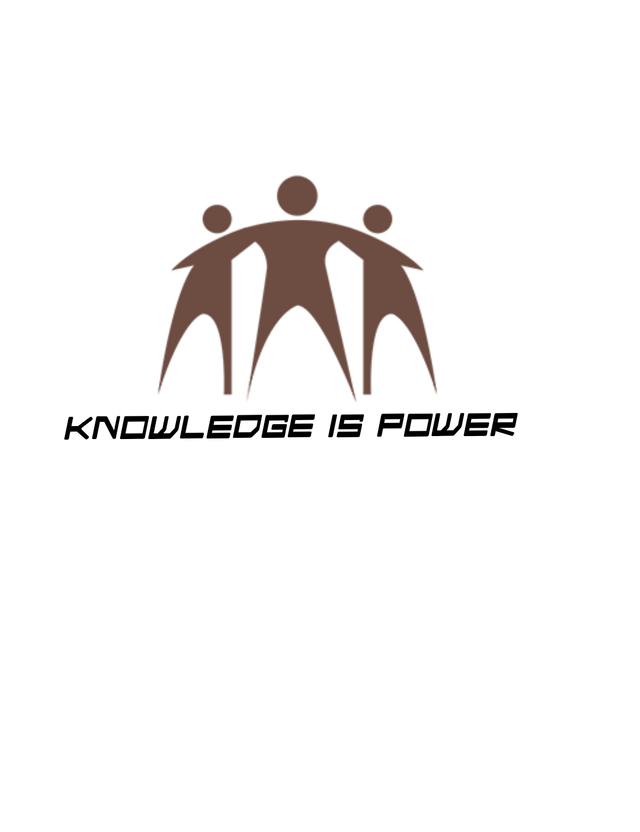 ---
Go #steem go
I much thankful to @esteem who is supporting every esteem app user.that is amazing.
============
You can fallow me on twitter-[https://twitter.com/certain95674252
Youtube channel-https://www.youtube.com/channel/UCftS7IxT0B2jqmmqvOldgUQ
Instagram-https://www.instagram.com/p/BsJ9FMflUVY/?utm_source=ig_share_sheet&igshid=6sxjsel5ek44