Hello! Dear steemains.
In life either hated or respected,always be in the same condition as the flowers always be. Never give any feedback. Because aptness is the greatest quality of the person. We should learn this thing from the flowers who always remain in same situation.
Makhanlal Chaturvedi's poem "The desire of the flower" is still fresh in my memory in which Flower had expressed his desire to the Gardner that ---
I do not even want to dedicate myself to God or to beautify the beauty of the hair or garland of kings' throat.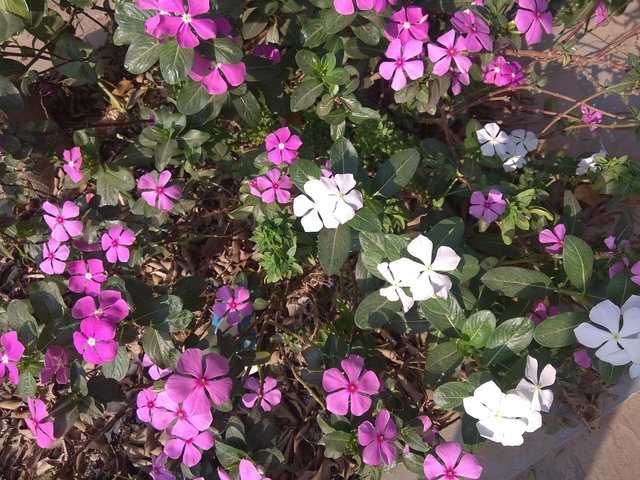 Rather throw me on the path the way the knights go to protect the motherland.
Of course, it is very high thinking that these flowers are.
Have you ever thought that even in this small little life, these flowers are made to realize their beauty?
Every season and always in the same situation remain the same. Always teach smile even in adversity.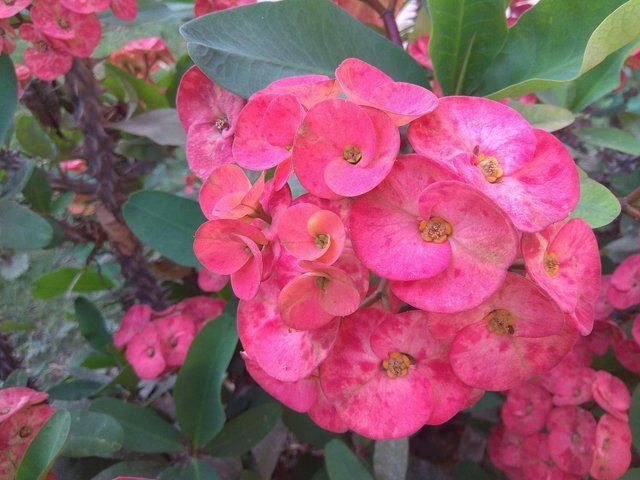 During the training, I had the opportunity to improvise some flowers imprison in my mobile, which were also stained in the sunlight and challenging the scorching sunlight.
It is a strange irony that neither does it ever complain that they are thrown to crush on the way or used to Ornate them on the head.
This is the divine quality of flowers. We should adopt this quality in our life to show the real vision of humanity.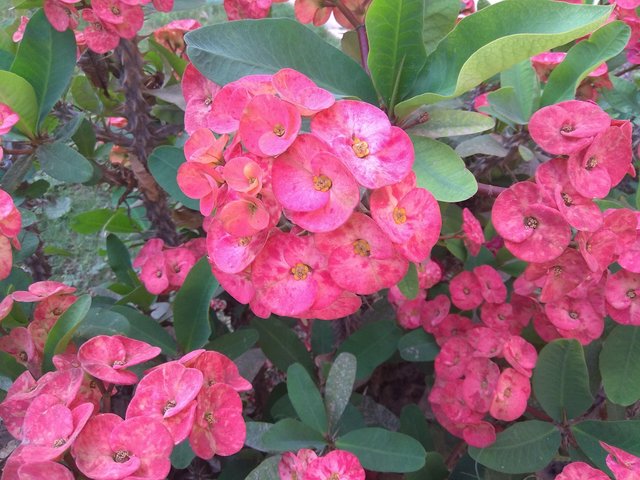 ---
Go #steem go
I much thankful to @esteem who is supporting every esteem app user.that is amazing.
============
You can fallow me on twitter-[https://twitter.com/certain95674252
Youtube channel-https://www.youtube.com/channel/UCftS7IxT0B2jqmmqvOldgUQ
Instagram-https://www.instagram.com/p/BsJ9FMflUVY/?utm_source=ig_share_sheet&igshid=6sxjsel5ek44