What are the 3 Pillars of Life ..?
What are the 3 Pillars of Life ..?
Some people may not know what we need to know for the future, because most of everyone just thinks with a selfish mind, does not want to walk on the process but wants something instant.
THAT IS WRONG....!!!!
Know the 3 Pillars of Life You Must Have From now on ... !!
1. Freedom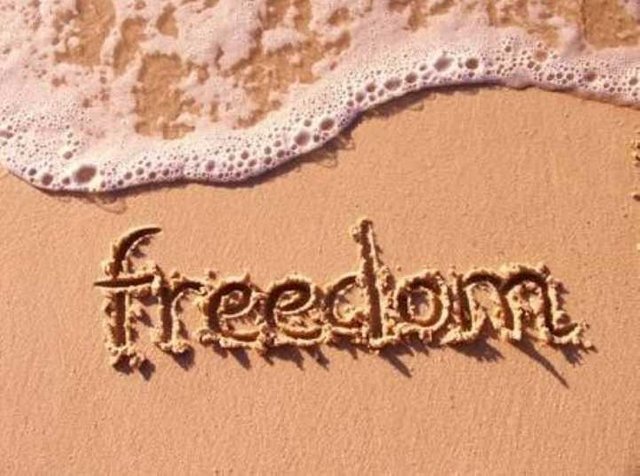 What is freedom? What can be classified about freedom?
Freedom is something everyone must have, because everyone has their own rights and obligations, therefore, make yourself feel free in a positive way with the goal of getting something with effort without coercion.
Free our mind from negative things because that is the essence of failure.
Free yourself to recreation.
2. Peace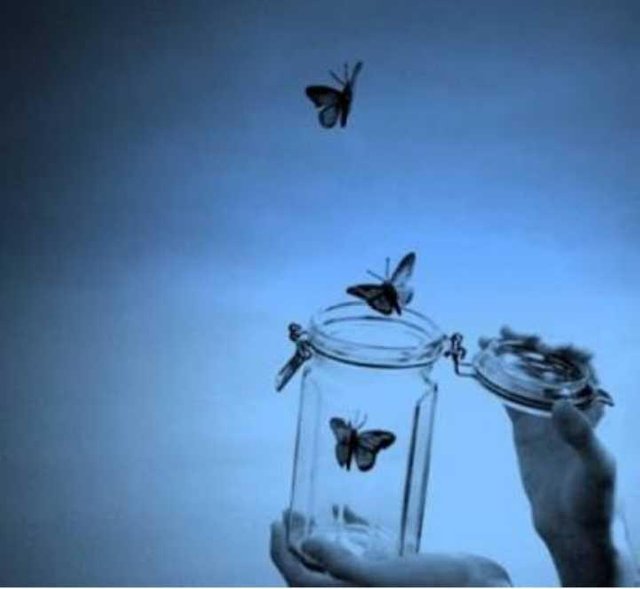 Peace, what is real peace? Are people free from the name of War?
NOT....!!!
The real meaning of Peace is that whatever we do will not be a barrier that can block the success or success that we will achieve.
How do we get the name of Peace ...?
The most common thing we have to do is, FREE ourselves from being afraid to Work, Fear to choose our own way of life, Fear of Failure or Obstacles that will surely be passed by everyone who will feel the success.
WASTE IT ALL .. !!!
THEN PEACE WOULD WE GET .. !!!
3. Welfare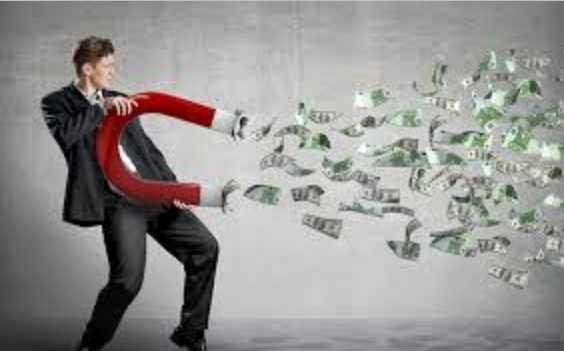 As we know, without Welfare, we will not be able to enjoy the success we have gained in peace, give yourself a spiritual & physical well-being. Do not be too binding yourself with things you do not need to do, for example, as you are afraid to do good with others for reasons of success (wealth) that you can lose will be reduced.
TRUST ... !!! OUR PROPERTY WILL BE ADDED IF WE DO KNIFE WITH OTHERS.
*Several Posts I am @bountyboss today.
Hopefully it can be useful especially to myself and especially to all of us.
Make Our Life Our Place of Success
Successful People Never Give Up Though Various obstacles & obstacles approach.
BECAUSE PATIENCE IS THE KEY...!!!
Thank you so much for everything.
Hopefully we can take advantage of the life we ​​are living now.
*Author: @bountyboss
---
Apa saja 3 Pilar Kehidupan..?
Sebagian orang mungkin tidak tahu apa apa saja yang perlu kita ketahui untuk masa depan, karena kebanyakan dari setiap orang hanya memikirkan dengan pikiran yang egois, tidak mau berjalan diatas proses melainkan menginginkan sesuatu yang instan.
ITU SALAH....!!!!
Kenalilah 3 Pilar Kehidupan yang harus Anda Miliki Mulai sekarang...!!
Kebebasan
Apa itu kebebasan? Apa saja yang dapat digolongkan tentang kebebasan?
Kebebasan adalah suatu hal yang harus dimiliki oleh setiap orang, karena setiap orang mempunyai hak & kewajiban masing-masing, oleh karena itu, buatlah diri anda merasa bebas dalam hal positif dengan tujuan bisa mendapatkan sesuatu dengan usaha tanpa paksaan.
Bebaskan pikiran kita dari hal-hal negatif karena itu merupakan inti dari kegagalan.
Bebaskan diri anda untuk berekreasi.
Kedamaian
Kedamaian, apa arti kedamaian sebenarnya? Apakah orang-orang yang bebas dari yang namanya Perang?
BUKAN....!!!
Arti Kedamaian yang sebenarnya adalah apapun yang kita lakukan tidak akan penghalang yang bisa menghadang keberhasilan ataupun kesuksesan yang akan kita raih.
Bagaimana cara kita untuk mendapatkan yang namanya Kedamaian...?
Hal yang umum yang harus kita lakukan adalah, BEBASKAN diri kita dari yang namanya takut untuk Berkarya, Takut untuk memilih jalan kehidupan kita sendiri, Takut dengan Kegagalan atau Hambatan yang pasti akan dilalui oleh setiap orang yang akan merasakan keberhasilan.
BUANG ITU SEMUA..!!!
MAKA KEDAMAIAN AKAN KITA DAPATKAN..!!!
Kesejahteraan
Seperti yang kita tahu, tanpa Kesejahteraan, kita tidak akan bisa menikmati keberhasilan yang sudah kita dapatkan dengan tenang, berikan diri anda kesejahteraan rohani & jasmani. Jangan terlalu mengikat diri anda dengan hal-hal yang tidak perlu anda lakukan, misalnya seperti anda takut untuk berbuat kebaikan dengan orang lain dengan alasan keberhasilan(kekayaan) yang sudah anda dapat akan hilang karena berkurang.
PERCAYALAH...!!! KEKAYAAN KITA AKAN BERTAMBAH JIKA KITA MELAKUKAN KEBAIKAN DENGAN ORANG LAIN.
Sekian Postingan Saya @bountyboss hari ini.
Semoga bisa bermanfaat terutama kepada diri saya sendiri dan khususnya untuk kita semua.
Jadikan Hidup Kita Sebagai Tempat Kita Sukses
Orang Sukses Tidak Pernah Menyerah walaupun Berbagai rintangan & hambatan menghampiri. KARNA SABAR ADALAH KUNCI.
Terimakasih banyak untuk semuanya.
Semoga kita bisa memanfaatkan kehidupan yang sedang kita jalani sekarang.
Penulis : @bountyboss