Death Wish (2018).!!!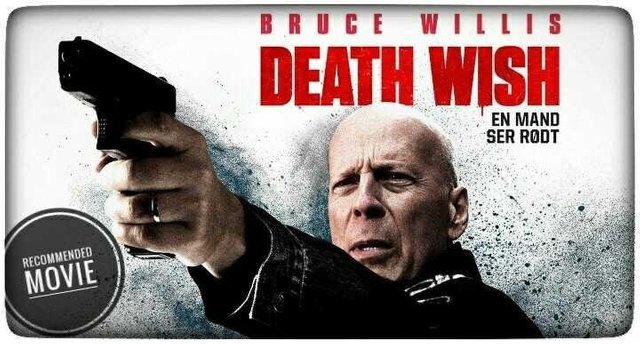 Bruce Willis's top-headed actor will react in action film called Death Wish. The film is lifted from a 1974 classic revenge thriller titled the same. Dr. Paul Kersey (Bruce Willis) is a surgeon who daily sees various consequences of violence down to the emergency room in Chicago.
Until one day his wife (Elisabeth Shue) and his daughter (Camila Morrone) were attacked by an unknown person in their home. The police who have not been able to solve the case make Paul can not wait. He then decided to take revenge on his family attacker.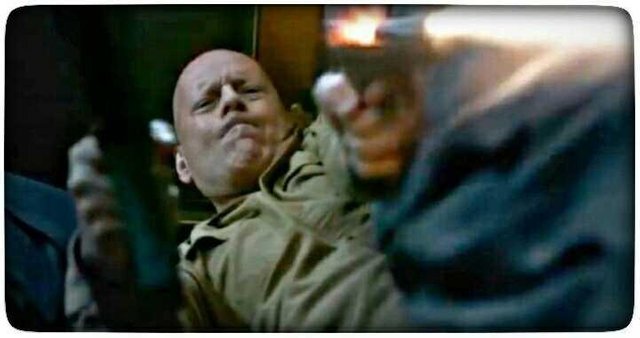 Details:
Director: Eli Roth
Scriptwriter: Scott Alexander, Larry Karaszewski
Players: Bruce Willis, Elisabeth Shue, Vincent D'Onofrio, Mike Epps, Dean Norris, Kimberly Elise, Camilla Morrone
Genre: Action, Drama
Release Date: March 2, 2018