# Phones are loaded
Phones are loaded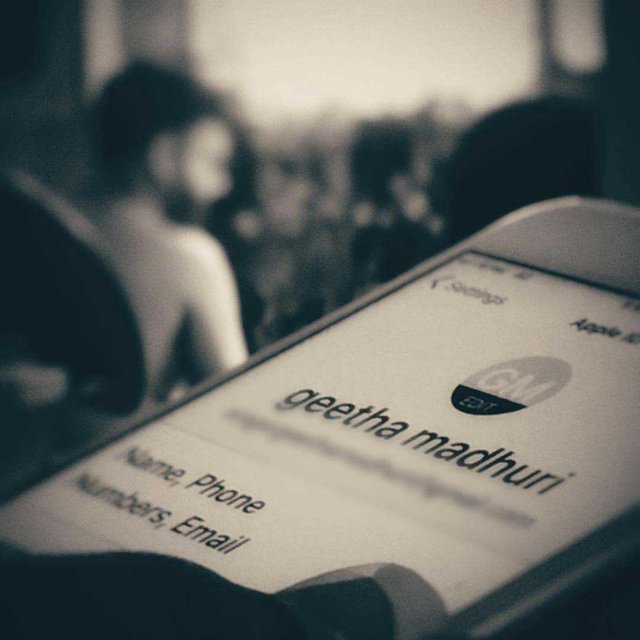 One old man bow his key Patterson phone ..
Phone repair shop showed.
Check out a revised and
This phone is good .. ..
You can not damage anything paged ..
Precious eyes full of tears ..
So valuable, "Why are the sons and daughters"
This little phone call, here I am.
Parents need money .. .. ..
,
Parents want .. .. ..
Care,
"Son and daughter" escape can pay.
Credit _ Original
Please follow me @bonebone