BEST FRIEND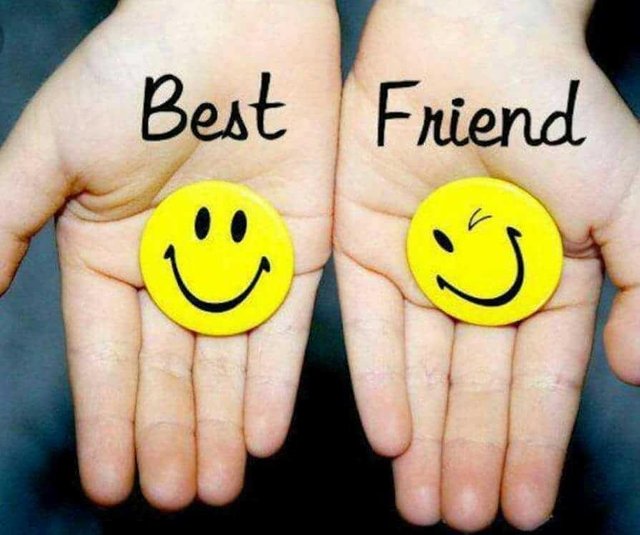 In fact, the friends became blood တော်စပ်သူ
A blood-more than those who can not close.
They understand more than lovers but lovers
Ones. Although officials do not need to advise when many talk counsel
Are.
Chest differently, but share what they believed. Although it was not the Savior who sacrifices to help each other. If necessary, those who do shoulder to weep hired.
Hands ready to reach authorities. He denied, although not a big jump, Quarrel, All fall away, I was not hurt.
The height of friends before the war critics of my friends are my friends if you're proud. If you just lower than your equal no help as much as possible to promote anymore.
Willingness to hear friends trouble until trouble is not loaded to the bone anymore. Just a friend clap higher than you want to be proud of If you just lower than called together those who want to help friends.
The number of so-called friends who was so depressed during a consultation talk to these people if he did not believe the one beside me But I do not have a strong predictor of your friends.
Please Follow&Upvote @bonebone