Best possible way to do meditation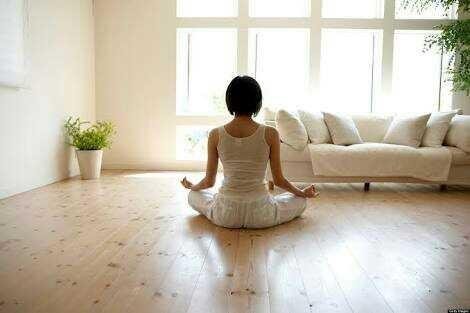 Credit
Here are their best five hints:
Treat contemplation like interim preparing. It's simpler to make a propensity with short every day sessions as opposed to one long session once per week. Begin little and manufacture your reflection muscle after some time.

Make a steady space in your home, one that feels protected and welcoming. Ensure there are negligible diversions and that you're agreeable; reflection doesn't expect you to sit in lotus position on a peak.

Influence it to work for your calendar. Numerous reflect when they get up toward the beginning of the day. Whatever season of day you rehearse, make it a propensity.

Discover a group or instructor to control you en route. Having a gathering of companions or a gifted guide can help rouse you and be a sounding board for any inquiries you have as your training creates.

Know and acknowledge that there will be challenges. You'll nod off, you'll feel overpowered by your contemplations, you'll get exhausted, time will crawl along, you'll feel restless, you'll get ravenous, you'll get uneasy. Whatever comes up, simply sit with it. Keep in mind, making progress toward flawlessness is simply the adversary of contemplation—be quiet with yourself.