STEEM Nation Ep 20 HODL !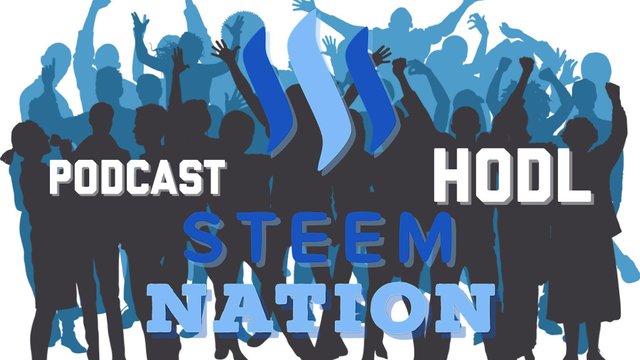 Good morning everyone I hope all is well Here's my STEEM NATION Podcast today I talk the #crypto market and why you should just conservatively buy and #hodl . Let's get to it ! ( note to esteem users , I have a embedded #podcast player at the bottom of every post )


Subscribe To The STEEM Nation Podcast On Apple Podcast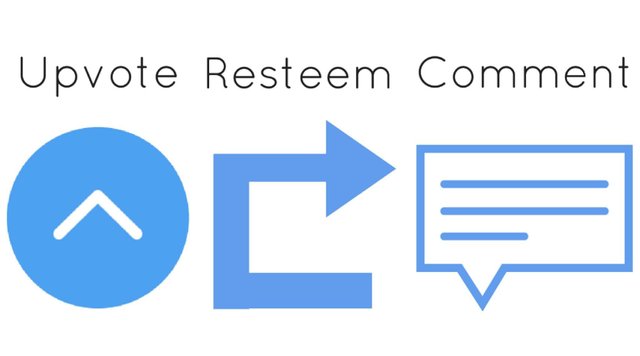 Bundil by Bundil LLC
https://itunes.apple.com/us/app/bundil/id1349020011?mt=8


https://play.google.com/store/apps/details?id=io.bundil


Click HERE if you want to check out my cryptokitties.

STEEM Is Trading On Binance Join HERE


Follow me on Twitter


(Unsupported https://anchor.fm/Steemnation/embed)