What a lucky match of Argentina!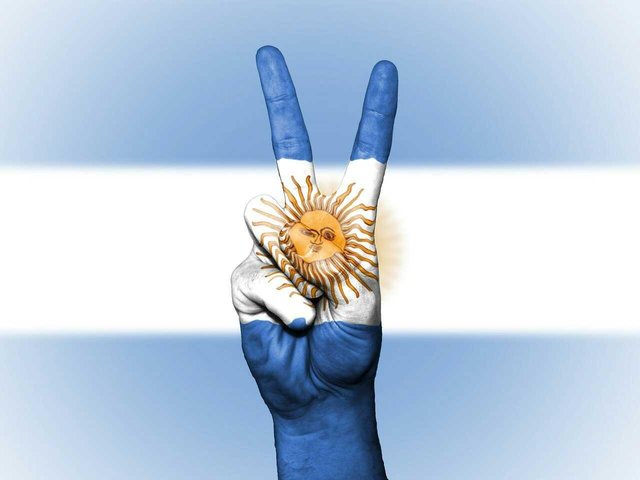 Source
Argentina match review
Yesterday Argentina beat Nigeria by 2-1! What a match of them. Yesterday Argentina proves that they are not a weak team. They can defeat anybody by their attacking game.
Team Selection
It was really important for Argentina to play with a strong time to still alive in the tournament. And they done it already. But it was not easy for them to set the best 11 for their important game. Because coach Sam pauli was not directed the best thing for Argentina. He was taken lot's of wrong decision from formation to player change. It was really tough for messi to save the match alone.
But after lot's of debate Argentina board given power to Liinal Messi to change all thing and Messi had taken it outstandingly with the important game with Nigeria.
Argentina Squad for Nigeria
Argentina had been decided the best thing to give opportunity messi to handle the team.
Argentina squad-
Messi
De Maria
Higuen
Mascherano
Rojo
Banega
Marcado
Pavon
Dybala
Aguero
Armani (goal keeper)
Otamendi etc.

Source
How Argentina defeat Nigeria?
Argentina was changed there squad and formation of playing that helps them to get the Victory. They changed their goal-keeper and given chance to Armani.
It was not easy to defeat Nigeria. Because they were played really good football. Messi is the first goal scorer of the match. He scored that goal in 15 min with a great recieve from the pass and nice shot to the goal bar. But Nigeria got chance to score level with the penalty! And they did it nicely. That time score was levele but Argentina must had to win the game to still alive in this worldcup.
At 86 min, Marcos Rojo strikes a winnig goal for Argentina!! And then Messi was so happy after a long time. Maradona was also very happy.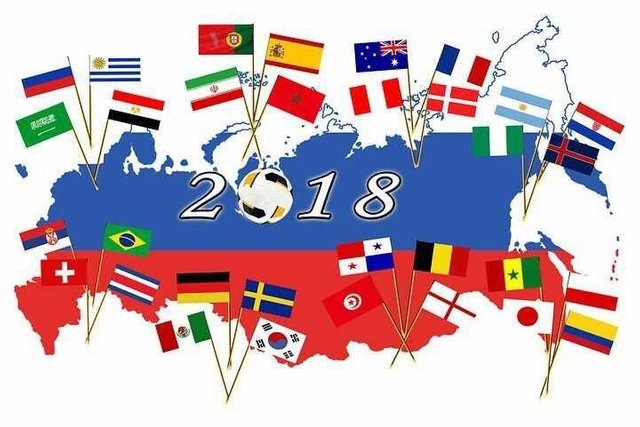 Source
The statistic of Argentina to go into the next round
If Argentina want to stay in the tournament they must have to defeat Nigeria. But that's not only way to go to the next round. Because the statistic says if they wanto to stay safe,in the other match Croatia vs Iceland match,Iceland must have to loss the game.
So it was not easy way to go to the next round. We can say that Argentina luck was very good. And must have to say that Croatia helps them to reach their goal.
#Thanks to the Croatia team
#Thanks to the Argentina team
#Thanks to Magical Messi
#Thanks to Marcis Rojo
and #Thanks to all the Argentina fan for believe on them.