Hi friend stimeet !!!!
Meet me again @babangfarel this afternoon I will share a little story about this limbing flower photos you can see below
---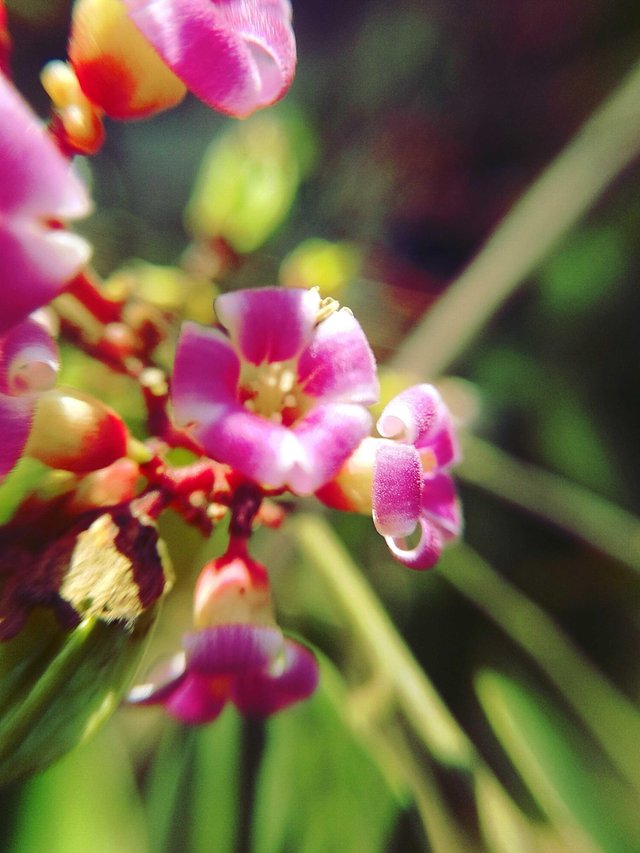 ---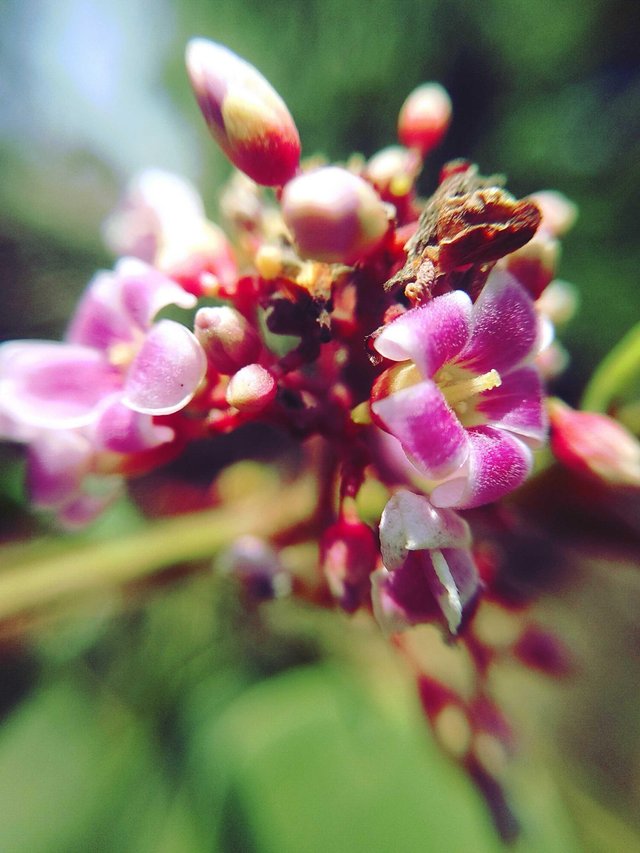 ---
This flower is one of the beautiful and unique flowers but this flower has a very small size the color was very bright, the flower is one of life objects that can live anywhere, people plant flowers to decorate his house to look beautiful and unique, there is which nanam beside the house there is in front of his house, the flower is covering stamens containing stamen, the powder that is in the flower, I found this flower behind my house this is my own limbing tree
---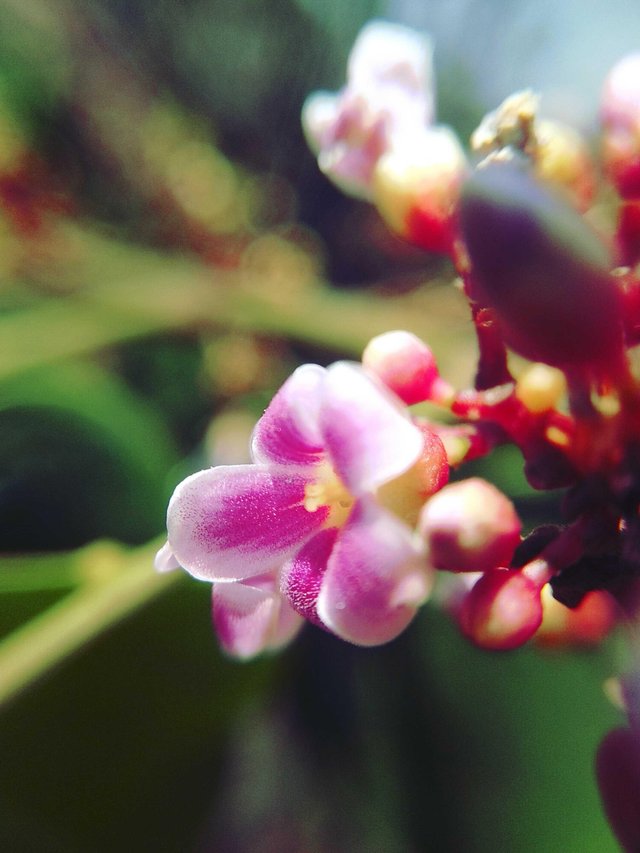 ---
Here are some photos about this flower and you can see for yourself the photo is very simple
---
This is the result of my work for this afternoon I hope that friends in stimeet like with my work this one thank you friends have read my post
---
Shooting device.
I took this photo by using the Xiaomi redmi 5A phone camera by using an additional tool that is macro lens.
---
acehmacro
---