ABORTION - The Leading Cause of Death In 2018.
Abortion is a serious medical procedure requiring the assistance of a qualified medical doctor (gynaecologist). Without such assistance, a woman's life and reproductive health is placed in serious danger.Ignorance and/or incompetence on the part of the abortionist can lead to death, serious injury and permanent infertility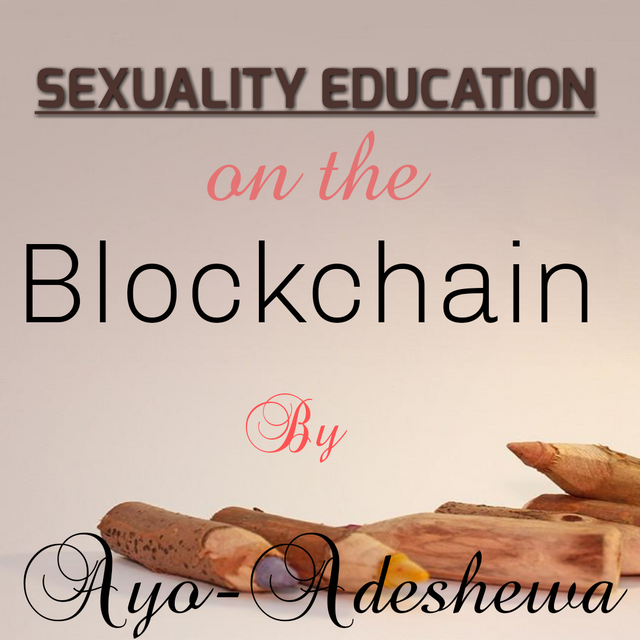 It's very important for one to prevent reoccurrence of an unwanted pregnancy by practicing abstinence or using contraception and not using abortion as a form of contraception.
Abortion can be defined as the termination of pregnancy by medical or chemical means.
Induced Abortion.
Induced abortion is the type of abortion that is done intentionally to get rid of unwanted pregnancy. In this case, medical or operation is use to bring about the termination of the pregnancy.
Unsafe induced abortion was the leading cause of death in 2018. Unsafe abortion is the termination of unwanted pregnancy by using local herbs/ chemical or carried out by unqualified personnel. Unsafe abortion leads to many complications or even death.
Some of the consequences of unsafe abortion are:
Incomplete Abortion: This occurs when some tissues are left in the uterus during the process of abortion. This situation may lead to:
Heavy bleeding, which may lead to death.
Serious cramps and pains in the pelvis.
Protracted bleeding for more than three weeks.
Infection: This could result from the use of unsterilized instruments, the infection could also lead to sterility or death.
Perforation of the uterus: This is the situation where the wall of the uterus is punctured by the instrument being used. This may necessitate a surgical operation called hysterectomy, which is the removal of the uterus in order to save the life of such a person, which means she can no longer carry a pregnancy.
Secondary Sterility: This refers to the inability of the woman to conceive as a result of the damage done to the uterus or other reproductive organs.
Miscarriage or Premature Birth: The chance of future miscarriage and premature birth are increased as a result of cervical incompetence caused by the frequent opening of the cervix during the process of performing abortions.
Other consequences include feeling of guilt and shame, or physical trauma before and after the abortion.
---
Two out of every five secondary school girls have had atleast one previous pregnancy; 150 out of 1000 women who give birth are 19 years old or under, and 50% of death recorded in Nigeria's high maternal mortality figures are adolescent girls due to illegally induced abortion.
To tackle this issue effectively, Our social environment must be transformed, so that we can form relationship between our peers, parenting teachers, the health services and religious groups in order to acquire appreciate knowledge, life skills and attributes towards ourselves and life in general.