BETWEEN INTEREST AND BUTTERFLY / ANTARA BUNGA DAN KUPU-KUPU ( BILINGUAL)
THIS IS FROM ME FOR YOU
INI DARI SAYA UNTUK ANDA
GREETINGS ENGLIS INDONESIA
SALAM PEMBUKA ENGLIS INDONESIA
Friendship greetings from Aceh, the spirit continues unyielding ...
Salam persahabatan dari Aceh, semangat terus pantang menyerah ...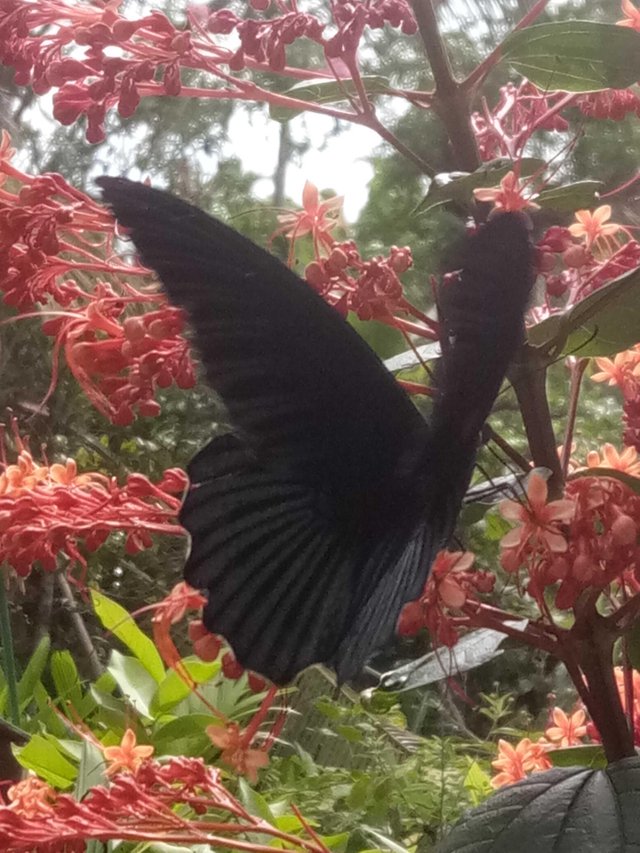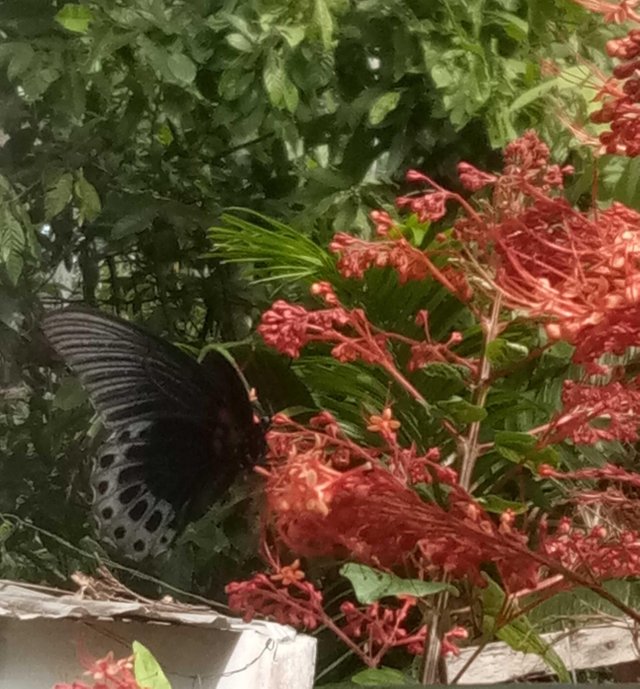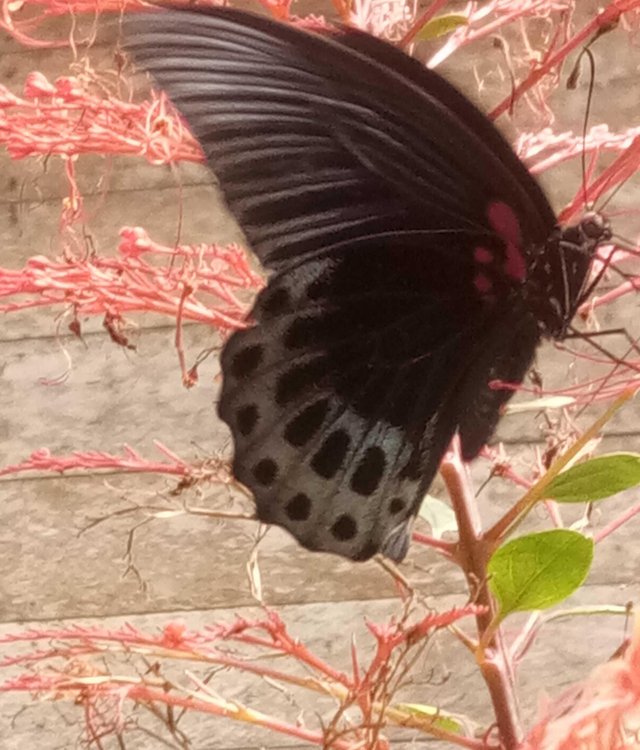 Dear Steemians, how is the condition of friends tonight, I always hope that friends are all in good condition so they can always carry out activities as usual.
Now this friend, all of Malqm, I will share about flowers and butterflies.
Between flowers and butterflies they always need each other they also get mutual benefits, among others, is the butterfly perched on the flower to get food as well as the flower when the butterfly reaches the flower will pollinate to produce fruit.
So we notice here two sides of different types but need each other to maintain their lives and multiply the breeding of flowers in the presence of butterflies or other beetles that perch on the flowers, the flowers will pollinate the male cells that stick to the feet of the butterfly will be carried to the female cells resulting in a pollination of plants that become fruit.
Inadvertently the butterfly has become an intermediary for the flower in the process of fertilization through a pollination marriage in addition to that he can also enjoy the pure flower extract for the needs of his life if we can conclude how nice the life of the butterfly is even though he becomes an intermediary but sweet to the flower first he took it so he always looked for where there were flowers that were still fresh and immediately he landed until he was satisfied he flew to another flower.
Dear steemians bagaimana keadaan sahabat malam ini saya selalu bweharap sahabat semua dalam keadaan baik-baik saja agar selalu dapat melaksanakan kegiatan seperti biasa.
Nah sahabat sekalian malqm ini saya akan berbagi tentang antara bunga dan kupu-kupu.
Antara bunga dan kupu-kupu mereka selalu membutuhkan satu sama lain mereka juga saling mendapatkan keuntungan keuntungannya antara lain adalah kupu-kupu hinggap di bunga mendapatkan makanan begitu juga bunga jika di hinggapi kupu-kupu si bunga akan terjadi penyerbukan untuk menghasilkan buahnya.
Jadi kita perhatikan di sini dua sisi yang berlainan jenis tapi saling membutuhkan untuk mempertahankan hidupnya dan memperbanyak perkembang biakan pada bunga dengan adanya kupi-kupu atau kumbang lain yang hinggap pada bunga maka bunga akan terjadi penyerbukan sel-sel jantan yang lengket pada kaki kupu-kupu akan terbawa ke sel-sel betina sehingga terjadi sebuah peekawinan penyerbukan tanaman yang menjadi buah.
Dengan tidak sengaja kupu-kupu sudah menjadi perantara untuk bunga dalam proses pembuahan melalui perkawinan penyerbukan di samping itu dia juga dapat menikmati sari bunga murni untuk kebutuhan hidupnya jika kita dapat menyimpulkan alangkah enaknya hidup sang kupu-kupu walau dia menjadi perantara tapi manis pada bunga duluan dia yang mengambilnya sehingga dia selalu mencari di mana ada bunga yang masih segar dan langsung saja dia hinggap sampai dia puas baru dia terbang ke bunga yang lain.
---
**Thank you for visiting my blog**
---
---
**Terima kasih telah mengunjungi blog saya**
---