lamnywhaanhcaraote
aasopar MCU aatwat hpya ant hkyai saeet pahtam u soneroteshin crossover roteshin Marvel eat The Avengers (2012) hkunhaittwin a htha tya aahti roteshin eat pahtam aasaint twinhcatainrar Iron Man (2008), hpyithkaesai . aasaint nhait umhar Iron Man 3 (2013) nhaint aatuu hcatain myarr nhaint purwatsate-Man (2015) nhaint aatuu nigonehkyaote litesai . pyitwinhcaitkyee (2016) nhaint tait u hkaungghcain tautmahtarrpar Avengers roteshin (2019) nae kouthkyethkya saatmhaat: aasoparjaratkarr Captain America myarr lwhaatpayyrayy nhaint aatuu hcatainhkae rar aasaint sone aatwat laatshi hpyitkyasai . aan au hkyinnrotemyinsankyarr S.H.I.E.L.D. eat aan au hkyinn m ae aayy gyin nhaint aatuu rotesan kwanyaat aarr pahtam u sone a nouthtaut walartoehkyaae 2018 hkunhaittwin aan au hkyinn raerainhkwin & dharr myahaawin nhaint aatuuhthoetnout 2017 hkunhaittwin Netflixin 2015 nhaint Hulu aapaw aan au hkyinnrae Runaways aapaw aan au hkyinnrae Daredevil nhaint aatuuawanline streaming myarraarr hpyint nouttaw shoetlite 2013-14 rotemyinsankyarr rarseaatwat Credit: ABC, nhaint kay bhaal l rotesanmhaaapaw Freeform pawmhar . aan au hkyinn rotemyinsankyarr kolaee daitgyittaalhceeree S.H.I.E.L.D. eat kohcarrlhaal tait u hpya eet hcwat saw aarar S.H.I.E.L.D .: Slingshot eat aan au hkyinn m ae aayy gyin htotelotehtarrpartaal tayysan aaallbham rotemyinsankyarr hceeree myarr thoetsai laee aahpyit jaratkarrtway aatwat ko kyarr shirainnhcwal geat hcuhcaee aaallbhammyarr lwhaatpayyrayy nhaint aatuu yainn jaratkarr aarrlone aathakya hpya ant hkyai hkaekyasai . aasopar MCU kolaee hkyainhaawin-in ko aan au hkyinn rotepya htotewaysaw rotepya, aan au hkyinn hcatuudeyo laee titerite-to- k bedeyo a to roteshin tait hceeree nhaint ၎inneat roteshinmyarr aatwat binerautit hcyaayykwat sharhpwayrayy mellswalhcaeeronerayynhaint faux satainn aahceaahcainko WHIH Newsfront nhaint aatuu walar htotelote htarrpartaal hcain parwainsai .
aahkyahoet wayhpaan suumyarr k ၎inneat roteshin nhaint rotemyinsankyarr hceeree aahkyahoet thoetsai kyaal pya ant kw walar waansaungmhu hkan bhuu saw twaepye sawlaee aasopar gaim taithku marl temedeyar shared hc kw walar aahpyit hceepwarrhpyit aaungmyinsaw hpyithkaesai . darhar aalarrtuuk Shared University ko hpaantee raan kyaoehcarr raan rotepya hcaraote jaratkaung litelyawwnyehtway aahkwinaarayymyarr nhaint aatuu aahkyarr a roteshin nhaint rotemyinsankyarr hcatuudeyo mhuat swin htarrpartaal . aasopar MCU laee, aamyoemyoesaw wot dahc hc nayy paannhkyaannhaint Resorts, Discovery Times Square mhar swalsaungmhu, mawdaan aanupanyarpyapwaltaithku Queensland pyinaal pyahkaann mhar swalsaungmhuaaparaawain shared walar aapyinbhaat hce roteshin a bhhoet a layytwaynae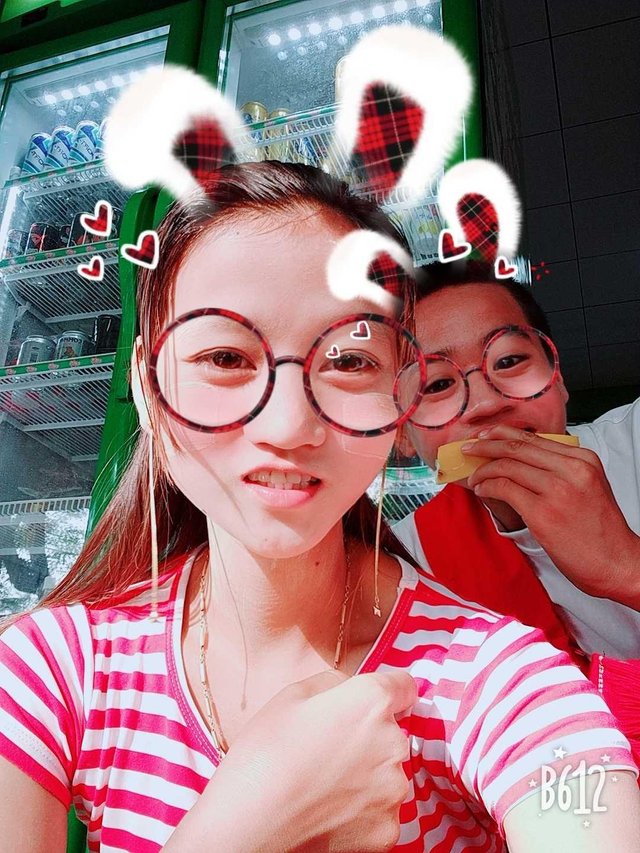 nhaithku rotemyinsankyarr aahtuu aahkyarr medeyar myarreat aarronehcitehkae , myoehcone bedeyo gaim aatwat lai hcaee-nhaint Coca-Cola k aatuu hceepwarrhpyit .