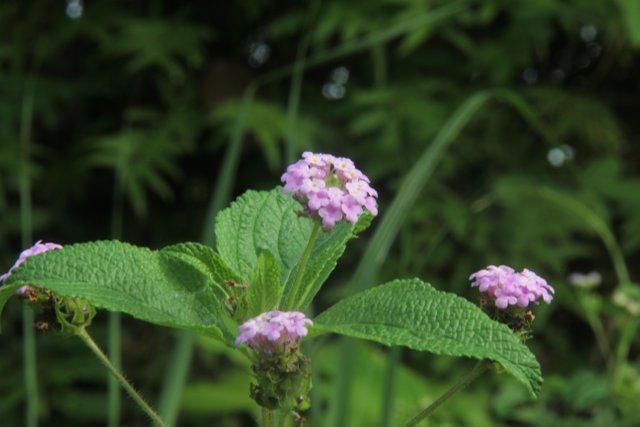 Green plants are a group of living things that are able to process their own food substances, it happens during the day by the help of sunlight. Green vegetation is not only a symbol of boredom but also a symbol of heart incitement.
Tanaman hijau adalah golongan makhluk hidup yang mampu mengolah zat makanan sendiri, itu terjadi pada siang hari oleh bantuan sinar matahari. Tumbuhan hijau tidak hanya merupakan lambang dari kesuburuan akan tetapi juga merupakan simbol dari penentram hati.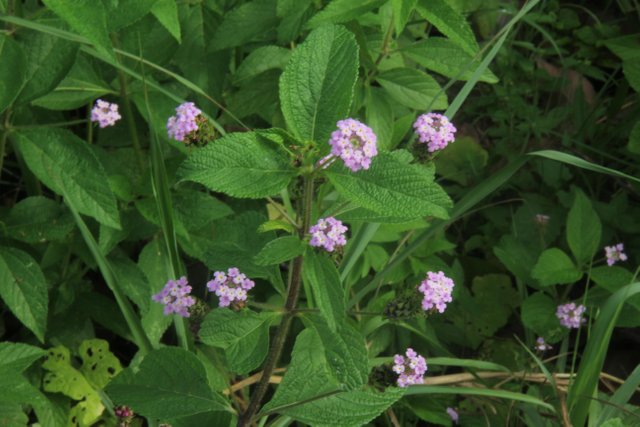 We may often come across green plants around our homes or on the sidewalks, On this day I want to share with my steemian friend about the greenery I just photographed. This plant belongs to a group of wild plants. I do not know exactly about his name in Bahasa Indonesia, but we often call it the name "Goyo-goyo".
Kita mungkin sering menjumpai Tanaman hijau disekitar rumah kita atau di pinggir-pinggir jalan, Pada hari ini saya ingin berbagi kepada sahabat steemian tentang tanaman hijau yang baru saja saya ambil fotonya. Tanaman ini termasuk ke dalam kelompok tanaman liar. Saya tidak mengetahui secara pasti tentang namanya dalam Bahasa Indonesia, tapi kami sering menyebutnya dengan nama "Goyo-goyo".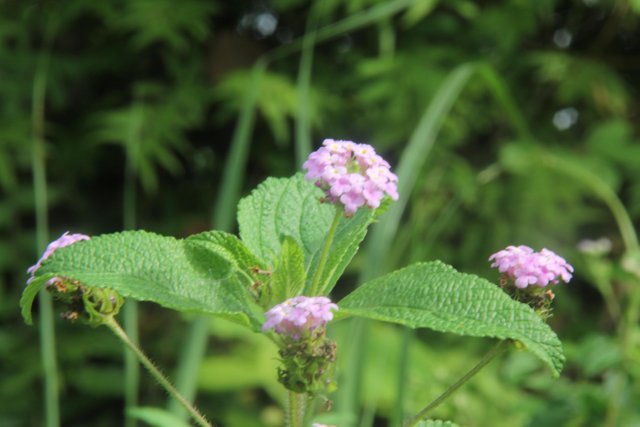 Actually around our house there are many wild plants that are useful as a medicine. However, these wild plants are often regarded as weeds or herbs that have no beneficial effects. Goyo-goyo plant has great benefits for human life, one of which is can be made in medicine for Cough and Luka Patients who issued blood.
Sebenarnya di sekitar rumah kita banyak terdapat tumbuhan liar yang bermanfaat sebagai obat. Namun, tumbuhan liar tersebut seringkali kita anggap sebagai gulma atau tumbuhan pengganggu yang tidak memiliki manfaat. Tanaman Goyo-goyo ini memiliki manfaat yang besar bagi kehidupan manusia, salah satunya adalah dapat di jadikan obat bagi Penderita Batuk dan Luka yang mengeluarkan darah.
| 📷Picture Detail | @aulisa512 |
| --- | --- |
| Location | Sangkalan, Susoh-Indonesia |
| Time Shot | 31 Mei 2018 |
| Device / Model | Nikon / D3100 |
---
---

---
---
Thank you for visiting the blog @aulisa512 give the best comments, vote and resteem. success for all of us