Hi guys,
Good afternoon wherever you are, back again with me on this occasion I will make a brief summary of the discovery of shooting using a smartphone, especially I dedicate this writing to a friend of Steemian who likes to read and see some of my latest #animalphotography content.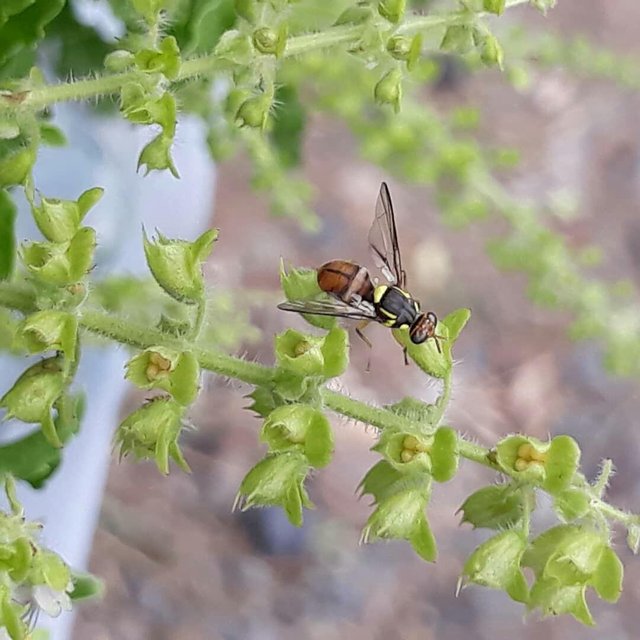 "Okay guys ... Happy reading and Enjoy";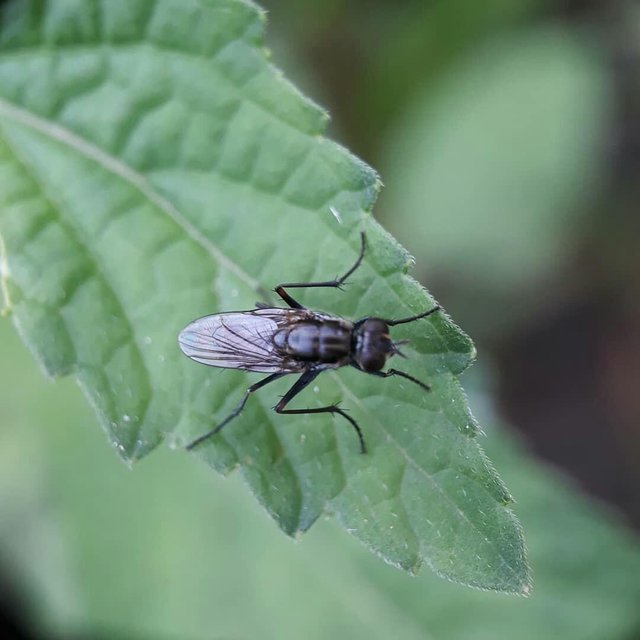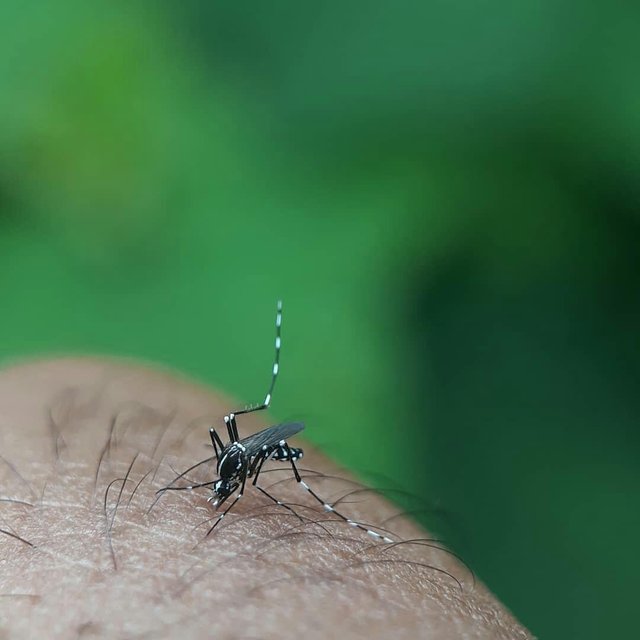 This is where the animal "Small Insect Photography Content uses a smartphone" using the quality of the camera smartphone Xiomi Redmi Note 1. The quality of the 8 mgp camera using Autofocus settings on the smartphone's camera.
SUPPORT ME @ARUL101