Fruit that is very berkasiat For Health Body
(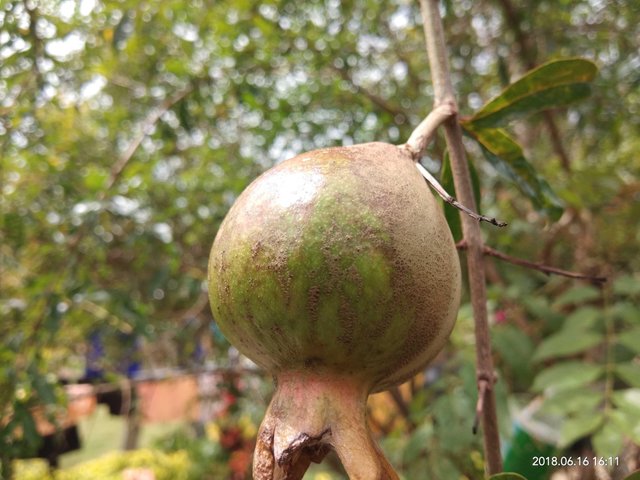 )
(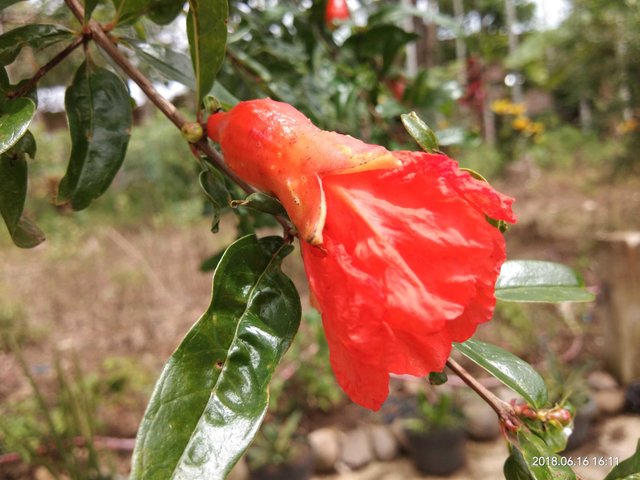 )

Dari nisam antara kabupaten aceh utara propinsi aceh republik indonesia.saya berharap kawan semua dalam keadaan baik dan selalu semangat dalam beraktivitas di manapun anda berada.
From nisam between aceh district north of aceh province republic indonesia.saya hope all friends in good condition and always spirit in doing activity wherever you are.
Saya sangat senang dalam memotret apasaja yang menurut saya bermanfaat dan saya berfikir untuk membagikan kepada kawan semuanya apa yang bermanfaat menurut saya.
I am very happy to take pictures of what I think is useful and I think to share with my friends all what is useful in my opinion.*
Pada kesempatan ini saya ingin membagikan sebuah potingan yang sangat sederhana,menurut saya itu bermanfaat untuk saya bagikan kepada kawan semua.
On this occasion I want to share a very simple post, in my opinion it is useful for me to share with my friends.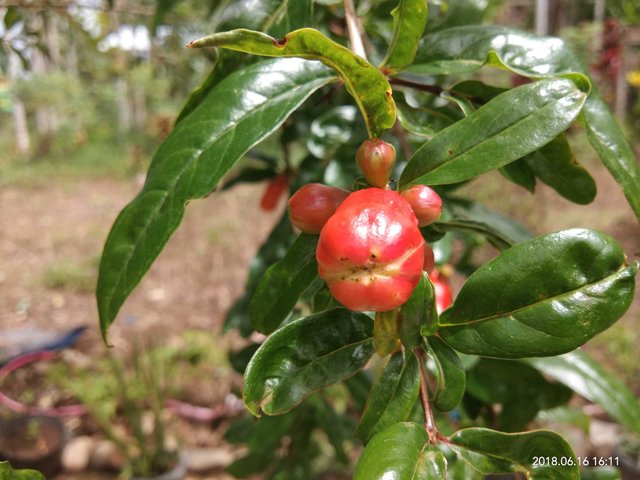 Ini adalah sebuah bunga dari buah delima yang belum mekar,proses mekar bunga ini membutuhkan beberapa hari untuk mekar.
This is a flower of a pomegranate that has not bloomed, the blooming process of this flower takes several days to bloom.
---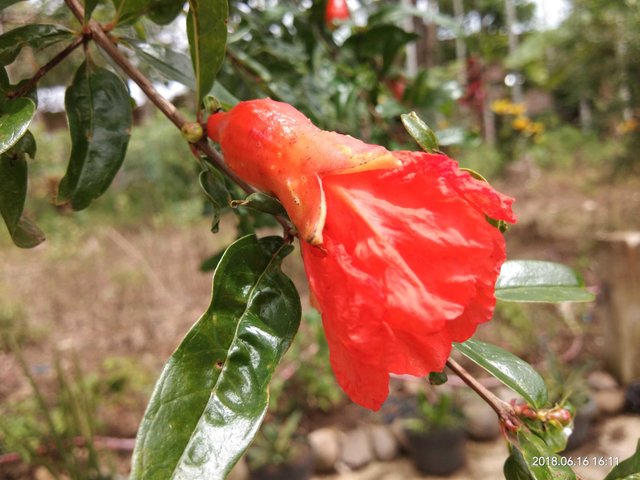 Waw ternyata bunga dari buah delima sangatlah indah dan cantik.sangat jelas terlihat bunga buah delima yang sedang mekar sungguh sangatlah indah.
Waw turns out the flowers of the pomegranate is very beautiful and beautiful. Very clearly visible pomegranate flowers that bloom is very beautiful.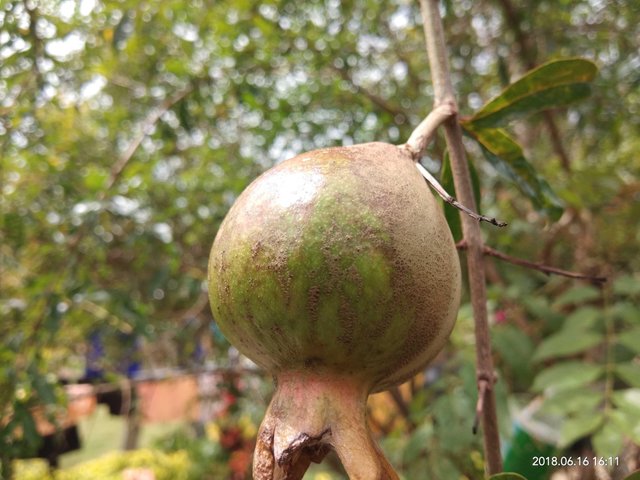 Inilah buah delima buah yang kita tunggu yang katanya sangat bermanfaat bagi kesehatan tubuh.buah delima ini selain sangat enak untuk dimakan juga sangat baik baik kesehatan.Ternyata buah delima ini sangat banyak mengandung vitamin dan nutrisi.buah ini sangatlah bermanfaat diantaranyauntuk mengurangi kolesterol jahat,mengurangi risiko osteoporosis,mencegah penyakit jantung,memperlambat kanker prostat dan lain sebagainya. yang tidak sempat saya sebutkan satu persatu.
This is the pomegranate fruit that we wait that he said is very beneficial for the health of the body. This pomegranate is also very good to eat is also very good good health.Ternyata pomegranate fruit is very much contain vitamins and nutrients.buah this is very useful including * to reduce bad cholesterol , reduce the risk of osteoporosis, prevent heart disease, slow prostate cancer and so on. * which I did not have time to mention one by one.

Bagi anda yang ingin sehat dan terjaga dari penyakit berbahaya maka seringlah anda mengonsumsi buah buahan yang berkhasiat bagi kesehatan.
For those of you who want to be healthy and awake from dangerous diseases then often you consume fruits are nutritious for health.

(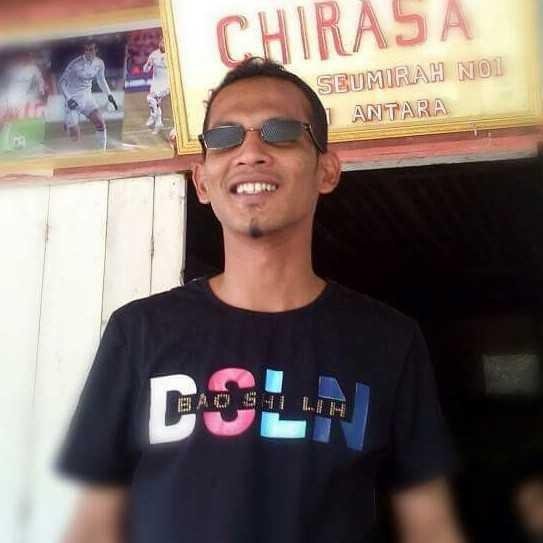 )
name-@arrahman90
Hanya sekian yang dapat saya bagikan kepada anda semua,jika ada kesalahan dan kesilapan mohon di perbaiki.masukan dari kawan semua sangat berharga bagi saya. *There are only so many things I can share with you all, if there are mistakes and mistakes please correct them. The feedback from friends is very valuable to me.*
THANKS BY @arrahman90