Fruit Beneficial For Health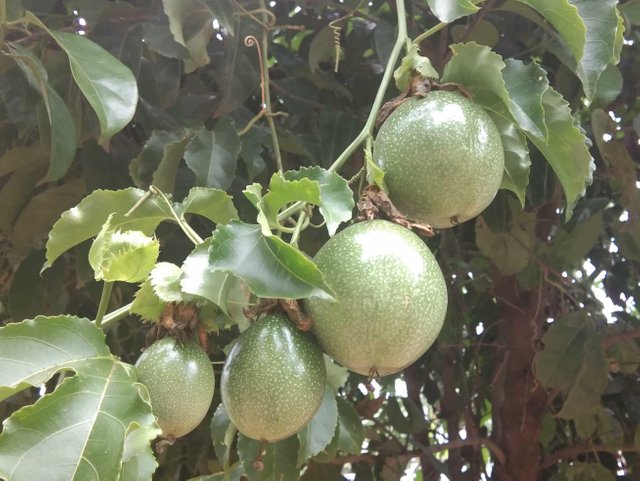 Dari nisam antara,Aceh bagian barat Republik indonesia,disini saya harap anda semua sehat dan selalu semangat dalam beraktivitas di manapun dan apapun.
From nisam between, Aceh western part of the Republic of Indonesia, here I hope you are all healthy and always in the spirit of activity wherever and whatever.
Pada sore hari setelah semua kegiatan saya selesai lalu saya mandi dan keluar untuk mencium udara segar bersama handphone kesayangan saya yang selalu menemani saya kemanapun saya pergi.
In the afternoon after all my activities are done then I bathe and come out to smell the fresh air with my favorite mobile that always accompany me wherever I go.
Saya sangat suka memotret buah buahan yang bermanfaat untuk kesehatan dan membagikannya kepada semua orang tentang manfaatnya.
I really like to take photos of fruits that are beneficial to health and share them with everyone about the benefits.
Pada kesempatan ini saya ingin membagikan sebuah potingan yang sangat sederhana,menurut saya itu bermanfaat untuk saya bagikan kepada kawan semua.
*On this occasion I want to share a potingan a very simple, I think it is useful for me share to friends all.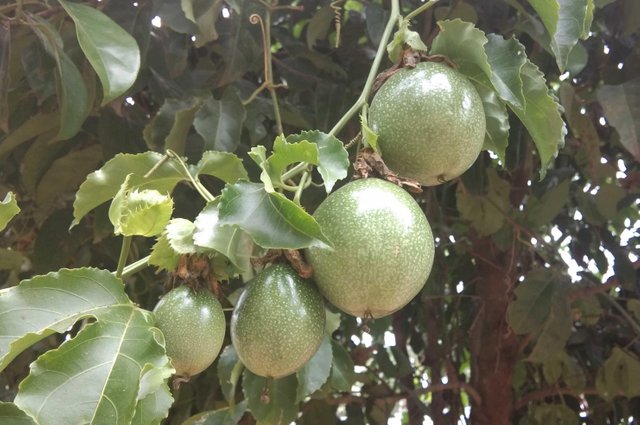 Pada kesempatan ini saya ingim membagikan sedikit manfaat yang mungkit bermanfaat untuk kawan semua tentang manfaat dari buah Markisa bagi kesehatan.
On this occasion I would like to give you a little benefit that might be beneficial to my friend all about the benefits of the Passion fruit for health.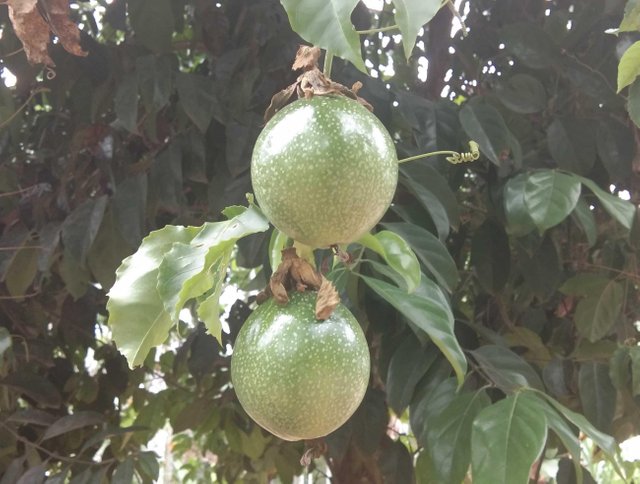 Ternyata buah markisa sangatlah banyak mengandung manfaat bagi kesehatan tubuh dengan mengonsumsi nya.
Apparently passion fruit is very much contain health benefits for the body by eating it.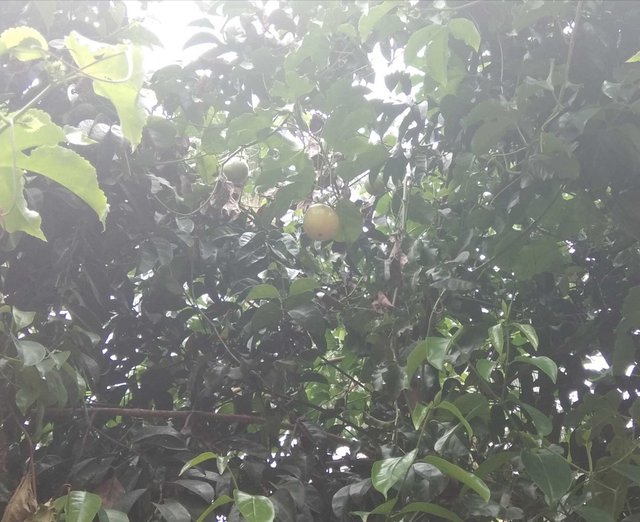 Diantara sekian banyak manfaat yang di kandung dalam buah markiasa,ternyata buah markisa ini juga bisa untuk mengobati orang yang mengalami penyakit insomenia dengan mengonsumsi buah markisa.
Among the many benefits contained in the fruit of the marki, it turns out that passion fruit is also able to treat people who experience insomnia by eating passion fruit.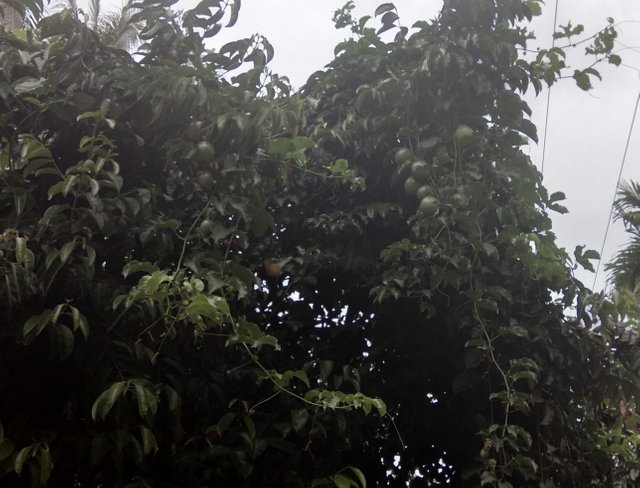 Dengan mengonsumsi buah markisa membuat perasaan anda tenang dan membantu anda merileksasikan pikiran anda,hal ini sangat membantu penderita insomnia,sebelum tidur makan atau minumlah jus buah markisa,karena buah markisa memiliki efek mengantuk pada sistem saraf manusia.
selamat mencoba
By eating passion fruit to make you feel calm and help you relax your mind, it is very helpful for insomniacs, before going to bed to eat or drink passion fruit juice, because passion fruit has a sleepy effect on the human nervous system
good luck


Jagalah kesehatan anda sendiri karena orang lain tidak sanggup menjag kesehatan anda,jadi seringlah mengonsumsi buah buahan yang bermanfaat untuk kesehatan anda.
Keep your own health for other people can not menjag your health, so often consume fruits useful for your health.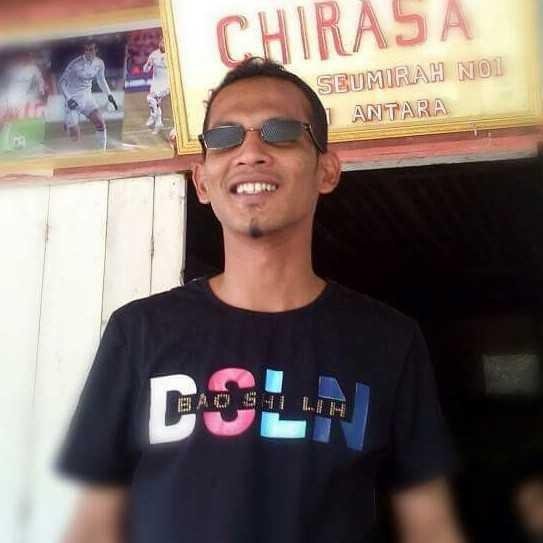 Name_ @arrahman90
Hanya sekian yang dapat saya bagikan kepada anda semua,apabila ada kesalahan dan kesilapan dimaklumi,teguran dan masukan dari anda menjadi pelajan bagi saya. Dari
@arrahman90
Only so much can I share with you all, if there are mistakes and mistakes to be understood, your admonitions and inputs will be an expression for me.
From @arrahman90