Graduation SMK Negeri 1 Seunuddon 2018: Carving Memories Achieve Hope
Wednesday, May 9, 2018 SMK Negeri 1 Seunuddon held a procession after the retirement of students or the release of students XII class of academic year 2017/2018. Seventeen students graduated with the nuances of wisdom and emotion. Carrying the theme "Carving Memories to Reach Hope", this year's graduation tries to dig the memories of the students in education at SMK Negeri 1 Seunuddon for three years and prepare yourself for a better future. Welcoming the future in accordance with the expectations of each person, certainly hope to gain meaningful life. This is stated in the remarks delivered by Mr. Misrin, M.Pd at the opening ceremony of graduation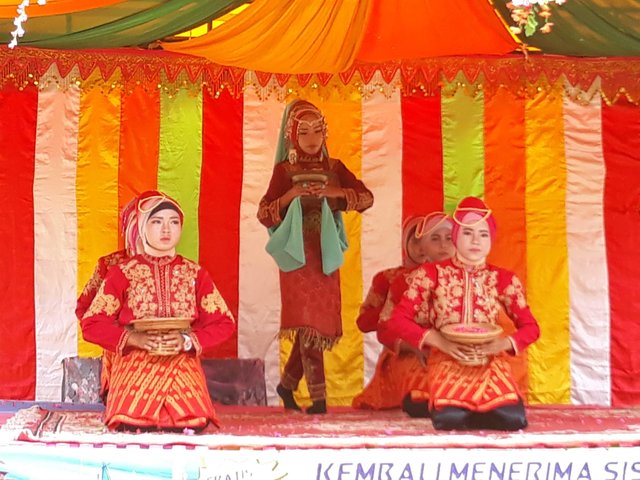 Started at 07.00 pm, the graduation ceremony was opened with the offerings of praise from the children of SMK Negeri 1 Seunuddon with the background of the graduation participants who are busy looking for their seats where the seats that have been prepared by the committee two days earlier have been given the identity of each graduate . Graduates and parents flocking so that the place has been provided more fully. The busyness of the reception committee is also more exciting to receive the invitees. At 07:45 pm turn to offerings of movement in the traditional dance which is welcomed by the students of SMK Negeri 1 Seunuddon incorporated in extracurricular dance.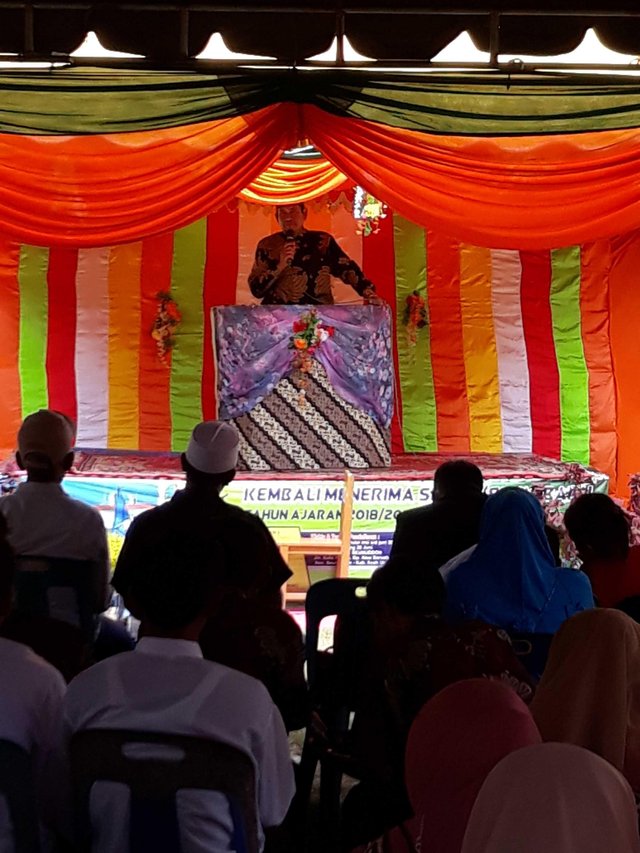 Exactly at 08.00 am the procession of the graduation ceremony was opened by the host by inviting the audience to stand to welcome the entourage of the head of the school and staff.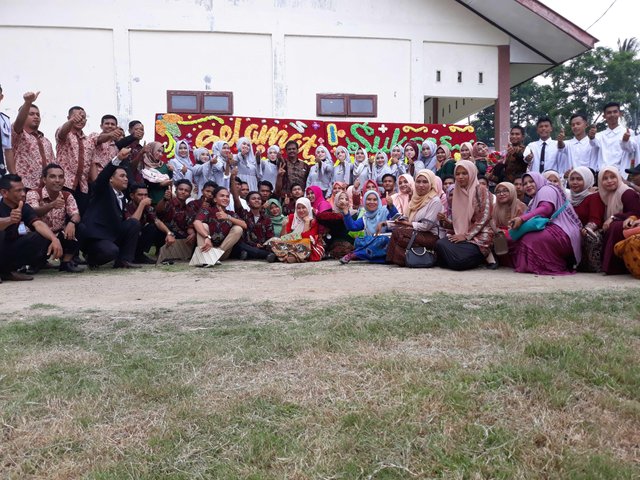 After the Principal and Staff arrived in the courtroom, followed by the national order event that is singing Indonesia Raya song, Silence Cipta and sing Mars SMK Negeri 1 Seunuddon followed by all graduates. The event continued reading of the holy verses of Al-Quran by Isralis Siddiq, learners of class XI Teknika Fishing Vessel.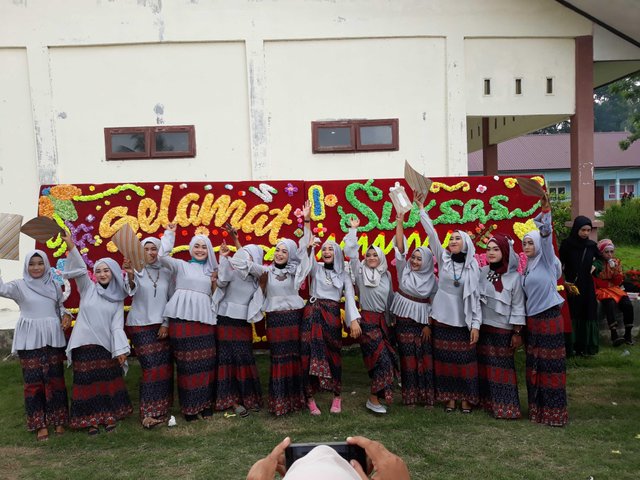 Exactly at 09.15, the graduation procession was initiated from the students of Nautika Fish Catcher (NKPI), followed by Food Crop Agribusiness and Horticulture (ATPH), Teknika Kapal Penangkap Ikan (TKPI) and the last of Fisheries Cultivation (BDP). Accompanied by a choir that sang national songs added to the wisdom of the graduation procession. followed by the transfer of the graduation cap from left to right by the principal representing the graduation from each graduate legally and resolving the administration. A snapshot of the documentation with the principal that may be a lifetime once-for memory for the graduates as after carrying out the procession of graduation ropes makes the graduates develop their smiles in front of the camera.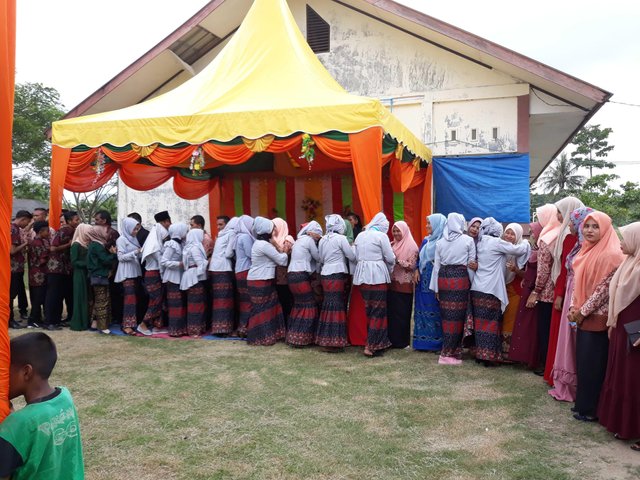 Congratulations to your graduation, graduation is one of your gateway to the next level of life, your struggle is still long and vibrant like the spirit, culture and values that you can take during SMK Negeri 1Seunuddon. Despite being an alumnus, the name of SMK Negeri 1 Seunuddon will continue to accompany you in every effort that you do for a better life.