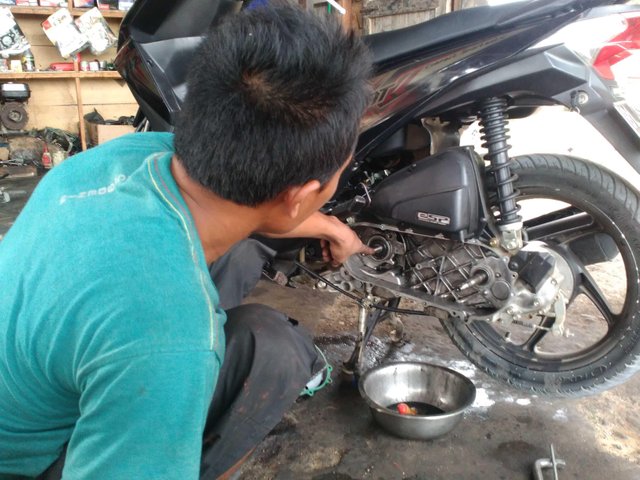 Hi, night all steem friends, happy to meet again in steem community, This time @arieazhary want to share the story and also experience on how to disassemble and install cell kro as motor hoda "BEAT", surely steem friend want to know how? Come follow these two steps.
Open the left poly tab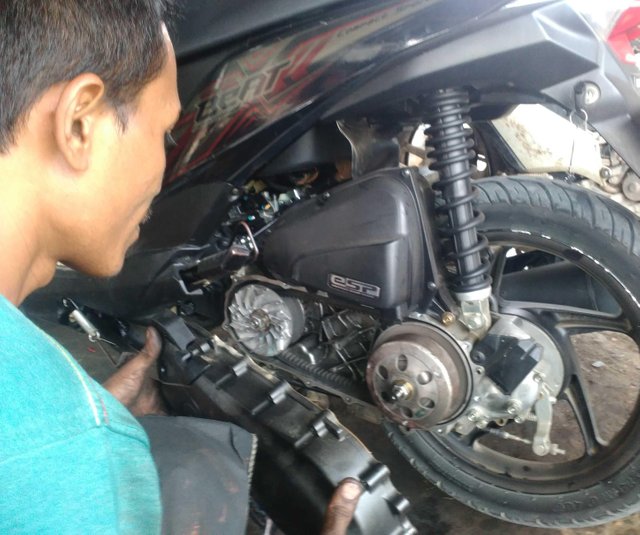 Open the front of Poli or Ruler House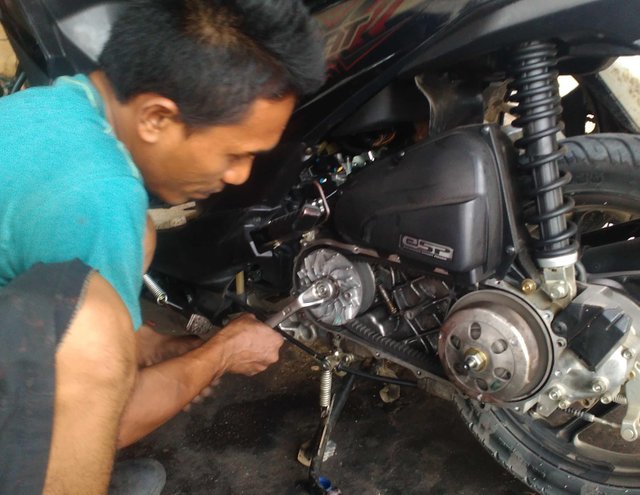 Well, that's the two ways to honor US KRO cells on Honda Beat motor, when Steem's friend is less understanding in my form of writing, and enough to see my sample, because I am not proficient in writing stories and figures words, and if the friend of Steem is to jump to follow.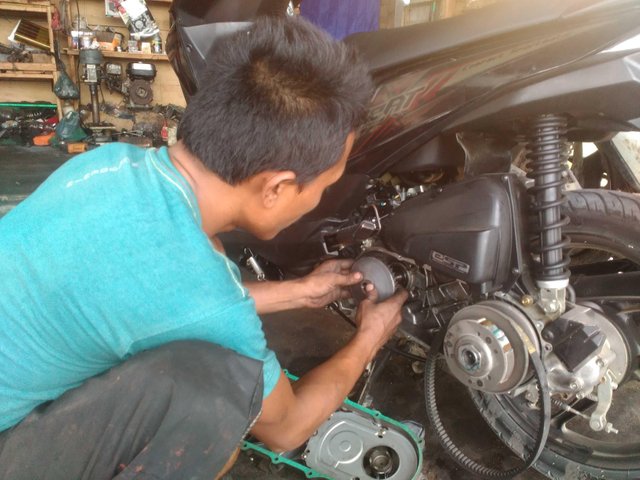 That's all I can post, May the steem friends love
Camera phone xiaomi redmi 5A
Location: Jungka Gajah, Aceh Indonesia
Thank you for your visit and continu @arieazhary.
Warm greetings and meet again in the next post, thank you.