Saboeh bungoeng nyang cukop lagak
---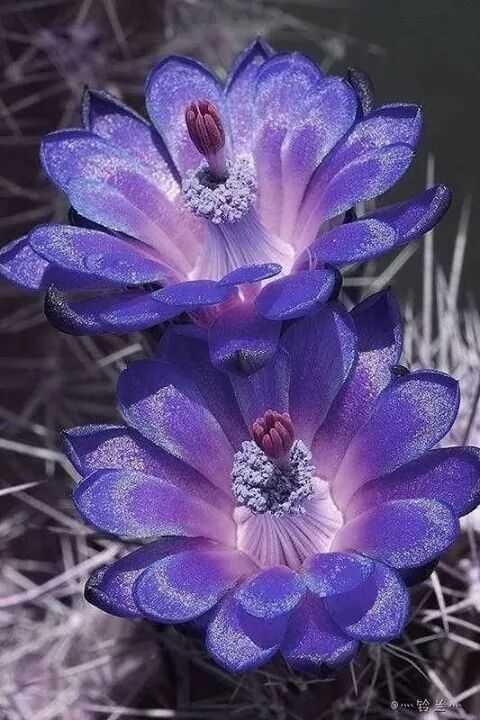 ---
Assalamualaikum warahmatullahi wabarakatuh.
Peu haba rakan-rakan loen ban mandum ban sigoem donya?
Nibak uroenyoe loen nak posting gamba bungoeng nyang cukop ceudah rupa. Bungoeng nyoe jujur loen peugah bak rakan loen galoem peurnah loen kaloen si umu masa baro nyoe loen kaloen bungoeng nyoe, bungoeng nyoe ata dikirem le ngoen loen loen pike sang meunyoe ta peu ek bak steemit sang lagak loen pike mak jih ka roh loen peu ek nibak cot uroe nyoe.
Wareuna bungoeng jih pih lagak that dan ulah jih pih bereh adak pih na bungoeng-bungoeng nyang laen sang meunyo bak mata loen nyoe nyang leubeh bereh loem.
---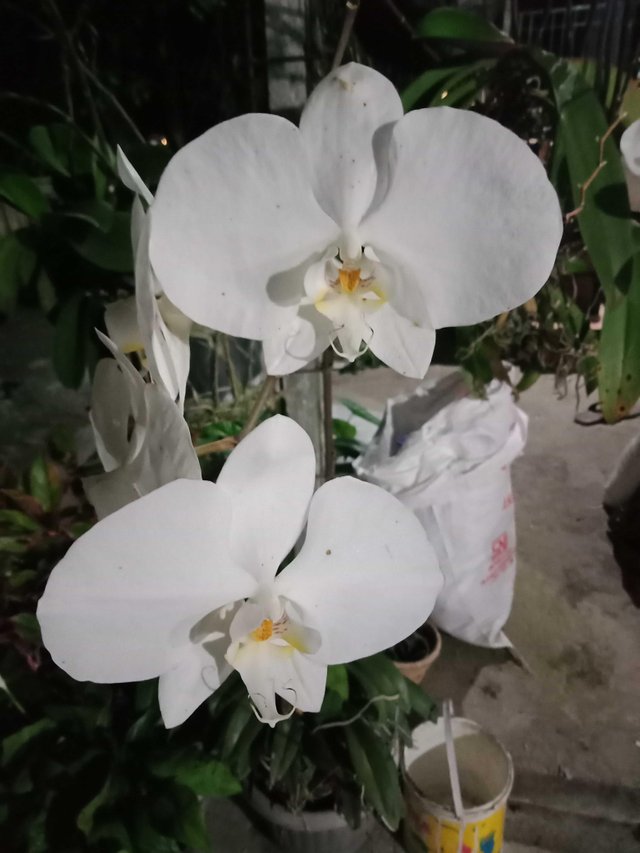 ---
Tapi rakan-rakan loen atawa syedara loen ban mandum bek teuwo neu vote beh, beu rame-rame laju neu vote teutap han bungeh loen.
---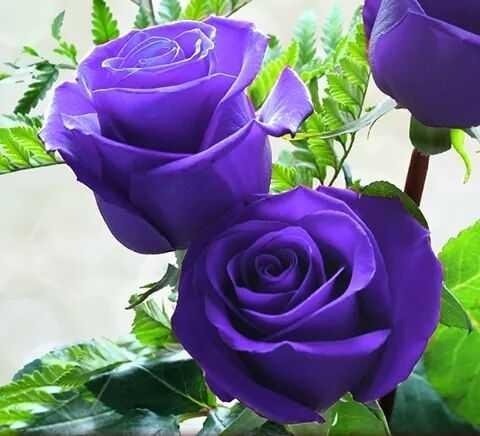 ---
Teurimoeng geunaseh beurayeuk that soe nyang ka neu vote ata loen.
Loen meu doa nibak Po beu meudah raseuki beu seulamat iman dan beu panyang umu. Amiiin.
---