jasmine white flowers
Hallo Steemian ...
Good evening friends and all steemian fans, at this time I will post about the white jasmine flowers are ornamental plants that usually grow in bushes or shrubs that consist of various types.
efficacy of jasmine white flowers for the body. So many benefits that we can take from a white and fragrant flowers. Further advantage of jasmine white flowers is to reduce fever.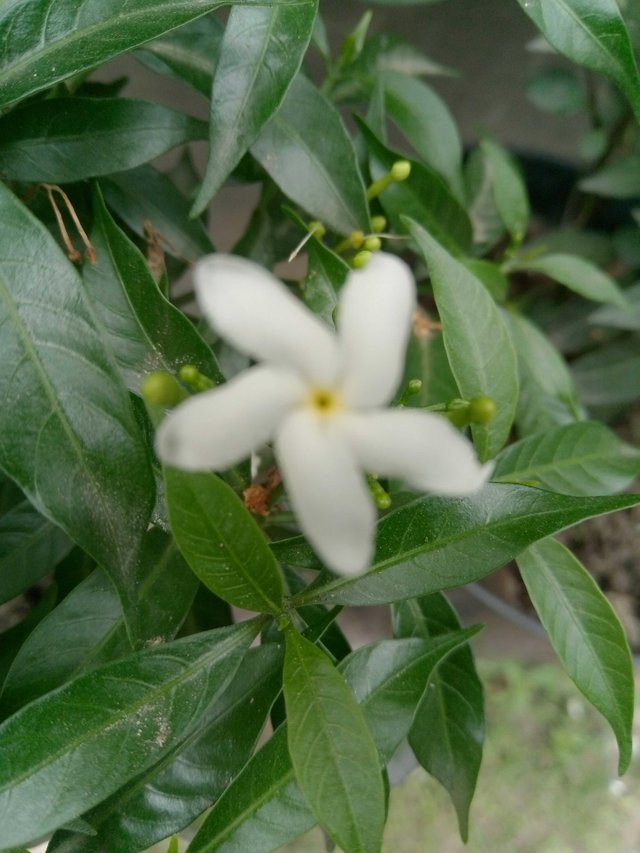 Fever often attacks mainly in infants. If this happens when at home you happen to not be available paracetamol and it is available is a white jasmine plant, then immediately take the leaves and flowers of the plant then knead and soak in warm water. Compress this herb on the baby who is suffering from fever until the fever down. indeed everything created by the Creator is not in vain.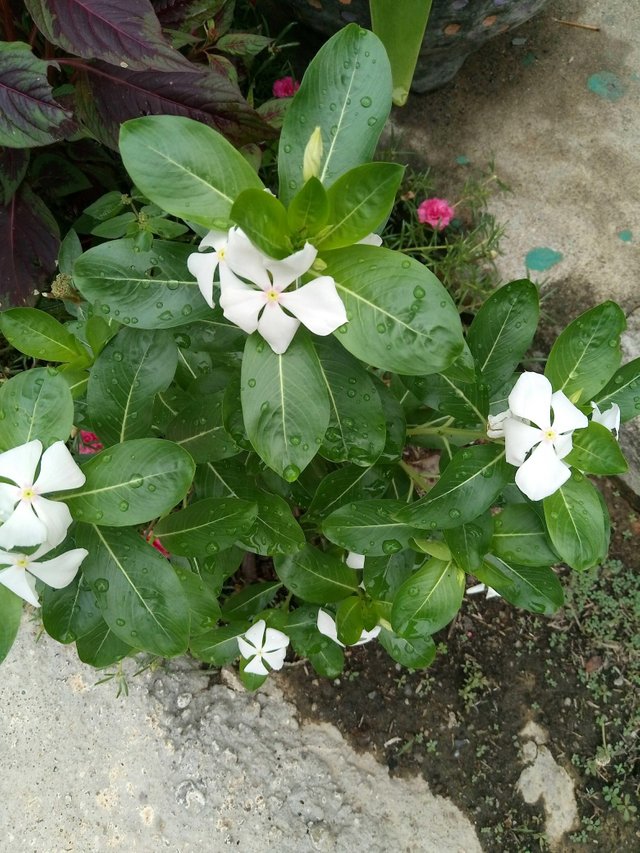 Thank you for visiting this post, hope you all love it.
FOLLOW ME @apamonline