Getting Happiness in a Simple Way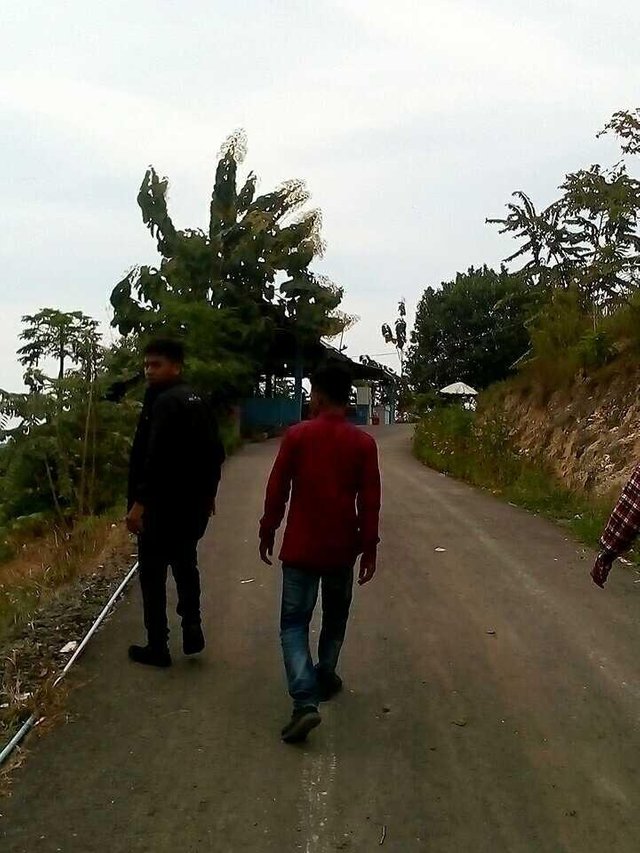 ⌚Hi Steemian
Have we ever sat and stopped and seen our daily lives? Adequate food, has a place to live and can meet needs that can be met properly. And no less important is to have people who love and care for us. But seeing us see life is not that perfect. We can find what we already have, not as we imagine. Looking for entertainment by taking off other comforts. Want recognition for others. And finally we are far from gratitude. If we want to record the life of this life, one thing we must instill in our hearts is the problem of simplifying life. Then, how?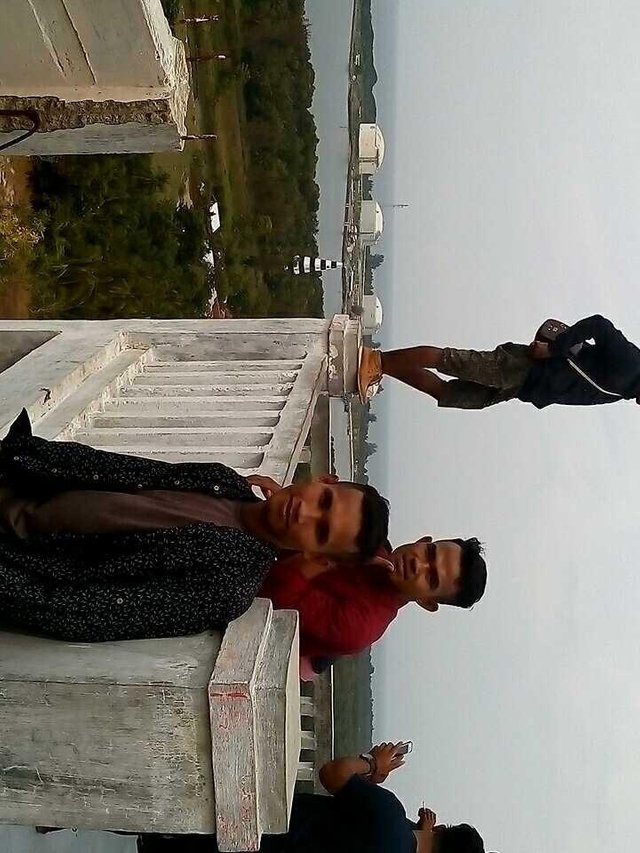 Actually there are simple ways that we can do to get happiness, but unfortunately we often forget about it.
Appreciate what we have.
In this life we ​​often have everything we want, it's just that we like to forget it. So, let's build habits to respect and pay attention to what we already have. Appreciate those who have been present in our lives, appreciate the things we have and the moments with our loved ones.

Learn to respect others as we want to be respected.
Many cultures in the world have to bow in respect for others. Maybe we will feel very uncomfortable doing it, but can't we do it another way? For example, speaking words in a good way, respecting the opinions of others, and various other forms of respect.


Give bait to people in need.
Do we feel that we are enough? If the answer is yes, why don't we use other people who need it. Many of our neighbors, who unknowingly need us very much. There are those who are hungry and thirsty on the road or are being hit by depression and need our ears to listen to their complaints. If we still have time, energy and other things to give to people. Isn't that enough 'enough'.
Then how do we build habits to live adequately? There will be many ways that can be done like that, make it a habit to get up early and maintain what we have, make it a habit to float when meeting someone, say thank you to people who before we start eating the food, ask "whatever is done by this event for me? "when doing any activity.
Indeed, the happy way of life seems complicated, but it will be easy if we are used to doing it.
What do you think? Do you have a separate way of life to be happy?
Thank you for reading and happy greetings