This is interesting. After reading this, you'll never look at a banana in the same way again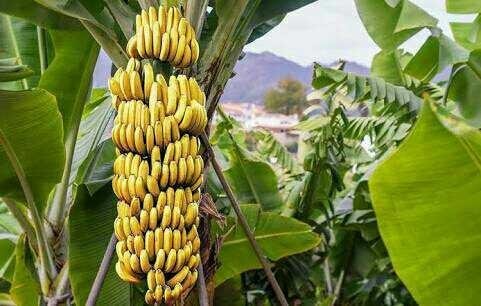 Banana is very good for children because it can maintain digestion and make happy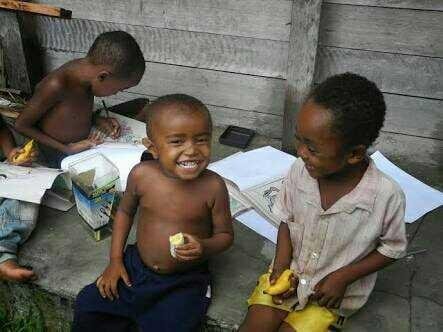 a banana seller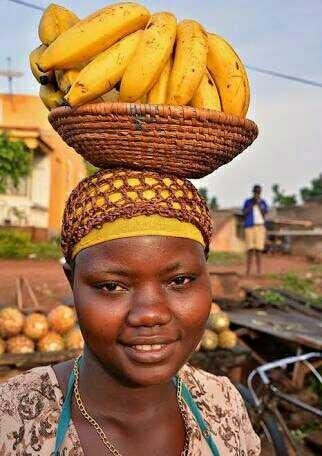 bannana contains natural sugars,sucrose,fructose and grucose,combined with fiber. a bannana gives an instant,sustained and substantial boost of e energy.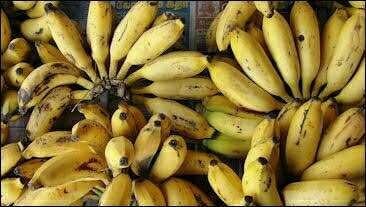 Research has proven that just two bananas provide enought energy for a strenuous 90-minute workout.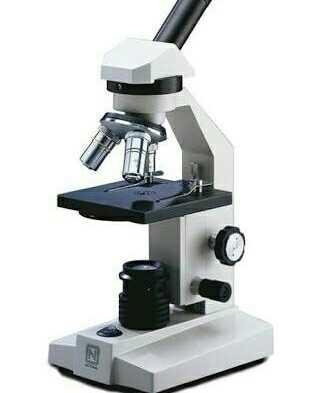 No wonder the banana is the number one fruti with the world's leading athletes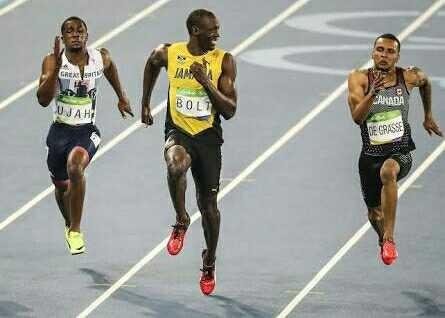 But energy isn't the only thing a banana can help us keep. It can also help overcome or prevent a substinal number of illnesses and conditions, making it a must to add to our daily diet.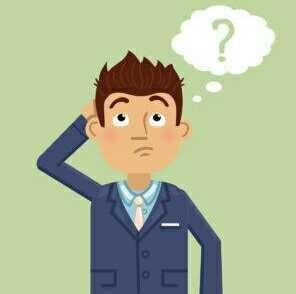 Depression:
According to reccent survey undertaken by mind amongst people suffering from depression, many felt much better after eating a banana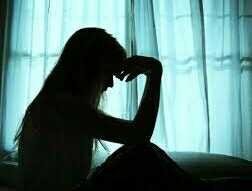 Hangovers:
The quickest ways of curinga hangover is to make a banana milkshake, sweetened with honey. Banana calms the stomach mixed with honey and milk bulid up blood sugar and re-hydrates