---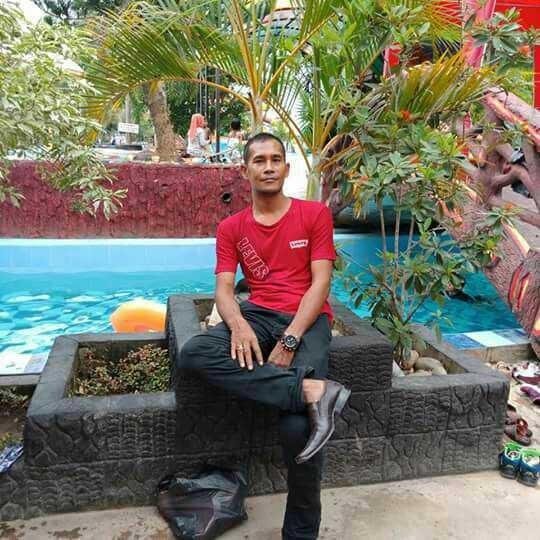 ---
It turns out the holidays also have a lot of unique benefits that we not only feel. We've seen a lot of people do research on holiday benefits and express holiday benefits for health and other benefits we can get.
In fact we feel that the holiday time makes us fresher so eager to work and more productive. But in the next development, modern humans today tend to spend more time to work. The tendency occurs because of the fast paced era and tight competition.
---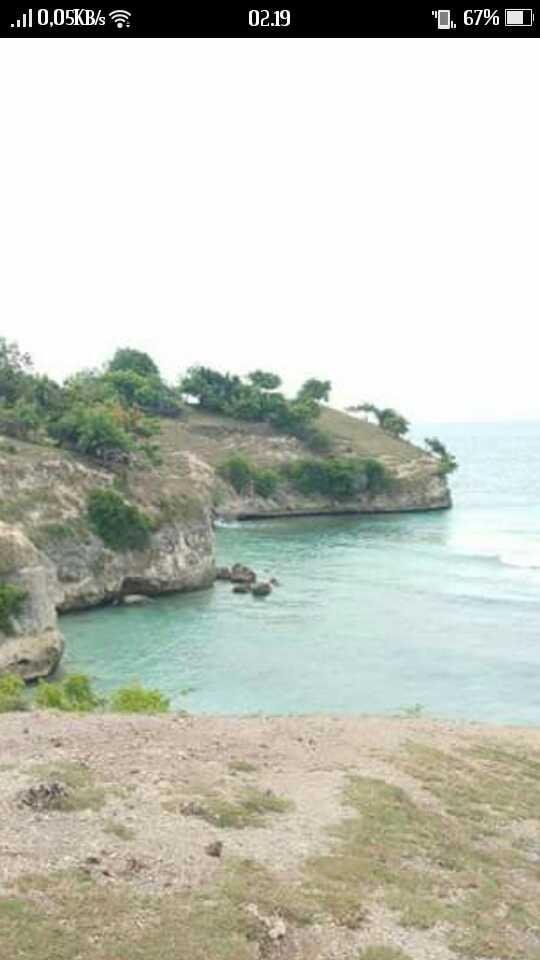 ---
During the holidays we really enjoy different situations. We are doing various activities outside the daily routine. With the Holidays make us have more opportunities to rest and refresh the mind.
Human perception is patterned that life will be more meaningful if every second of time is used only for work. No break time is considered more effective, because the break time let alone vacation is considered as waste, boring, harming, and other negative perceptions.
It turned out that there are many important life values, and the holidays make me have enough time for self-introspection, learning, thinking and doing better in the future.
In the meantime, the holiday made me have time to relax. At such a moment I suddenly recalled memories, relatives and friends who have long forgotten because too busy with various activities. That's when I tried to re-establish the communication. The result is more friendship and weave again the happiness as we have passed.
---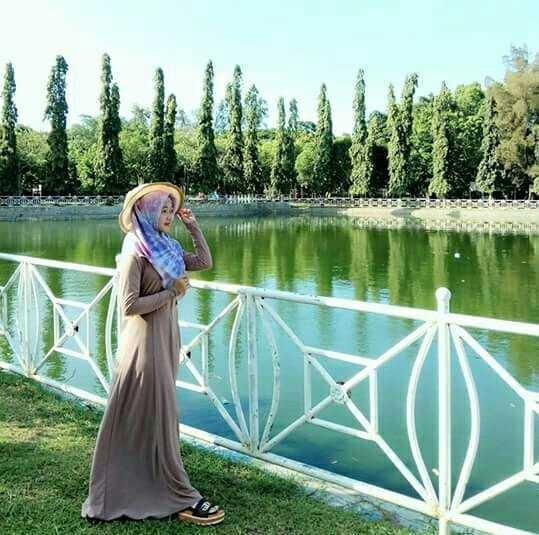 ---
Because the lag time to rest is an extraordinary opportunity in this journey of life. I consider it important, because the value of a life is not merely the pursuit of matter but the importance of pausing to enjoy beauty, introspection, and gratitude. So that in the next stage, the spirit, effectiveness and productivity of our work increases.
That's why vacations are always a waiting time, even many people deliberately schedule a holiday within a certain period of time.
---
---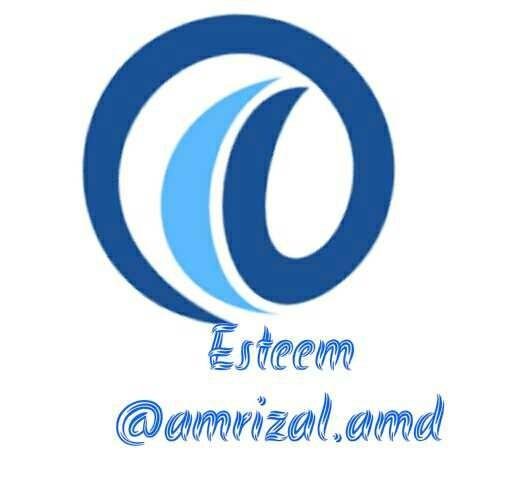 ---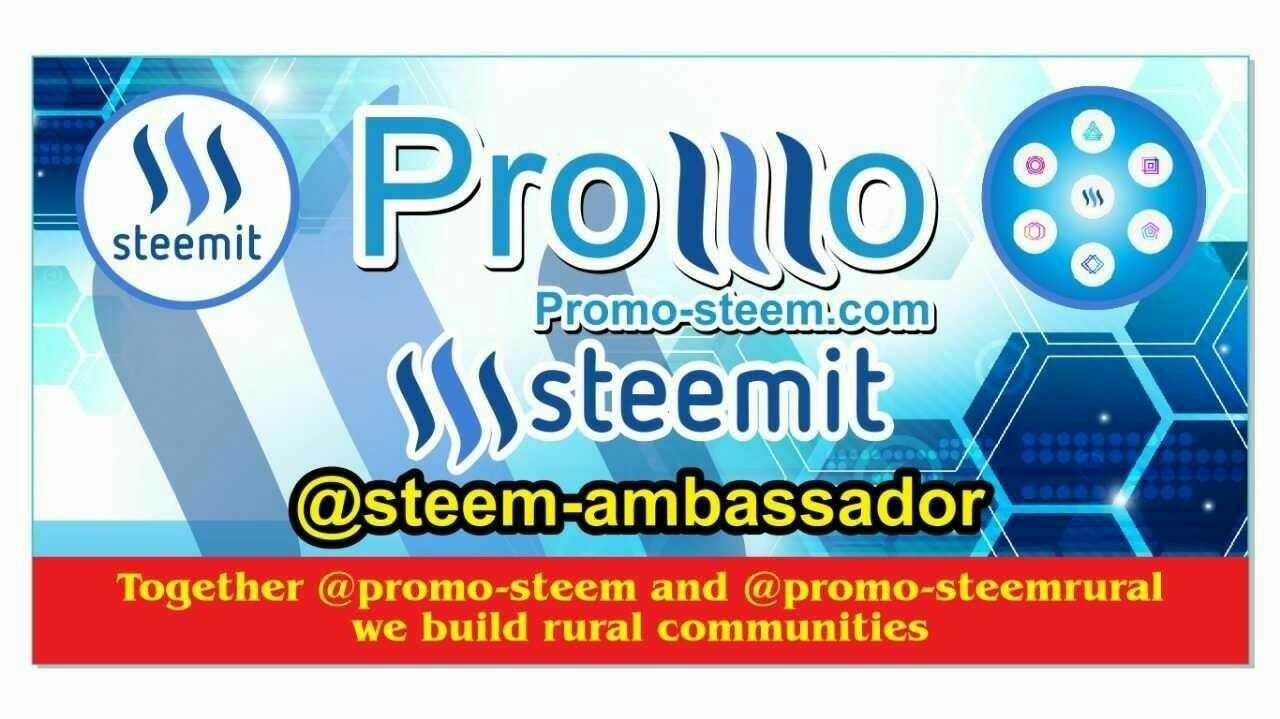 ---
Just information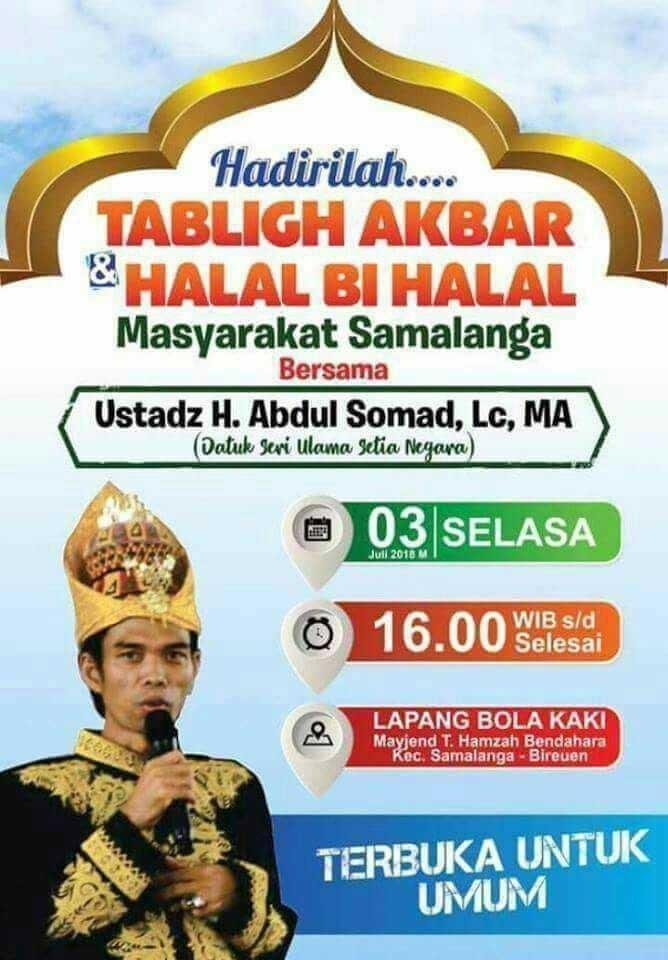 ---