Hello all my Steemian Friend..
Today I wanna share about fill in one book, the title of this book is Just For Today and we called JFT. This book have motivation about 365 days.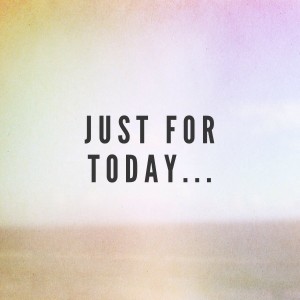 OOPS!
Mistakes! We all know how it feels to make them. Many of us feel that our entire lives have been a mistake. We often regard our mistakes with shame or guilt—at the very least, with frustration and impatience. We tend to see mistakes as evidence that we are still sick, crazy, stupid, or too damaged to recover.
Kesalahan! Kita semua tahu rasanya kalau melakukan kesalahan. Banyak di antara kita merasa bahwa seluruh kehidupan kita merupakan kesalahan. Kita kerap melihat kesalahan kita dengan rasa malu atau rasa bersalah - setidaknya, dengan rasa frustrasi dan tidak sabar. Kita cenderung melihat kesalahan sebagai bukti bahwa kita masih sakit, gila, tolol, atau terlalu rusah untuk bisa pulih.
In truth, mistakes are a very vital and important part of being human. For particularly stubborn people, mistakes are often our best teachers. There is no shame in making mistakes. In fact, making new mistakes often
shows our willingness to take risks and grow.
Sebenarnya, kesalahan adalah bagian yang sangat vital dan penting dari kemanusiawian. Khususnya bagi orang-orang yang keras kepala, kesalahan kerap merupakan guru terbaik kita. Tidak perlu malu membuat kesalahan. Sebenarnya, membuat kesalahan kerap menunjukkan kesiapan kita untuk mengambil resiko dan untuk tumbuh.
It's helpful, though, if we learn from our mistakes; repeating the same ones may be a sign that we're stuck. And expecting different results from the same old mistakes—well, that's what we call "insanity!" It just doesn't work.
Meski begitu, sangat membantu kalau kita bisa belajar dari kesalahan kita; mengulang kesalahan yang sama adalah tanda bahwa kita masih tersangkut. Dan mengharapkan hasil berbeda dengan melakukan kesalahan lama yang sama - nah, itu adalah apa yang kita sebut sebagai "ketidakwarasan!" atau belagak gila. Tidak akan berhasil!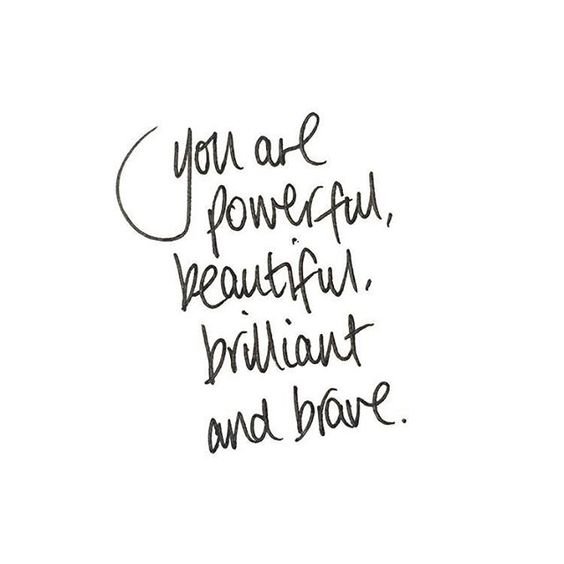 Just for today:
Mistakes aren't tragedies. But please, Higher Power, help me learn from them!
Hanya untuk hari ini:
Kesalahan bukanlah tragedi. Tapi tolonglah, Kekuatan yang Lebih Tinggi, bantulah aku untuk belajar dari kesalahan-kesalahanku!
source by fresh translation "Just For Today" Indonesia for review, JDG/YAKITABOGOR/2012-2013/DOCJFT2013.
JFT 14.05.2018
Photo source 1 2
best Regards,
@amelyaaqiqie