Happiness of children is a dream of all parents. In their eyes, a child who can play and grow well develops a sign that their child is happy.
Kebahagiaan anak adalah impian semua orang tua. Di mata orangtua, anak yang dapat bermain dengan riang dan tumbuh kembang dengan baik menjadi suatu tanda kalau buah hati mereka bahagia.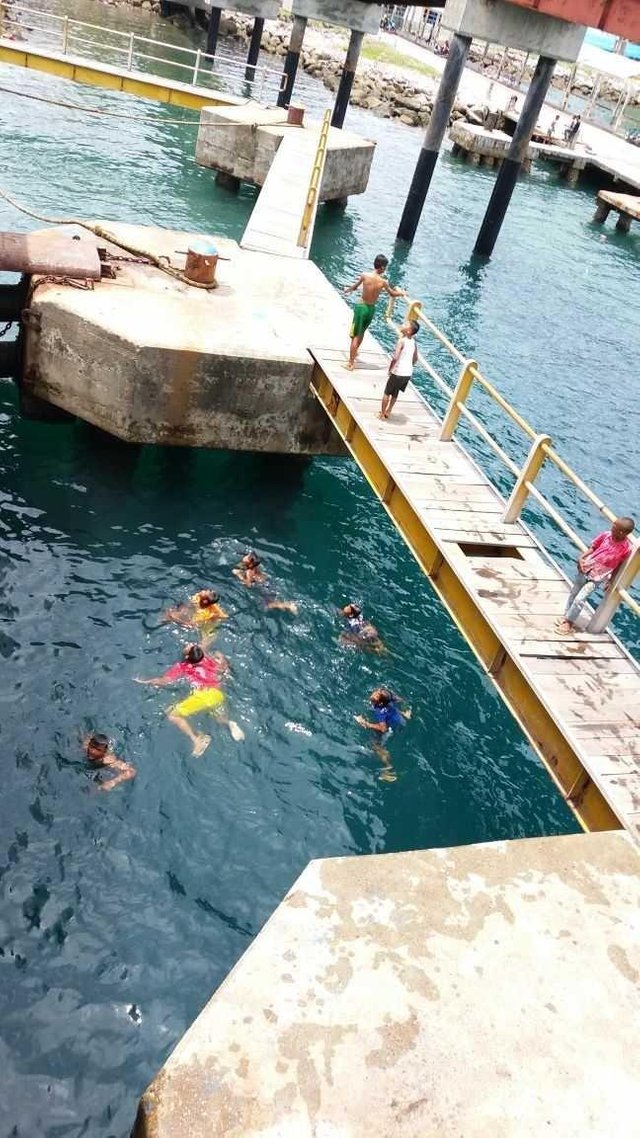 Play is very synonymous with child growth. For children, playing is a fun learning tool, so when children play, they are actually learning something. Integrated game is creating a game that involves various aspects of development, such as language, motor, social, emotional and cognitive.
Bermain sangat identik dengan tumbuh kembang anak. Bagi anak, bermain merupakan sarana belajar yang menyenangkan, sehingga ketika anak bermain, sebenarnya mereka sedang mempelajari sesuatu. Permainan yang terintegrasi yaitu menciptakan permainan yang melibatkan berbagai macam aspek perkembangan, seperti bahasa, motorik, sosial, emosional dan kognitif.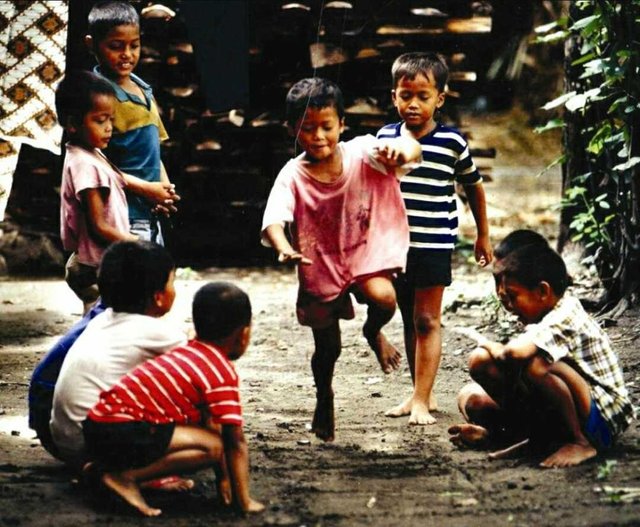 Psychologist Elizabeth Santosa, M.Psi., Psi., ACC describes the link between happy children, their social and emotional intelligence and impact as adults. Happy children have self-awareness, self-management, social awareness and social skills and better decision-making abilities. All of these traits can affect many aspects of the future as well as educational success, career success, and other important achievements (compliance with applicable law). Child happiness is influenced by positive social interactions involving family members. Therefore, it is important for parents to spend time with children. "By spending time together, parents will also get to know the child and themselves better," said Elizabeth.
Psikolog Elizabeth Santosa, M.Psi., Psi., ACC memaparkan kaitan antara anak yang bahagia, kecerdasan sosial dan emosional yang dimiliki serta dampak ketika mereka dewasa. Anak-anak yang bahagia memiliki kesadaran diri, manajemen diri, kesadaran sosial serta kemampuan sosial dan kemampuan pengambilan keputusan yang lebih baik. Semua sifat ini dapat mempengaruhi berbagai aspek di masa depan serta keberhasilan pendidikan, kesuksesan karier, dan capaian penting lainnya (kepatuhan terhadap hukum yang berlaku). Kebahagiaan anak antara lain dipengaruhi oleh interaksi sosial positif yang melibatkan anggota keluarga. Karenanya, penting bagi orang tua untuk menghabiskan waktu bersama dengan anak. "Dengan menghabiskan waktu bersama, orang tua juga akan semakin mengenal anak dan diri sendiri secara lebih baik," ujar Elizabeth.
Photo Source : 1
I hope all of you always happiness and keep smile..
Best Regards,
@amelyaaqiqie