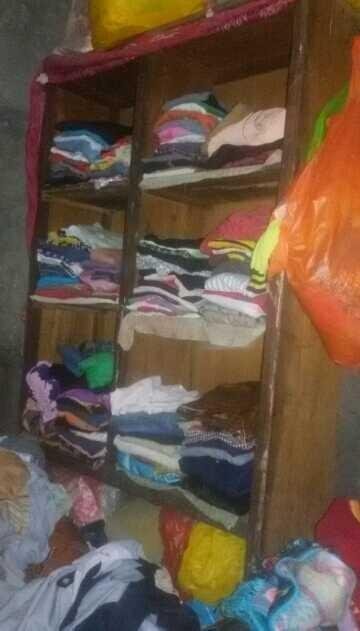 Image 01.
Good night friends. Hopefully today. Friends are all still active at Esteemit and are always happy. on this occasion. Namely on Saturday night 12/15/2018. I told a little about the cleanliness of your private room or your resting room. At night. To the best of my knowledge. The bedroom is the room must be clean and look beautiful and neat. But if it's like what you see in this post. I think this is not good for health. First. If you look at this wardrobe. In my opinion. The clothes in this closet will invite illness. Especially skin disease. Like allergies caused by cockroach eggs or ant eggs, fling mosquitoes that nest between the gaps in open clothing without a nice and closed arrangement. Other effects. Clothing will be easily dull and contain bacteria so. Can cause your child's skin to get a long-term allergic infection. Of the verses of the story. what I'm telling you about this. I am not a doctor or engineer. In my opinion, logically it will cause an impact like I wrote.
What do you think ?.
From another corner adjacent to the wardrobe. I also saw clothes that were still not folded neatly.
Image 02.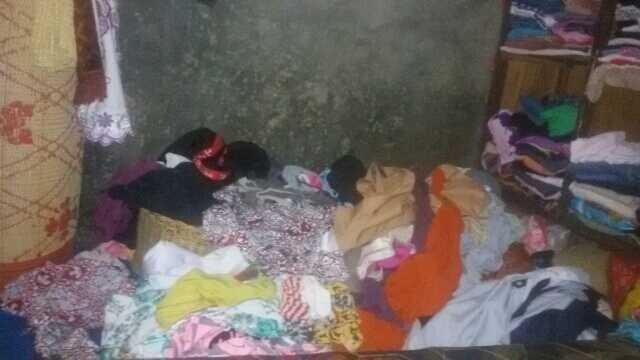 But it is still scattered as you see in figure 02.
Even though these clothes have been washed with detergent, but if left like this. Not put in place. Without strika. Without folds. Left scattered in your bedroom. It will be even more dangerous than what I said above. If you are in the interior. I think and according to my vision. It will be easy to enter a type of hairy caterpillar between cloths scattered about. So that your children will be hospitalized. Because it is exposed to poisonous caterpillar stings which can cause high-level skin allergies. Not only that. Like bacteria that are in clothes that are still active in clothes because they are not yet strika. The bacteria will continue to live and can affect the skin of your children will be affected by a bad skin disease.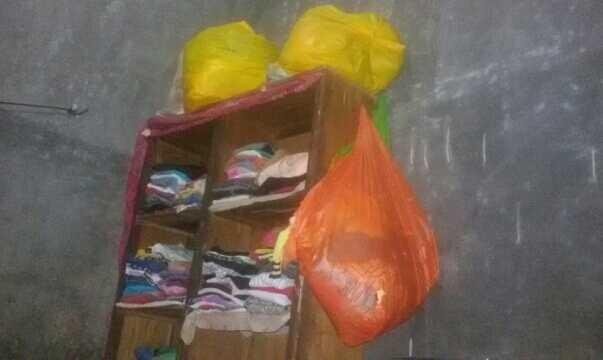 Image 03
The plastic bag that you see on the picture attached next to the cupboard like this. Obviously seen in figure 03. This is a bad example for structuring a bedroom in a private room or bedroom for your children. Open plastic bag containing clothes. Will invite a kind of mosquito larva that will nest in clothes and lay eggs in your children's clothes. so that the color of the clothes fades and the skin of your children will be affected.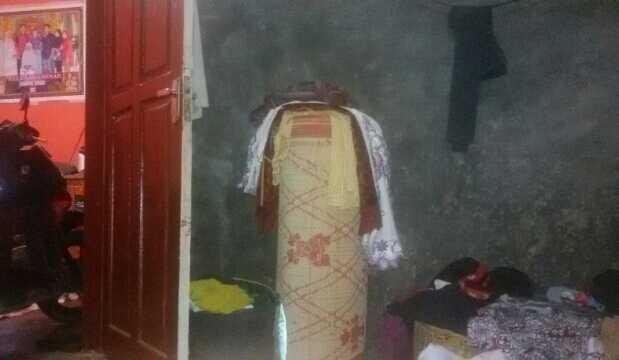 ** Image 04**
On the image number can be displayed. This is also not good for the health of your bedroom. Dirty clothes placed on a bucket and rolls of mat stuck to clothes that are still actively used are very close to the dirty clothes inside the bucket. Bacterial skin diseases will be more malignant to you.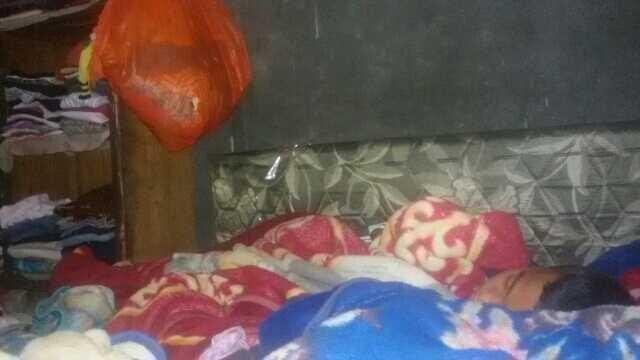 Image 05
in this fifth picture. Look at a child sleeping soundly on the bed. But do you know? What is gnawing at him while fast asleep with such conditions. Of course the answer. Mosquitoes, bad bacteria, germs that roam are ready to prey on your children while sleeping. That was certainly caused by the arrangement of the bedrooms not good and dirty clothes and clean clothes mixed there.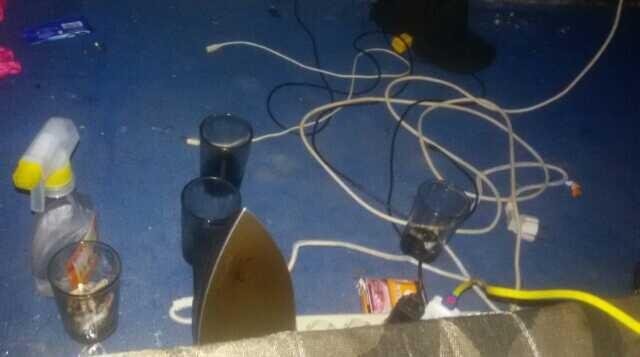 IMAGE 06
Woooowww ...!
There is something more dangerous than some of the stories I wrote above. That is picture number six. Electric cables are stretched carelessly in the bedroom and also the habits of children. Drink coffee. I think it's also not good what else is the power cable that is installed in a wall socket. Assembled without standard electrical installation. This will greatly prevent a permanent fire. From a few paragraphs I wrote. I appeal to all of you. Especially those in the interior. Love health. Love your children in spiritual and physical terms. Look at various media sites. that teaches you. It will be better. How to organize or maintain a bedroom in your home. Especially your child's bedroom.
LET US ALL HEALTHY START FROM NOW.
This post aims. Give an example of what you see in Figures 1, 2, 3, 4, 5, 6. This is a bad example of a bedroom for your child. Have fun. Support this post so we can continue our next post.
FOLLOW ME.