The Traditional Cakes of Aceh, Indonesia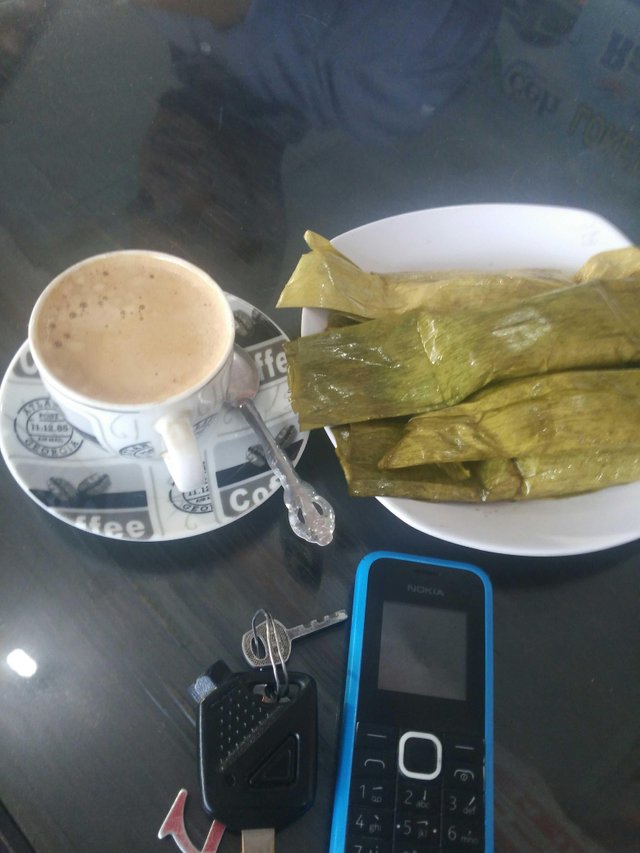 The Traditional Cakes of Aceh, Indonesia
Its called Timphan
Every nations hasil the specialized cake that show their food icon. So, in this moment, I am gonna tell you a short explanation about our traditional cakes called Timphan.
Especially this cake made by some of good ingredient quality which having some benefits toward body functional systems.
On the used this cake was provided when some formal agenda held by on customary tradition such as wedding, party and any others.
But, nowadays this cake also provided to sold on some bake shop cause by some offering and people needed to consume and taste as their time meals, also when there are some tourists who Will leave their travel time, they also buy this cake as the gift to their families on their country.
The taste sweet, delicious within the soft bite you Will feels very excited when you taste this one.
Just have a good one, when you arrived ini Aceh, Indonesia. Especially on Sabang island.