Defamation is a heinous act
Is that slander?
The answer is because they really want to cover up.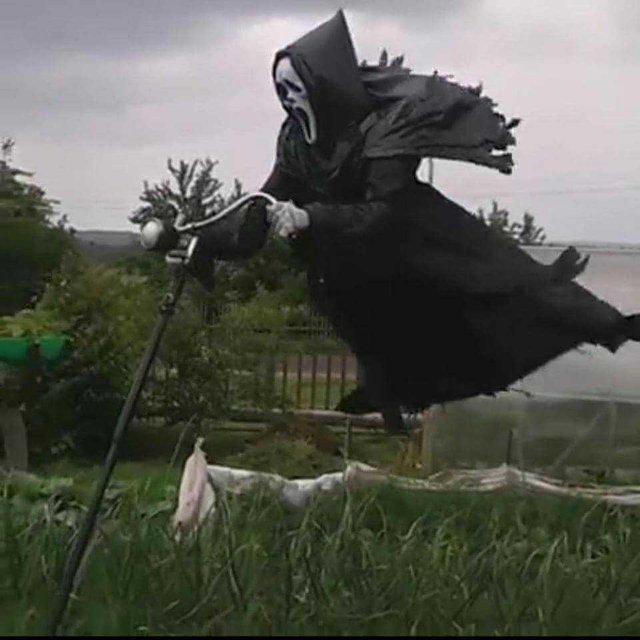 The reality of a person is proven to do all things that are destructive even to blatantly colonize with all silence that is slander.
For example, a colonizing country and fighting a country and fighting the country with another is a very cruel slander.
Then why slander happens because they want to benefit from the victim of slander even attached by banging between good with good.
And silently not saying that slander is deliberately made a blunder to be used as the biggest maneuver of chaos in the world.