Mitos kesaktian Batu merah delima (myth of the supernatural python stone).!!!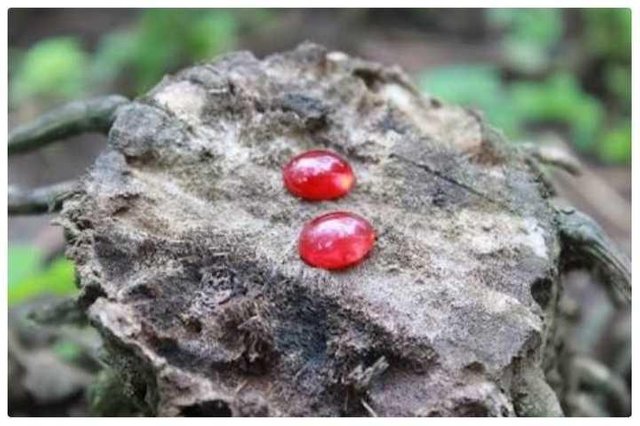 Hallo sahabat stemian apa kabar anda hari ini semoga dalam keadaan tidak galau dan senyum selalu walaupun hidup hambar maniskan dengan senyum sendiri, berjumpa kembali di postingan @akunplagiat Dimana admin akan membahas hal-hal yang menarik untuk dibaca apa lagi yang nulis humoris, kali ini postingan berjudul "mitos kesaktian batu merah delima".
Hello friend stemian how are you today hopefully not in a state of lethargy and a smile always live bland sweet with a smile of herself, met again in post @akunplagiat Where the admin will discuss interesting things to read what else is nulis humoris, this time posting entitled "myth of the supernatural python stone".
Batu merah delima bukan sekedar batu biasa konon katanya memiliki kemampuan mistis yang melegendaris bahkan melebihi artist, dan harganyapun sangat mahal dikarenakan kelangkaan dan kepercayaan orang-orang terhadap batu keramat ini.
Pomegranate red stone is not just an ordinary stone is said to have mystical abilities that melegendaris even exceed artist, and harganyapun very expensive due to the scarcity and belief of people against this sacred stone.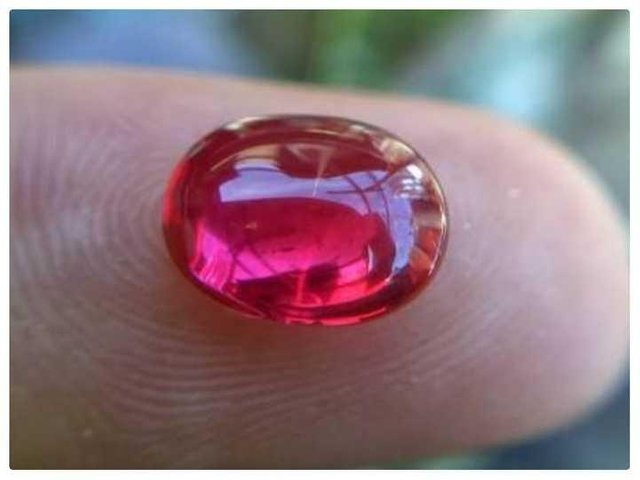 Konon ceritanya siapapun yang memiliki batu merah delima akan dinaungi keberuntungan, kebahagiaan, istri yang bahenol tentu admin lebih suka istri Soleha, bahkan bisa menjadi pemimpin, dengan kharisma yang dipancarkan oleh batu merah delima ini.
It is said that the story of anyone who has a ruby ​​red stone will be shaded by luck, happiness, the wise wife of the admin would prefer Soleha's wife, could even be a leader, with the charisma emitted by this ruby ​​red stone.
H. M. Soeharto adalah presiden kedua Indonesia beliau diyakini memiliki batu merah delima asli yang sewaktu itu belum ada yang KW atau replika, apa karena itu beliau jadi presiden 🤔???
Tentu nasib baik dan buruk sudah ada yang atur yaitu Tuhan Yang Maha Esa, manusia hanya bisa berusaha dan tentu Tuhan tau yang terbaik untuk hambanya.
H. M. Soeharto is the second president of Indonesia he is believed to have the original pomegranate red stone which at that time there was no KW or replica, what is he therefore the president 🤔 ???
Of good and bad luck already there is set that is God Almighty, man can only try and surely God knows best for his servant.
Sekian postingan sederhana @akunplagiat semoga menambah wawasan dan menghibur sahabat stemian, maaf jika ada kata yang tersinggung, sampai jumpa pada lain kesempatan, terimakasih 🤗.
A few simple post @akunplagiat hopefully add insight and entertain stemian friend, sorry if there is a word offended, see you on another occasion, thank you 🤗.