Mitos gerhana bulan (Myth of the lunar eclipse).!!!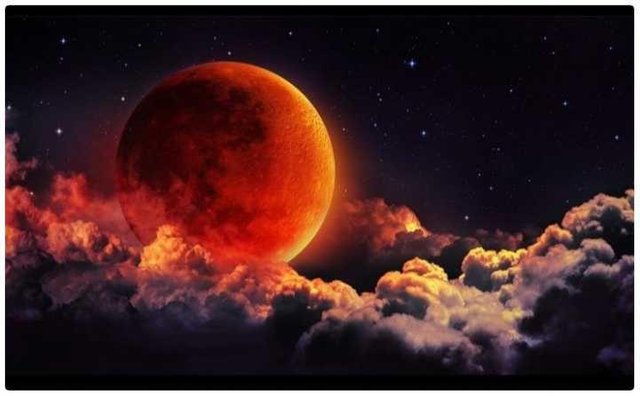 Hallo sahabat stemian dimanapun anda berada kembali lagi dipostingan unik menggelitik dan menambah wawasan sahabat stemian, kali ini admin akan membahas hal yang sedang populer untuk dibahas baru-baru ini yaitu tentang gerhana bulan.
Hello friend stemian wherever you are back again dipostingan unique tickle and add insight stemian friend, this time admin will discuss thing which is popular to be discussed recently that is about lunar eclipse.
Dibalik kejadian langka ini ada mitos yang menyeramkan dari beberapa negara, dan ada juga mitos yang tidak masuk di akal admin, mungkin masuk di akal sahabat stemian, admin emang tidak suka yang aneh-aneh melainkan suka yang cantik-cantik 😁
Behind this rare occurrence there is a mysterious myth from several countries, and there is also a myth that does not make sense admin, may enter in the minds of friends stemian, admin emang not like the weird but rather the beautiful 😁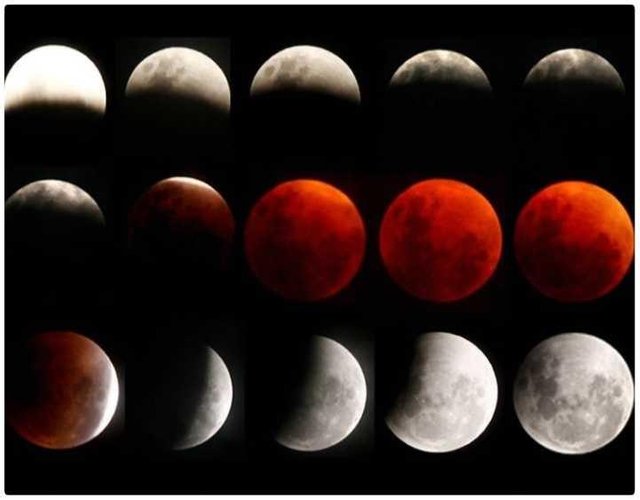 Berikut beberapa mitos yang berkaitan dengan gerhana bulan :
Here are some myths related to lunar eclipses:
Pertanda Perubahan Bumi, Amerika Serikat (Earth Change Signs, United States)
Menurut Old Farmer's Almacan, yaitu sebuah buku yang membahas tentang cuaca, sering digunakan oleh para petani Amerika Serikat, pada buku itu menjelaskan gerhana bulan menandakan akan adanya perubahan di bumi. Perubahan yang dimaksud adalah perubahan dalam segala hal bukan hanya cuaca saja bisa apapun dari segala aspek. karena suku asli pribumi Amerika mempercayai bahwa bulan adalah pengatur bumi.
According to Old Farmer's Almacan, a book about the weather, often used by American farmers, the book explains the lunar eclipse indicating a change in the earth. The change in question is a change in everything not only weather can be anything from all aspects. because the indigenous tribes of America believe that the moon is the governor of the earth.
Wabah Penyakit, Suku Eskimo (Outbreaks of Disease, Eskimos)
Suku Eskimo memiliki mitos tentang gerhana, menurut mereka bulan yang memerah itu merupakan bulan telah diracuni saya juga bingung siapa yang racuni 😣 oleh karena itu disaat gerhana bulan suku Eskimo berdiam diri dirumah, Karena takut akan racun yang ada di bulan membawa wabah penyakit.
Eskimos have myths about eclipses, they say the red moon is a moon has been poisoned I also confused who is poison 😣 therefore when the lunar eclipse Eskimo tribe silence at home, For fear of poison in the moon brought the plague.
Dimakan Naga,Cina (Eaten Dragon, China)
Di cina lain lagi mitos gerhana bulan disangkanya naga telah memakan bulan, yang mengherankan bila benar Dimakan kenapa bulannya kembali bersinar apa dimuntahin lagi, entahlah😁.
In another chinese mythical lunar eclipse thought the dragon has been eating the moon, which is surprising when it is properly eaten why the moon re-shine what is thrown again, I do not know😁.