ITS UNIQUE VIEW OF NATURE AND SKY PHOTO
Hello Guys, all steemit friends how are you all, i hope everyone is well and have a wonderful day.!!
Today is Saturday. Date: 14 / September / 2019.!"
---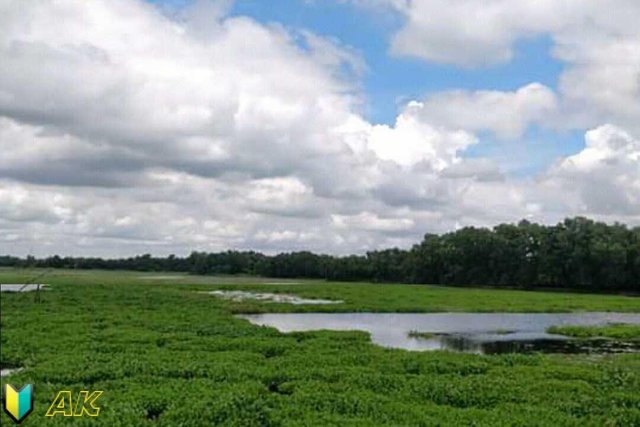 The bills in our area had been filled with this bill some time ago but now the water is slowly drying out and the bill has become as it is now.
I enjoy the beauty of nature and the sky every day as I pass the bills in the afternoon because I love the view of the sky and nature from across the bill.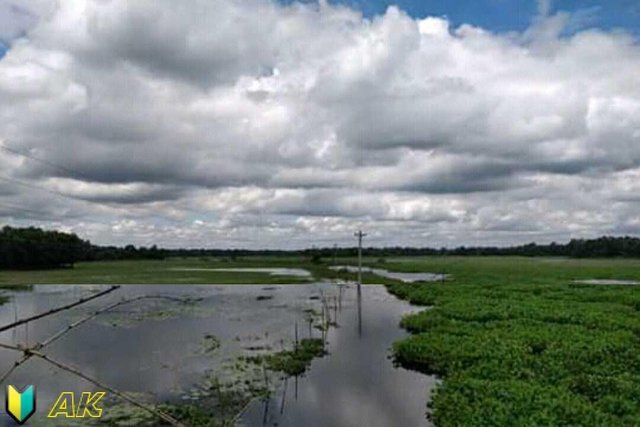 Moreover, after busy all day, when the bills are up to enjoy the beauty of nature, the very cool cold air actually begins. Then it seems that the exhaustion of the day flies with the beautiful breeze of nature.
---
# ABOUT ME.
My name is AK Farhan, my home in Gazipur district of Bangladesh Dhaka Division.I work in a private company as a computer operator and I study as well as I am a student in the Honors Final Year.!
If you like my post and photography, you can UPVOTE,RESTEEN. and if you have any comments on my post, please let me know.!
---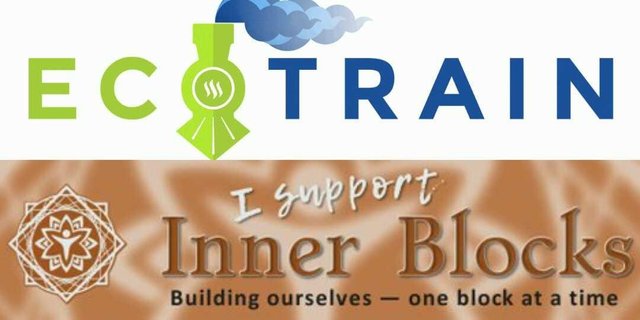 ---

Thank you for wearing this little blog of mine.!